Andre Dickens Sworn in as Atlanta's 61st Mayor
January 3, 2022
On Monday, January 3, 2022, Andre Dickens took the oath of office to become Atlanta's 61st Mayor. The Atlanta REALTORS® Political Action Committee is proud to have been one of the first local committees to support Mayor Dickens.
During the inaugural ceremony, Dickens acknowledged the fulfillment of his life-long dream to become Mayor and his respect for the Mayors who have gone before him. He also discussed his priorities during his administration and said his first 100 days will focus on an effort to hire 250 more police officers this year and train them in community policing and de-escalation tactics. He also wants to deploy mental health specialists to give officers more time to focus on crime.
Additionally, Dickens promised to create a Department of Labor to streamline the city's ability to prepare residents for the workforce and he urged technology companies to hire local talent and to help him close the digital divide.
You can use these links to access more information about the inauguration or read his inaugural speech.
Mayor Dickens Meets with REALTORS® and Residents to Discuss...
January 14, 2022
Atlanta mayor-elect Andre Dickens met with Buckhead residents and real estate leaders Monday and...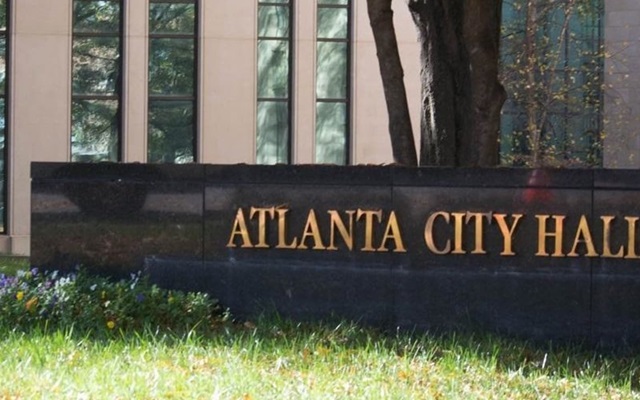 2021 GENERAL ELECTION: ARPAC Supported City Council...
October 8, 2021
Meet the ARPAC supported candidates who are running for city council positions in November 2021.
Atlanta REALTORS® & Council for Quality Growth Hosts 2021...
October 1, 2021
On September 14, 2021, the ARA, ACBR, and Council for Quality Growth hosted the 2021 Atlanta...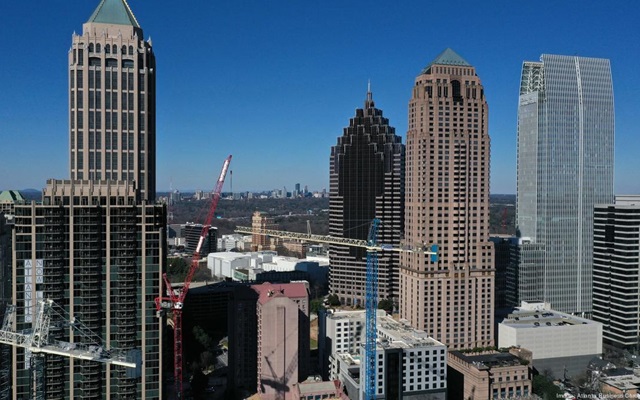 City of Atlanta Approves Third Party Construction...
April 26, 2021
The Georgia General Assembly recently amended state law, relating to standards and requirements...
Town hall explains Cobb's new COVID-19 rent/utility...
March 30, 2021
To help explain Cobb's latest $22.8 million COVID-19 rent/utility assistance effort and the end of...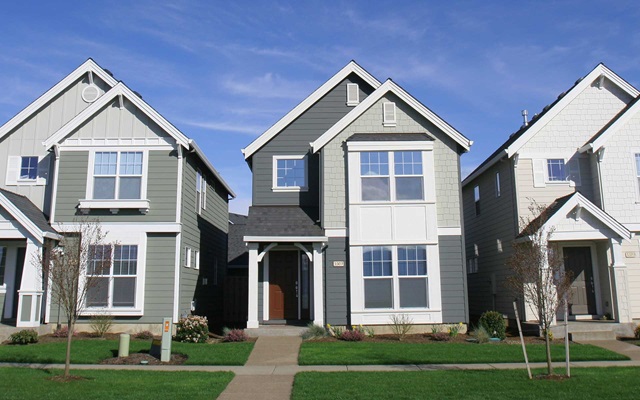 Gwinnett County Announces Extension of Emergency Rental...
March 30, 2021
The Gwinnett Board of Commissioners announced Tuesday that the County will use more than $28.1...