REALTORS® Earn Significant Wins in This Year's Session
April 7, 2023
REALTORS® Earn Significant Wins in This Year's Session
In addition to a few key budget initiatives and economic development efforts of the Governor's, Georgia REALTORS® were also well represented this year with several legislative priorities passing outright or as amendments to other bills.
Priority initiatives that passed include HB 311 which provides tax relief for properties damaged by natural disasters. SB 213 prohibits local governments from banning the replacement of a manufactured home with a manufactured home. HB 417, another priority bill, which limits the predatory practice of filing liens for 40-year listing agreements, was successfully amended to SB 90 which passed out of the Senate and is now headed to the Governor's desk.
Some priority bills that did not pass this year include HB 517, which would have prohibited local governments from mandating design standards, and HB 514, which would Increase transparency in the single-family moratorium process of zoning.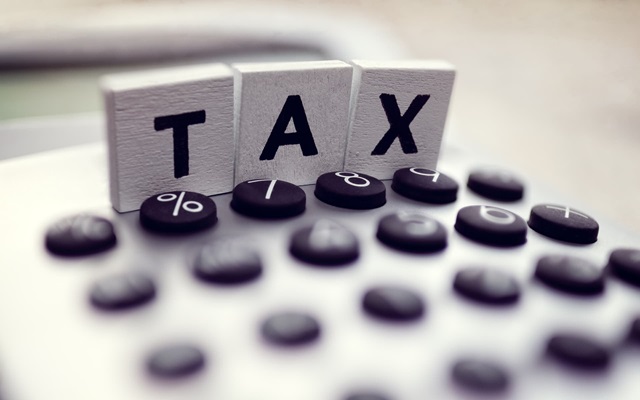 House Ways and Means Property Tax Ad Hoc Committee...
November 2, 2023
Additional Options Sought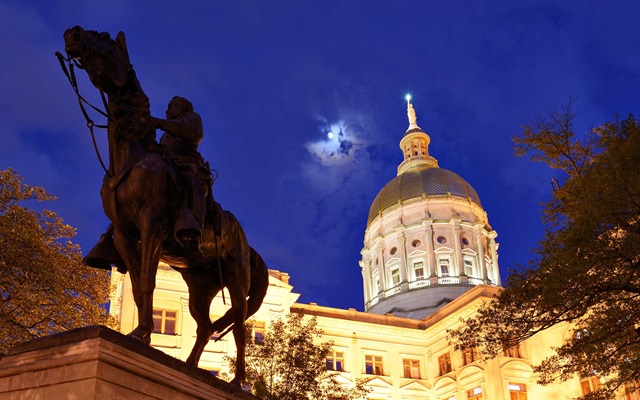 Governor Kemp Call Special Session to Address Redistricting
November 2, 2023
Special Session To Begin Nov. 29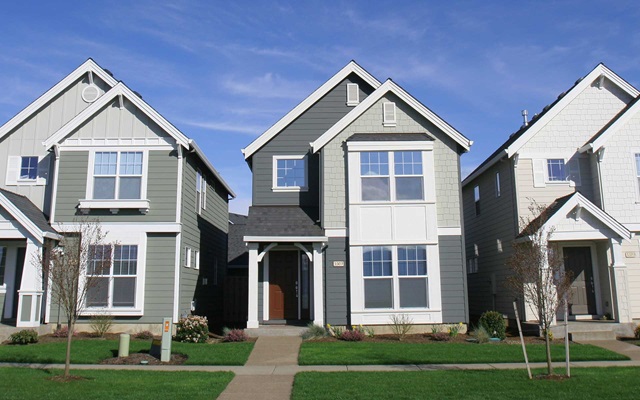 First Grant Recipients of the Rural Workforce Housing...
September 14, 2023
On September 8, Governor Brian Kemp announced the first grant recipients of the Rural Workforce...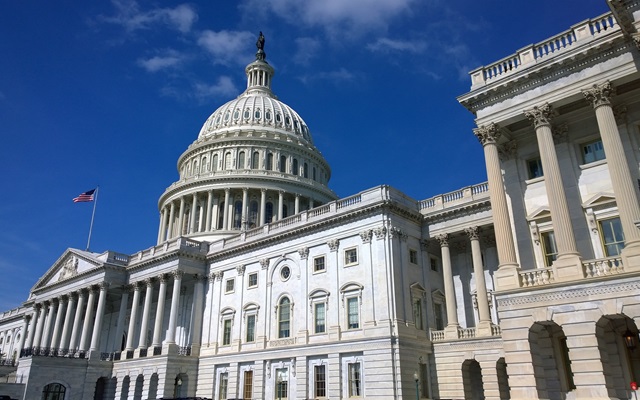 Georgia Breaks Economic Development Records
August 20, 2023
For the third year in a row, Georgia exceeded records for economic development initiatives...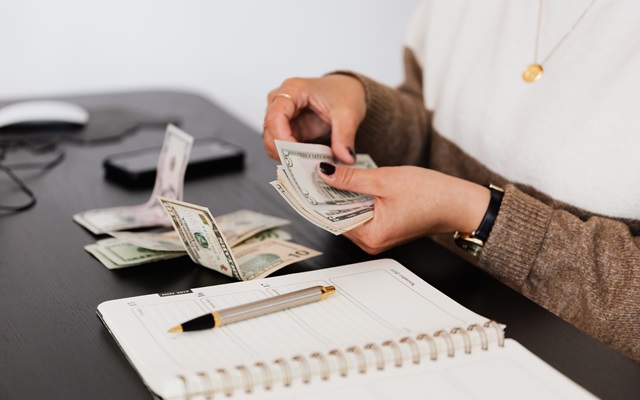 Georgia Property Owners Receive Tax Break
July 13, 2023
Georgia Property Owners Receive Tax Break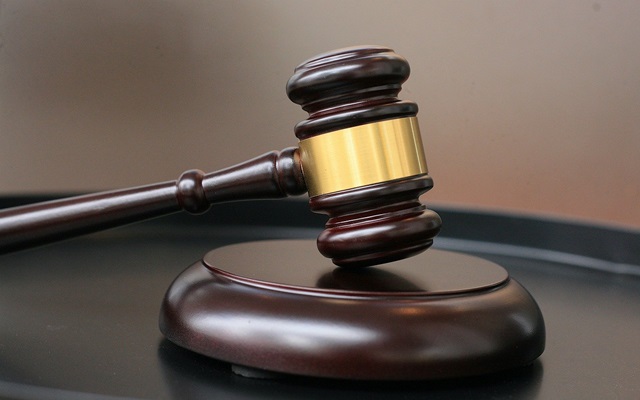 Supreme Court's Ruling on Alabama Congressional Seats...
July 13, 2023
Supreme Court's Ruling on Alabama Congressional Seats Likely to Impact Georgia