400 North Holds "Step up" to RPAC Major Investor Recruitment Event
June 12, 2023
This past Tuesday evening, June 5, 2023, many of the 400 North Association of REALTORS® RPAC Major Investors met at Rena's Italian Fishery and Grill for their annual Major Investor Recruitment event. This year, attendees had an opportunity to hear from GAR past president Dorrie Love about her personal experience of becoming a RPAC Major Investor.
Dorrie described how investing in RPAC helped her business as a REALTOR® and her successful election as the Georgia Association of REALTORS® 2021 President. Dorrie also discussed her current role as a Corporate Ally Representative with NAR's Major Investor Council.
In addition, investors heard from Jeff Ledford, GAR's Chief Advocacy Officer. Jeff provided an in depth outline of the recent regulatory and legislative efforts of GAR and the role RPAC plays in the success of our advocacy efforts. Jeff outlined how, for the last few years, Georgia REALTORS® has supported the Governor's budget. These budgets allocated funding for several of the state's economic development initiatives in which housing was included as an integral part of the incentives.
At the end of the evening, Scott Whelchel, 400 North's RPAC Chair, asked those members attending to renew their investment for 2023 and encourage other REALTORS® to invest in RPAC.
If you are interested in learning more about RPAC or wish to make an investment online, please use this LINK.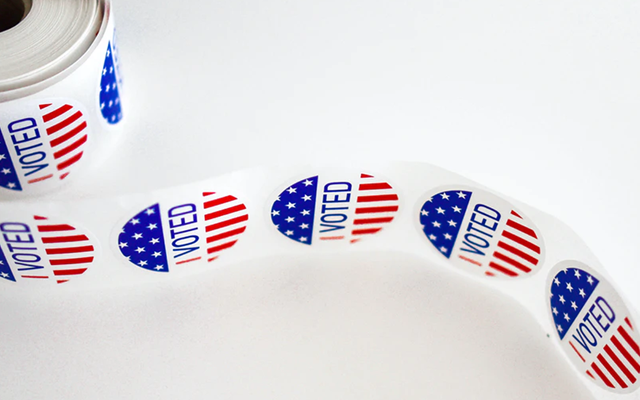 Candidate Interviews Underway for 2023 Municipal Elections
September 14, 2023
Qualifying for municipal races closed last month and members of the Atlanta REALTORS® Association...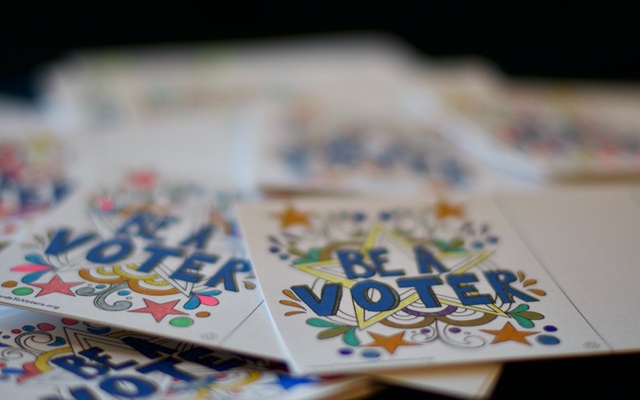 Important Dates For Upcoming November General Election
September 14, 2023
Several of our local municipalities are holding elections for their respective...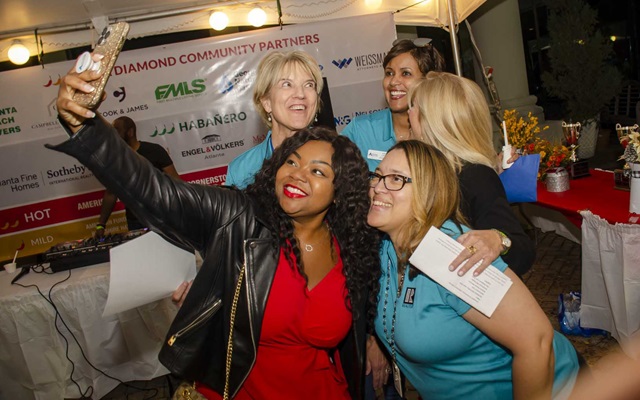 Time For Our Annual Chili Cook-Off!
September 14, 2023
This is the perfect way to have fun with your fellow Atlanta REALTORS® while also supporting our...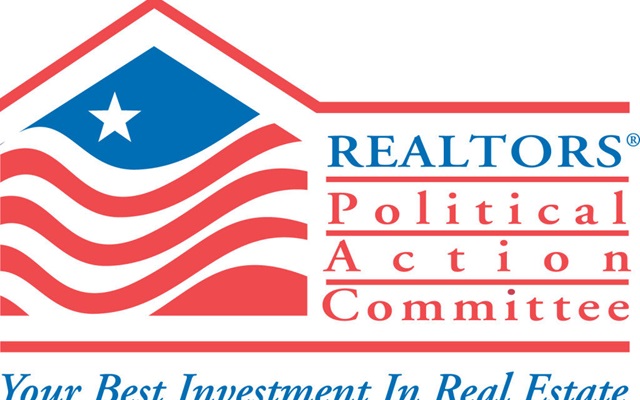 Association Begins Candidate Interviews for 2023 Municipal...
August 20, 2023
Atlanta REALTORS® Political Action Committee (ARPAC) will begin interviewing candidates running in...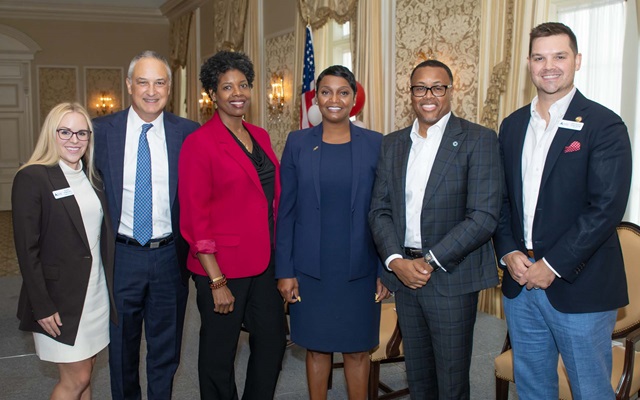 Annual Luncheon Celebrates Atlanta REALTORS® Political...
August 20, 2023
Members of the Atlanta REALTORS® Association and the Atlanta Commercial Board of REALTORS®...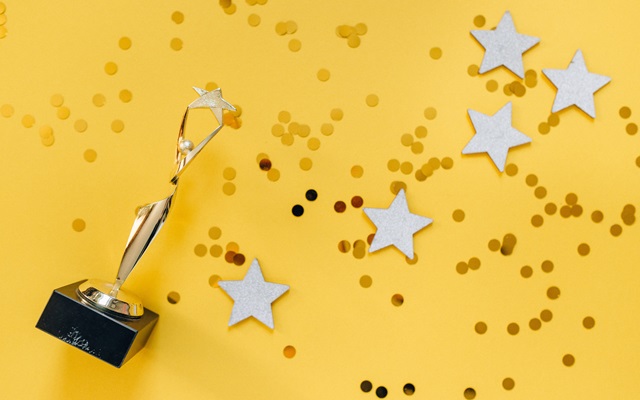 You're invited! RPAC Champions Luncheon
July 13, 2023
You're invited! RPAC Champions Luncheon