2019 Local Elections Run Off Results
December 5, 2019
The December 3rd Runoff Elections saw several incumbent Mayors unseated, but REALTOR® Champion candidates faired well.
REALTOR® supported Derek Norton won the open Mayor's seat in Smyrna. It marks the first time in 60 years someone outside of Mayor Max Bacon's family has served as Mayor of the Cobb city. Other REALTOR® backed city council candidates were victorious, Brian Weaver (Johns Creek) and Christine Hall (Roswell). Doraville Mayor Donna Pittman was unsuccessful in retaining her seat. She lost to former Doraville City Council Member Joseph Geierman.
One of the biggest shockers was longtime College Park Mayor Jack Longino being unseated by political newcomer Bianca Motley Broom. Johns Creek Councilman Chris Coughlin survived a tough challenge and first time candidate Erin Elwood will also be joining the Johns Creek council.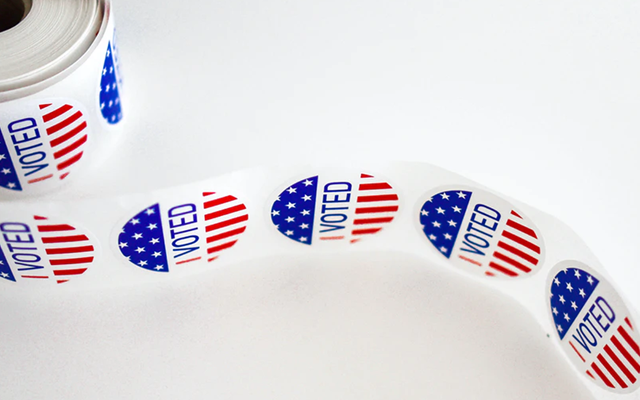 Candidate Interviews Underway for 2023 Municipal Elections
September 14, 2023
Qualifying for municipal races closed last month and members of the Atlanta REALTORS® Association...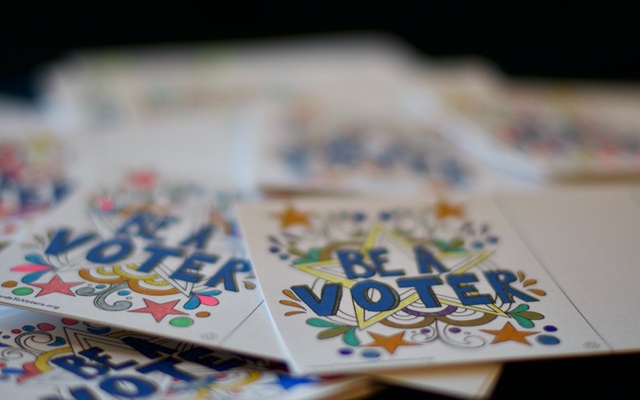 Important Dates For Upcoming November General Election
September 14, 2023
Several of our local municipalities are holding elections for their respective...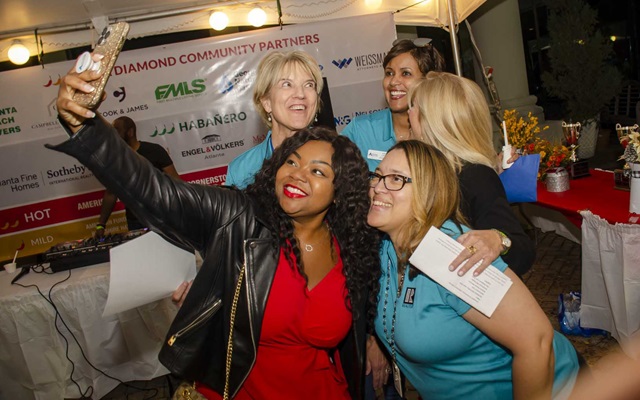 Time For Our Annual Chili Cook-Off!
September 14, 2023
This is the perfect way to have fun with your fellow Atlanta REALTORS® while also supporting our...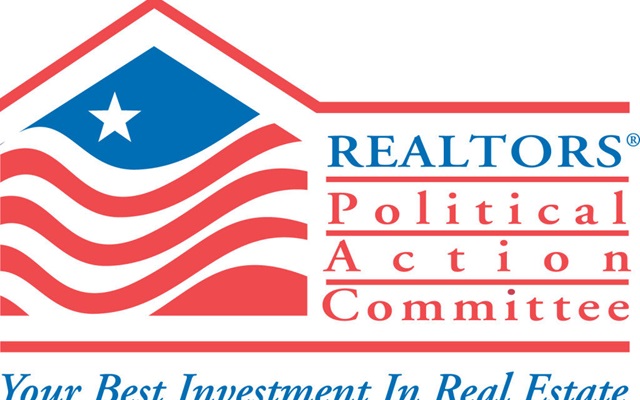 Association Begins Candidate Interviews for 2023 Municipal...
August 20, 2023
Atlanta REALTORS® Political Action Committee (ARPAC) will begin interviewing candidates running in...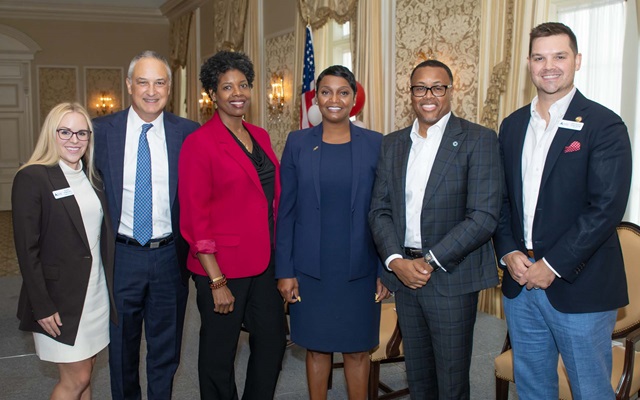 Annual Luncheon Celebrates Atlanta REALTORS® Political...
August 20, 2023
Members of the Atlanta REALTORS® Association and the Atlanta Commercial Board of REALTORS®...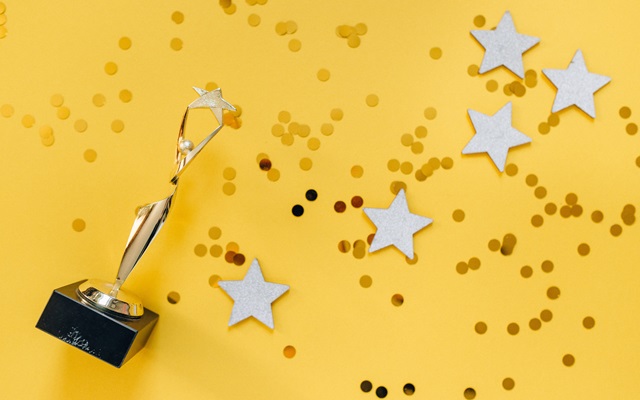 You're invited! RPAC Champions Luncheon
July 13, 2023
You're invited! RPAC Champions Luncheon