2019 Local Elections Run Off Results
December 5, 2019
The December 3rd Runoff Elections saw several incumbent Mayors unseated, but REALTOR® Champion candidates faired well.
REALTOR® supported Derek Norton won the open Mayor's seat in Smyrna. It marks the first time in 60 years someone outside of Mayor Max Bacon's family has served as Mayor of the Cobb city. Other REALTOR® backed city council candidates were victorious, Brian Weaver (Johns Creek) and Christine Hall (Roswell). Doraville Mayor Donna Pittman was unsuccessful in retaining her seat. She lost to former Doraville City Council Member Joseph Geierman.
One of the biggest shockers was longtime College Park Mayor Jack Longino being unseated by political newcomer Bianca Motley Broom. Johns Creek Councilman Chris Coughlin survived a tough challenge and first time candidate Erin Elwood will also be joining the Johns Creek council.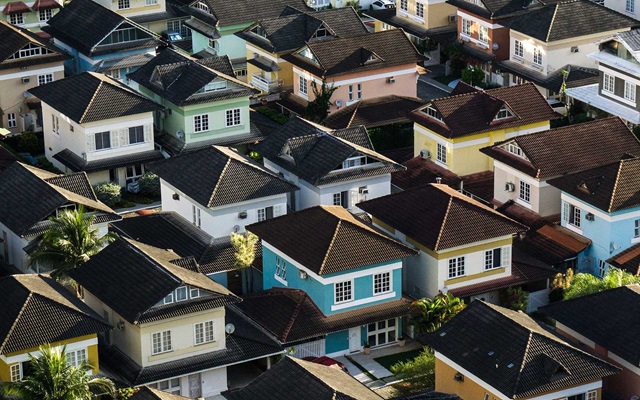 Short Term Rental Ordinance Hits NPUs
October 9, 2020
An ordinance to ban short-term rentals (STRs) in essentially all residential neighborhoods in the...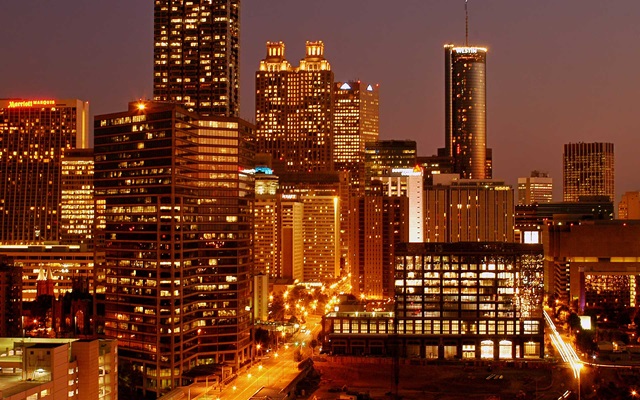 New Security Deposit Ordinance in Atlanta
October 9, 2020
Atlanta City Councilman Amir Farokhi ushered through legislation that sets new rules for...
Election Time: Early Voting/REALTOR® Champions
October 9, 2020
Early voting for the 2020 General Elections across Georgia will begin Monday, October 12th through...
Major Investor Luncheon honoring U.S. Senator Johnny...
October 8, 2020
Former U.S. Senator Johnny Isakson held the reins as the only REALTOR® elected to Congress and...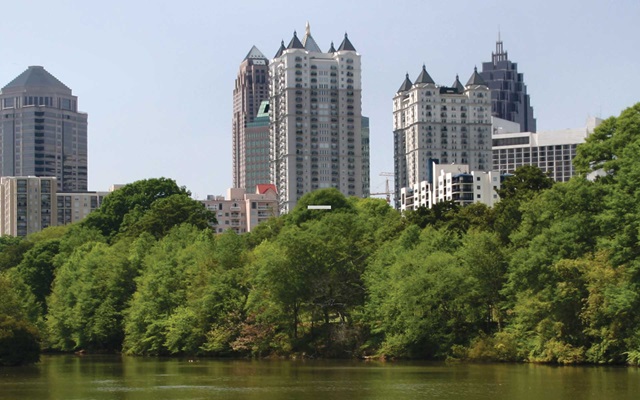 Poll Workers Needed!
August 28, 2020
Georgia's Secretary of State's Office is working to sign up 20,000 poll workers for this year's...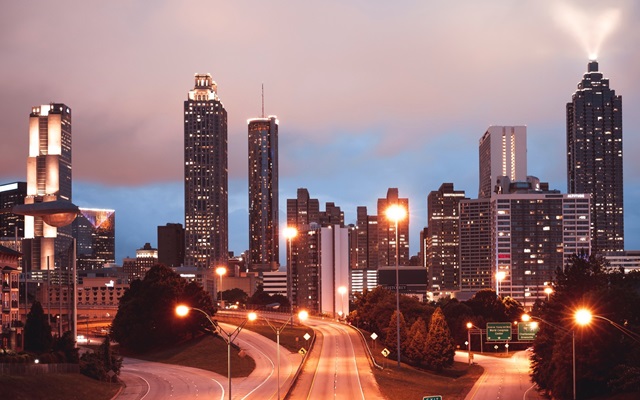 Atlanta Offers Pandemic Rental Assistance
August 28, 2020
Mayor Keisha Lance Bottoms announced this week that the City of Atlanta has allocated $22 million...