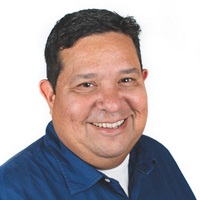 Bio
Greg co-founded his first real estate software company in 1992. He is an author of the book, "The Art of the CMA," and publisher of the industry technology blog, Vendor Alley. He also publishes two popular industry podcasts, Listing Bits, and is co-host of Industry Relations.
He is co-founder of W+R Studios, creators of Cloud CMA and the rest of the Cloud Agent Suite – software used by hundreds-of-thousands of real estate professionals across North America.
W+R Studios along with the Cloud Suite was acquired by Lone Wolf Technologies in December of 2020.