Mableton Certifies Election Results - Elects First Mayor and City Council
May 11, 2023
Cobb County voters in the new city of Mableton have elected their first mayor and city council members. The Cobb County Board of Elections certified the Mableton runoff election results on Monday, April 24, 2023 which confirms who will serve as the new city's first mayor and council. The newly elected officials include: Michael Owens, Mayor; Ron Davis, District 1; Dami Oladapo, District 2; Keisha Jeffcoat, District 3; Patricia Auch, District 4; TJ Ferguson, District 5; and Debora Herndon, District 6.
These new elected officials will be sworn into office before undergoing training and holding the city's first council meeting. The council will have to establish a city budget, hire a city manager and attorney, and determine which services the city will provide.
The mayor and council will serve four-year terms, although half of the council will serve an initial two-year term to establish staggered election cycles. Here is a map of the new city.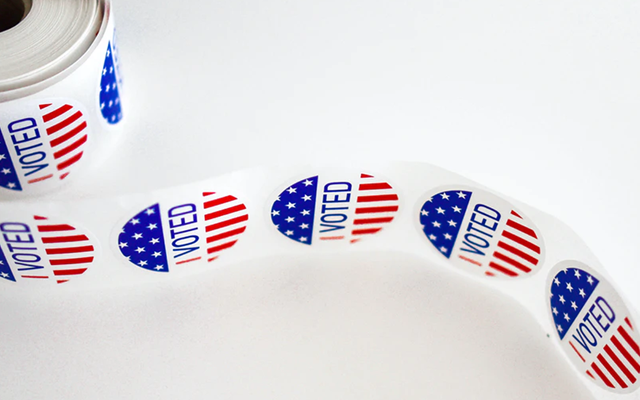 Candidate Interviews Underway for 2023 Municipal Elections
September 14, 2023
Qualifying for municipal races closed last month and members of the Atlanta REALTORS® Association...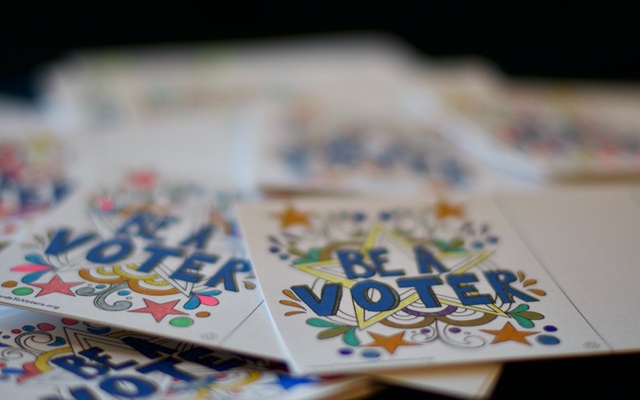 Important Dates For Upcoming November General Election
September 14, 2023
Several of our local municipalities are holding elections for their respective...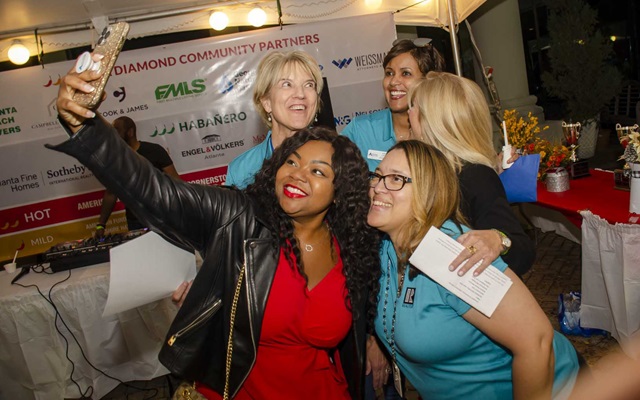 Time For Our Annual Chili Cook-Off!
September 14, 2023
This is the perfect way to have fun with your fellow Atlanta REALTORS® while also supporting our...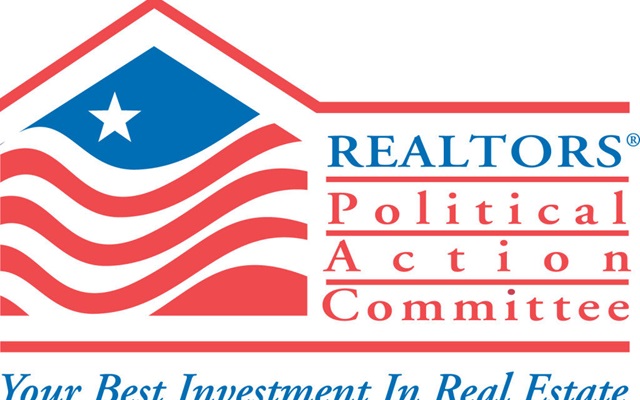 Association Begins Candidate Interviews for 2023 Municipal...
August 20, 2023
Atlanta REALTORS® Political Action Committee (ARPAC) will begin interviewing candidates running in...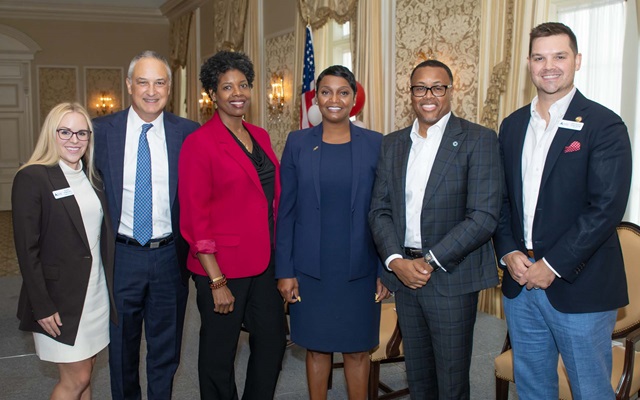 Annual Luncheon Celebrates Atlanta REALTORS® Political...
August 20, 2023
Members of the Atlanta REALTORS® Association and the Atlanta Commercial Board of REALTORS®...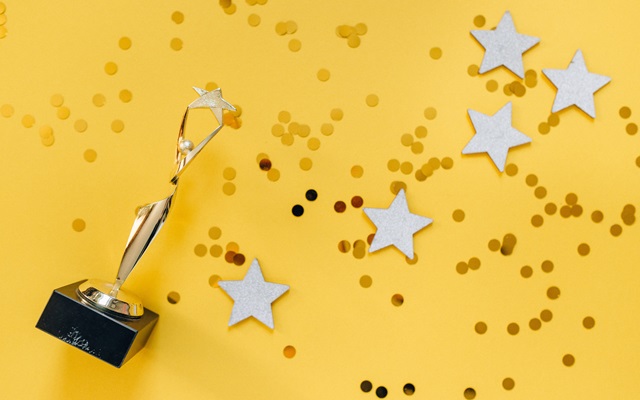 You're invited! RPAC Champions Luncheon
July 13, 2023
You're invited! RPAC Champions Luncheon