Key Issues on NAR Agenda for 2023 Legislative Meetings
May 11, 2023
In early April, NAR released the 2023 Talking Points for the 2023 REALTOR® Legislative Meetings, which are scheduled for May 6 -11. During these annual meetings, our national advocacy efforts will focus on improving access to homeownership, increasing housing Inventory, and streamlining affordable housing programs.
REALTOR® Priorities Include:
Incentivize more owners to sell their homes by increasing the maximum amount of capital gains a homeowner can exclude on the sale of a principal residence.
Attract private investment for building and rehabilitating owner-occupied homes.
Incentivize the conversion of unused commercial buildings to residential and mixed-use properties.
Create incentives for housing provider participation in the Department of Housing and Urban Development's (HUD) Housing Choice Voucher (HCV) program.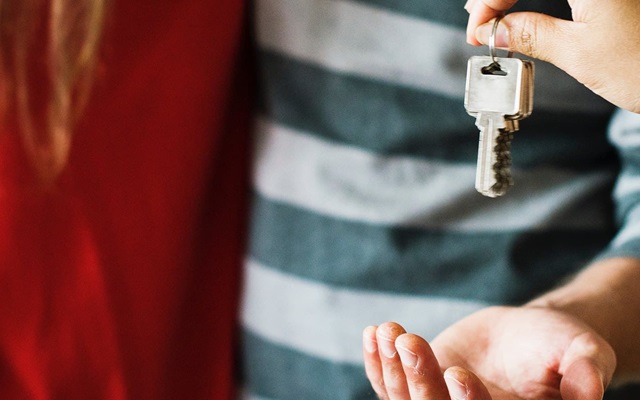 NAR To Continue To Defend Lawsuits Against Compensation...
September 14, 2023
NAR announced it will continue defending its position on agents' compensation in two class-action...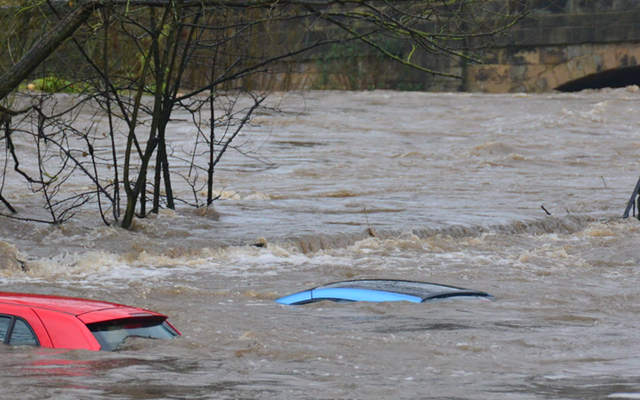 National Flood Insurance Program (NFIP) Set To Expire On...
September 14, 2023
NFIP provides hundreds of thousands of dollars of flood coverage where required for a federally...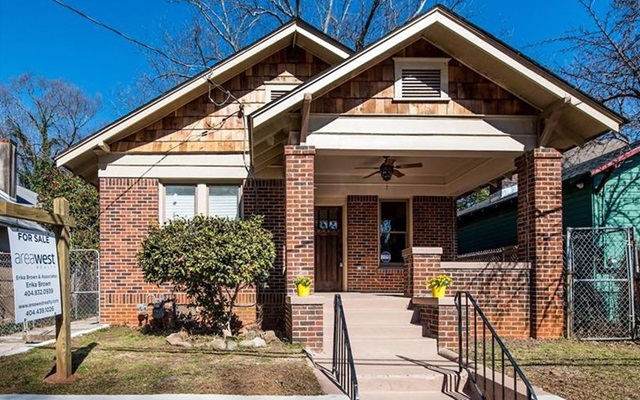 Administration Announces Updates For Housing Supply and...
August 20, 2023
The Biden Administration announced two initiatives to boost the housing supply and offer guidance...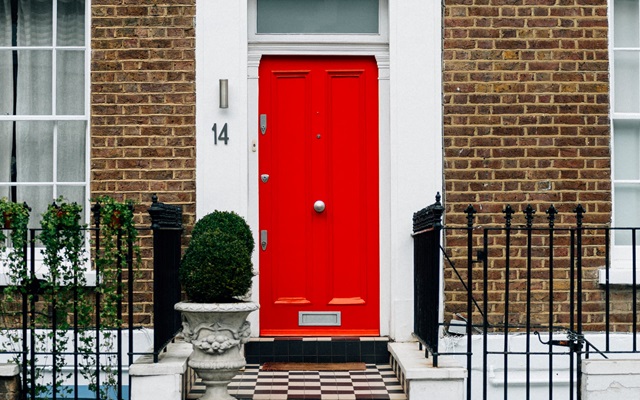 NAR Submits Comments on the FHFA's Request For Information...
August 20, 2023
NAR submitted its response to the Federal Housing Finance Agency's (FHFA) Request for Information...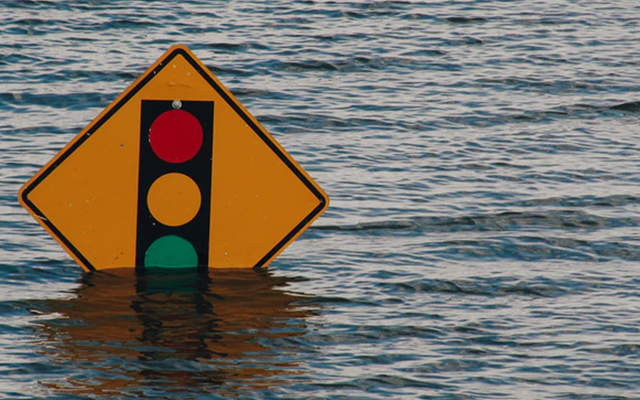 Insurance Information Institute and NAR release Homebuyers...
August 20, 2023
The Insurance Information Institute (Triple -I) and NAR released the Homebuyers Insurance...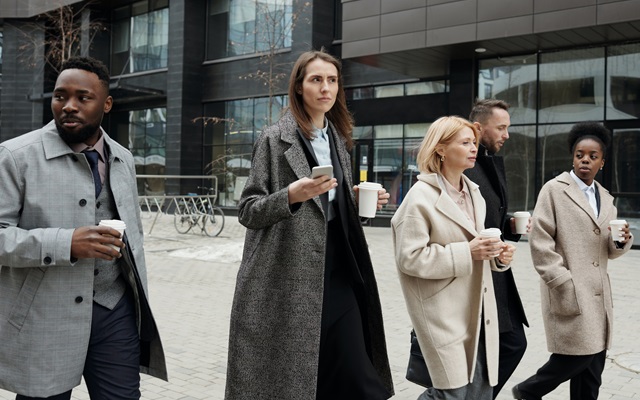 NAR'S Survey Confirms Preference for Walkable Communities
July 13, 2023
NAR'S Survey Confirms Preference for Walkable Communities