Annual Luncheon Celebrates Atlanta REALTORS® Political Action Committee (ARPAC) Champions
August 20, 2023
During ARPAC's annual RPAC Champion luncheon, members of the Atlanta REALTORS® Association and the Atlanta Commercial Board of REALTORS® formally recognized our 2022 RPAC Major Investors and REALTORS® who have generously invested at least $200 this year to RPAC.
Special recognition was given to those members who became NAR Major Investors for the first time in 2022, contributing at least $1,000 in RPAC, and to those members who increased their investment to a higher level during the same period.
Members attending had the opportunity to hear from Jonathan Dolphus, Chair of NAR's RPAC Participation Committee, who spoke on the accomplishments of RPAC at the national level.
The luncheon also included a dynamic panel discussion on the Politics of Housing in the Atlanta Metro area and the important role REALTORS® play in determining the outcome of housing advocacy efforts. The panelists included: Clyde Higgs, President & CEO of Atlanta Beltline, Inc.; Vicki Lundy Wilbon, President of Real Estate, Integral; and Anna Roach, Executive Director & CEO of the Atlanta Regional Commission. David Rubinger, Editor of the Atlanta Business Chronicle, served as moderator for the discussion.
View gallery of photos from the event: ARPAC LUNCHEON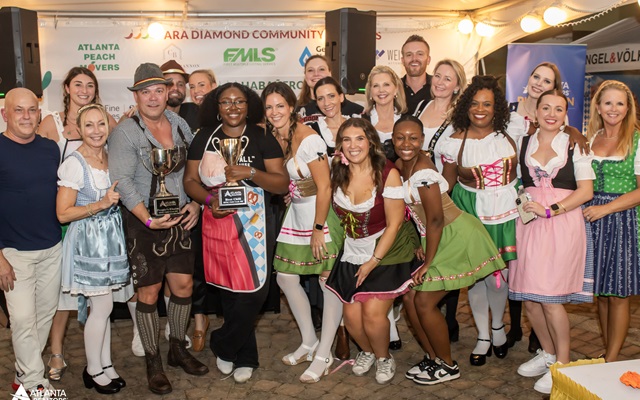 Engle and Volkers Takes Top Honors at the 2023 Chili...
November 2, 2023
Engle and Volkers Takes Top Honors at the 2023 Chili Cook-Off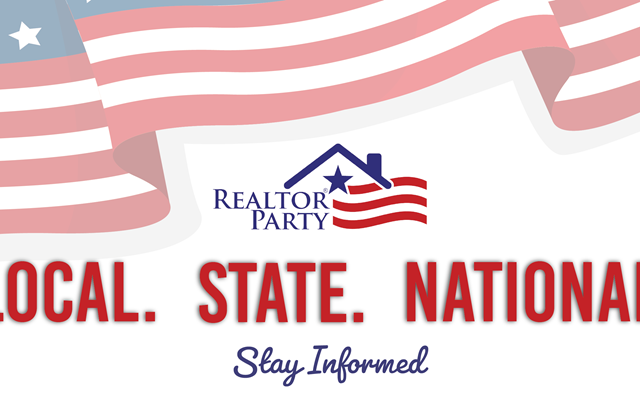 Help Elect REALTORS® and REALTOR® - Supported Candidates
November 2, 2023
Early Voting Ends Friday, November 3, 2023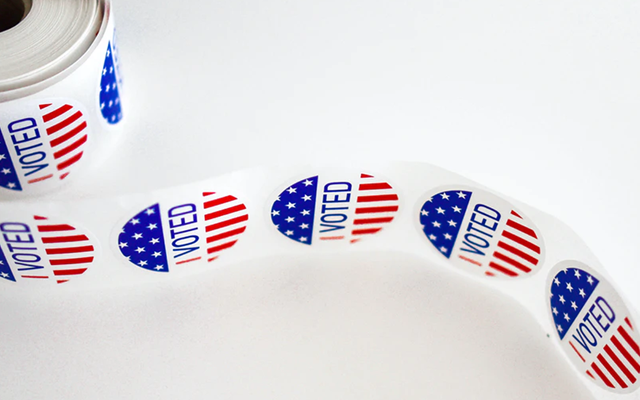 Candidate Interviews Underway for 2023 Municipal Elections
September 14, 2023
Qualifying for municipal races closed last month and members of the Atlanta REALTORS® Association...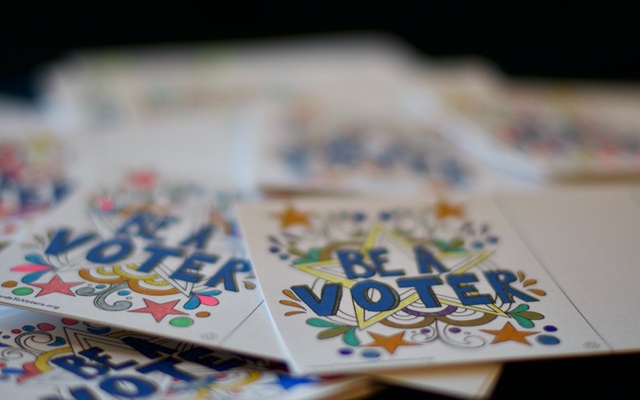 Important Dates For Upcoming November General Election
September 14, 2023
Several of our local municipalities are holding elections for their respective...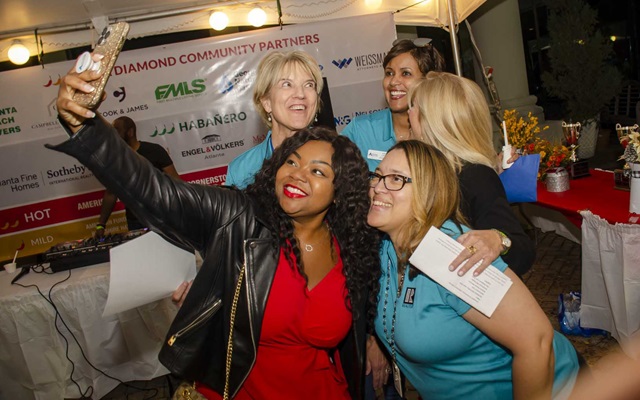 Time For Our Annual Chili Cook-Off!
September 14, 2023
This is the perfect way to have fun with your fellow Atlanta REALTORS® while also supporting our...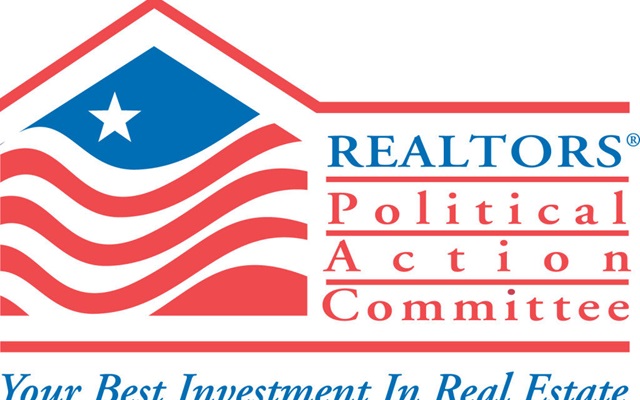 Association Begins Candidate Interviews for 2023 Municipal...
August 20, 2023
Atlanta REALTORS® Political Action Committee (ARPAC) will begin interviewing candidates running in...