Atlanta REALTORS® Sponsor North Fulton Community Charities...
October 23, 2020
The Atlanta REALTORS® Association is working with the NFCC this holiday season to help bring...
Atlanta REALTORS® lead the way on important changes to the...
October 22, 2020
Over the past several months, NAR has received an unprecedented number of complaints about...
Become Atlanta REALTORS® Association's Next Great Leader!
October 20, 2020
ARA is looking for dedicated professionals to direct our great organization to its full potential....
Atlanta REALTORS® Market Brief: September 2020
October 14, 2020
Average and median sales prices continue to gain traction and outpace 2019's figures, with...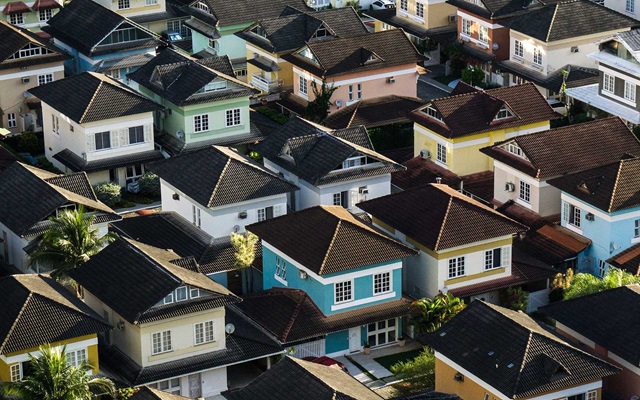 Short Term Rental Ordinance Hits NPUs
October 9, 2020
An ordinance to ban short-term rentals (STRs) in essentially all residential neighborhoods in the...
SBA To Begin Processing PPP Forgiveness Applications
October 9, 2020
The U.S. Treasury Department has announced that the Small Business Association (SBA) will begin...