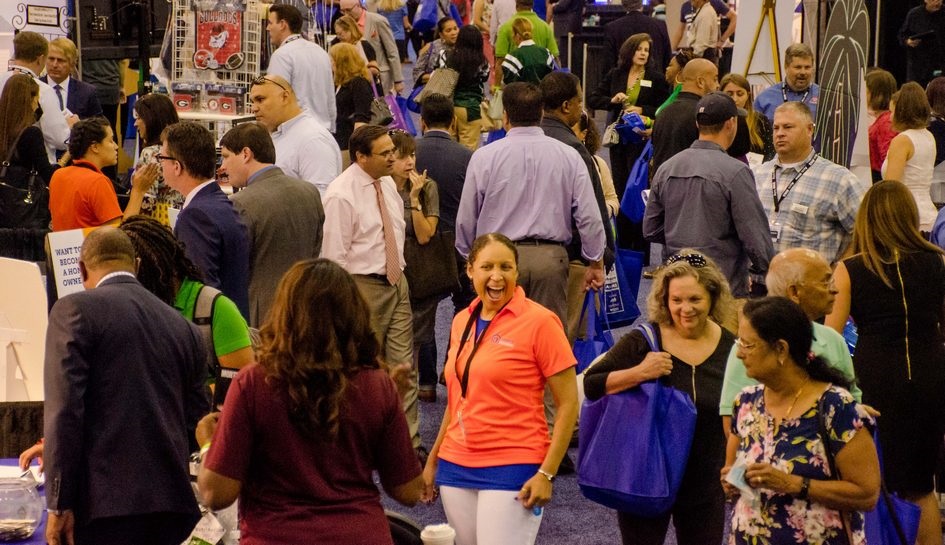 SHOWCASE 2022 - Back in Business!
Now in its 22nd year, Showcase will take place on Thursday, August 18th at the Cobb Galleria Centre. Showcase focuses on presenting a wide variety of business products and services to the 3,000 trade professionals expected to attend. With over 120 vendors and great speakers, the one day show will feature a broad selection of essential industry seminars, items, services, and tools. Market data and creative business strategies are set to be a highlight as the predicted economic upturn continues to climb.
Learn More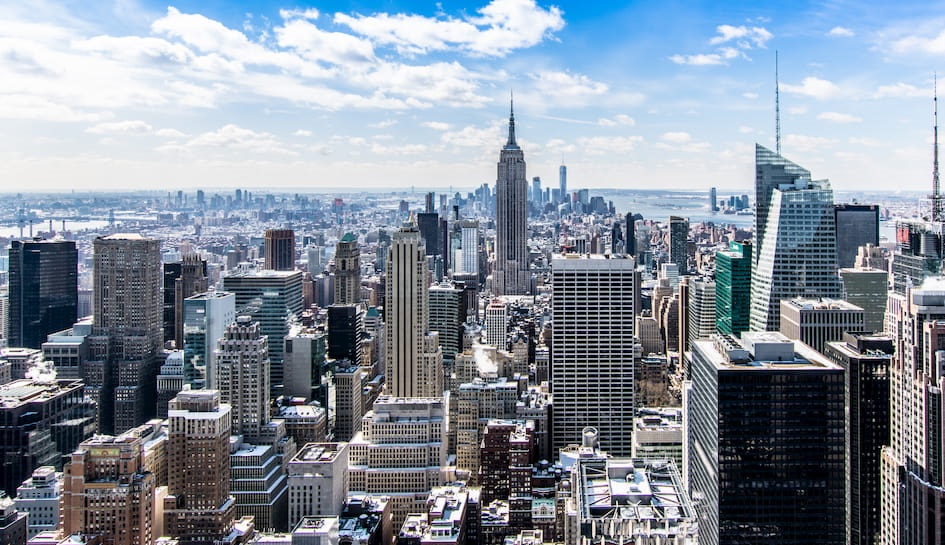 CAPITUS is YOUR Association School
Did you know that CAPITUS Real Estate Learning Center is the official school, owned and operated by the Atlanta REALTORS® Association? Our mission is simple... Prepare you for a real estate career that empowers you with the tools you need to build your dream business.
Visit CAPITUS Now
Earn up to 18 hours of FREE CE, plus receive discounts on many courses, including Designation and Broker courses!
Learn more about GAR Scholarship Program for Georgia REALTORS® seeking a designation.
Help us make Atlanta REALTORS® Association the best it can be.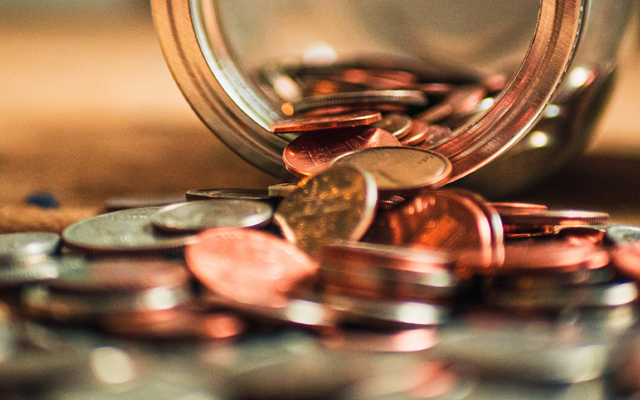 Foreclosure Starts, Bank Repossessions Tick Closer To...
July 19, 2022
Foreclosure activity continued to climb in the first half of 2022, inching closer to pre-pandemic...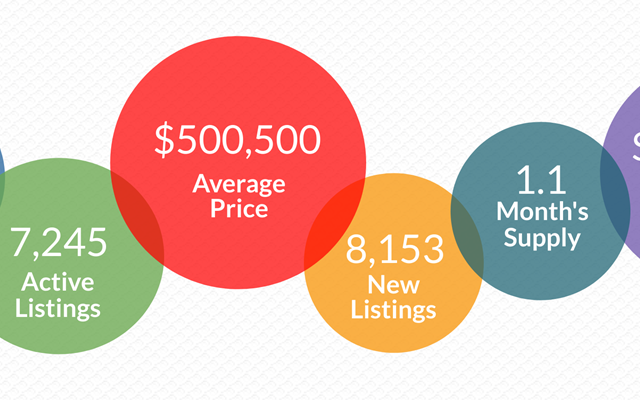 Atlanta REALTORS®: Median Atlanta Home Price Breaks...
July 18, 2022
The median sales price for homes in Atlanta topped $400,000 for the first time in April, Atlanta...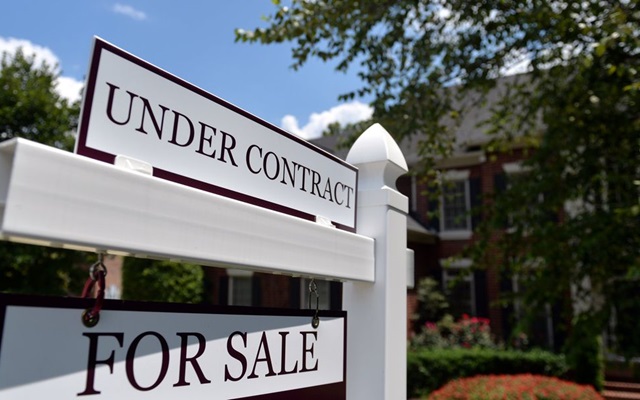 7 Hottest Real Estate Markets In Georgia
July 18, 2022
Georgia is a flourishing state located in the southeastern part of the United States. Apart from...
2022 Care Fund Promotion
July 18, 2022
The Atlanta REALTORS Board of Directors recently approved the formation of a Care Fund, designed...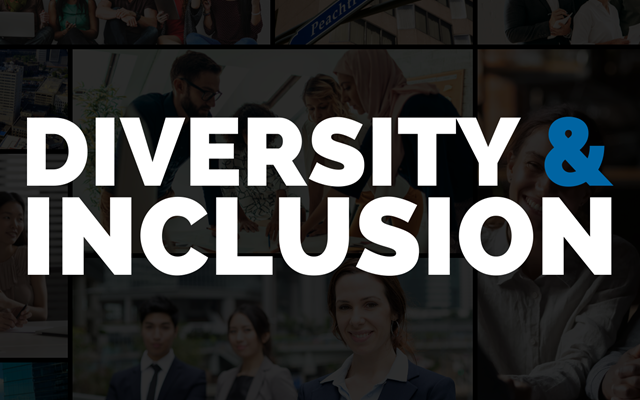 Atlanta REALTORS Association Makes Progress in Promoting...
July 4, 2022
To encourage Diversity, Equity and Inclusion (DEI) in real estate in Metro Atlanta, Atlanta...
WE NEED YOUR STORY! 'Empowered Today' Spotlights
July 1, 2022
The Membership Engagement Committee would like to hear from you! We invite you to share your first...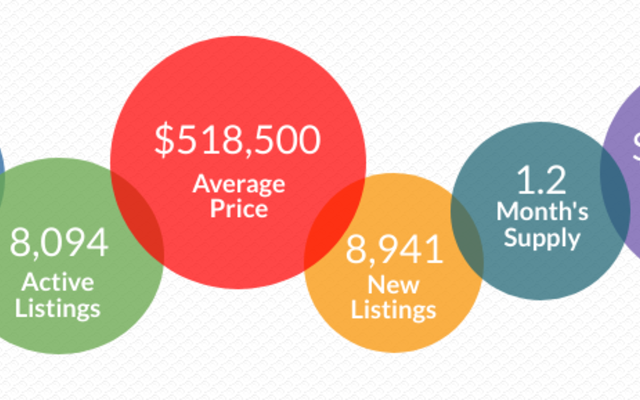 Atlanta REALTORS®: Rise In Median Atlanta Home Price...
June 29, 2022
The median sales price for homes in Atlanta continued to increase in May, a month after it topped...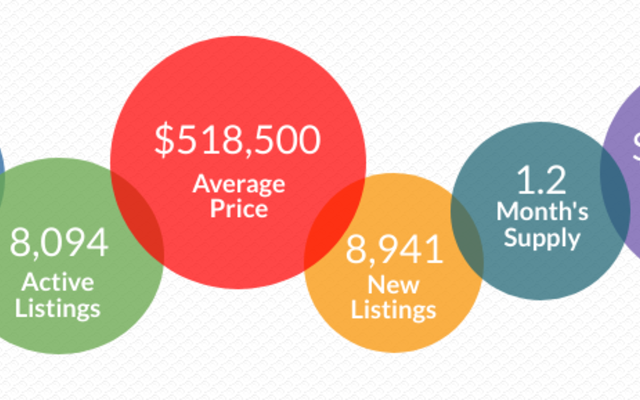 Atlanta REALTORS® Market Brief: May 2022
June 28, 2022
Atlanta REALTORS® Association Releases May 2022 Statistics on Housing Market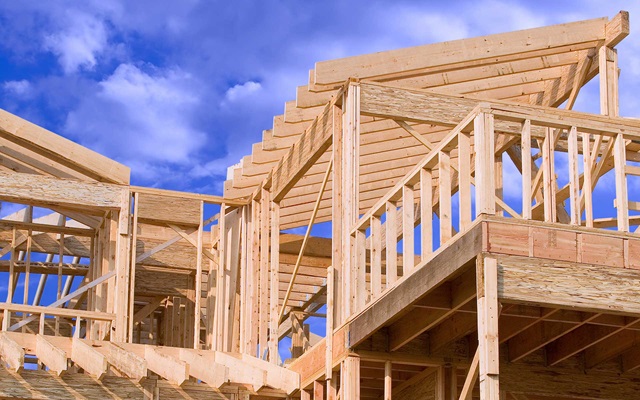 The Housing Market Is Slowing Down, But Buying a Home Isn't...
June 27, 2022
Frustrated homebuyers may have hoped during the scalding hot housing market of the past two years...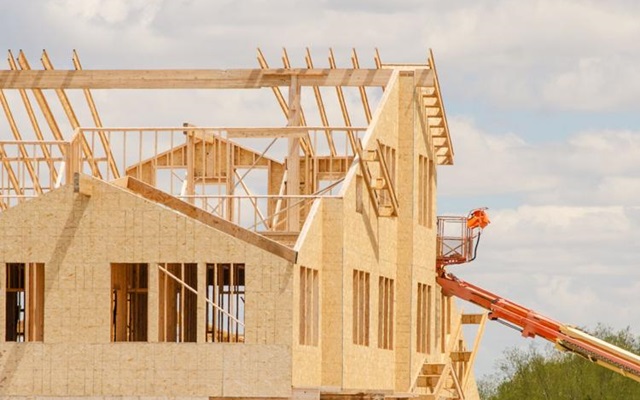 Atlanta Residential Construction Is Coming Back, But Not As...
June 9, 2022
[Premium content]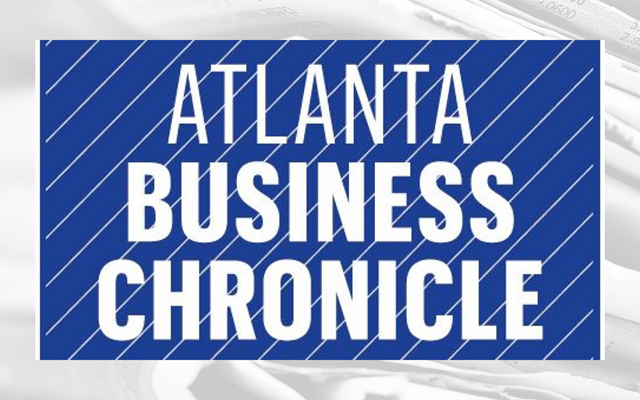 Metro Atlanta's Housing Market Found a New Peak in May
June 7, 2022
[Premium Content]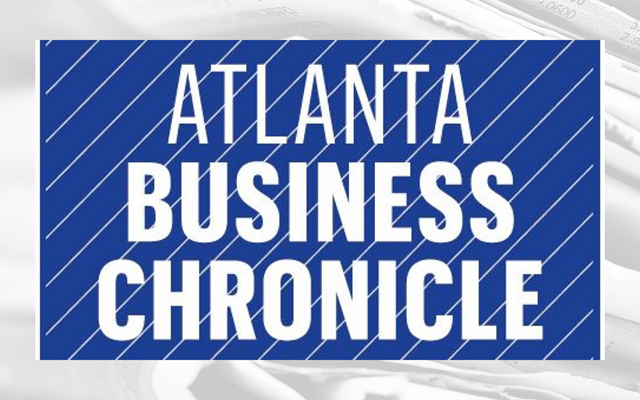 Atlanta Home Price Growth Surges Past 25%, Another Record...
May 31, 2022
Atlanta Home Price Growth Surges Past 25%, Another Record High
MEET OUR ARA Diamond Partners