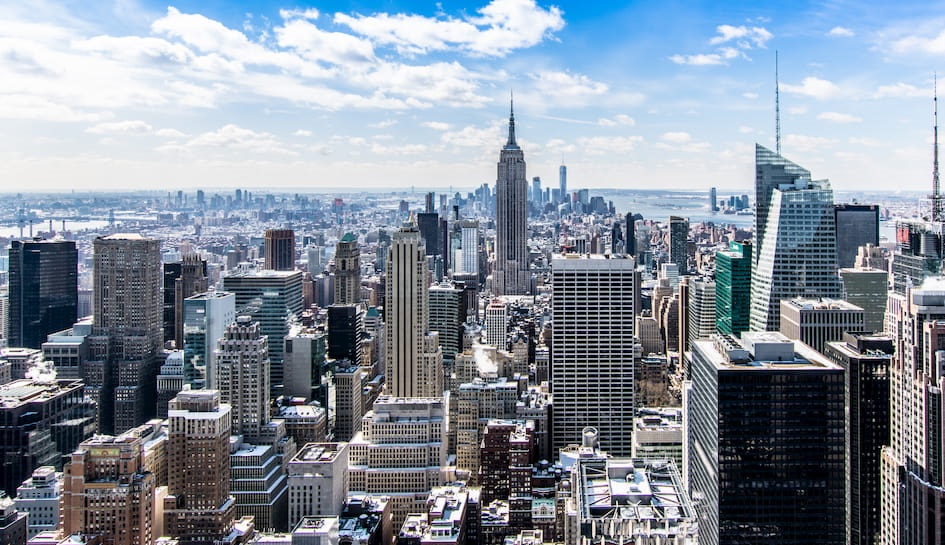 CAPITUS is YOUR Association School
Did you know that CAPITUS Real Estate Learning Center is the official school, owned and operated by the Atlanta REALTORS® Association? Our mission is simple... Prepare you for a real estate career that empowers you with the tools you need to build your dream business.
Visit CAPITUS Now
Earn up to 18 hours of FREE CE, plus receive discounts on many courses, including Designation and Broker courses!
Learn more about GAR Scholarship Program for Georgia REALTORS® seeking a designation.
Help us make Atlanta REALTORS® Association the best it can be.
Atlanta REALTORS® Association names top producers of 2020
April 13, 2021
Atlanta Agent Magazine covers ARA 2020 Top Producers
ARA's Name The Podcast Challenge
April 8, 2021
ARA has a new podcast on the way and we need your help!
GSEs' Regulator Limits 2nd Home, Investor Loans, and Loans...
March 31, 2021
A brief explanation of the changes at the GSEs that affect second homes and NAR's efforts to...
Georgia Senate Approves Legislation Which Preserves...
March 30, 2021
On Monday, March 22, 2021, the Georgia Senate approved HB 150, which preserves fuel choice for...
Town hall explains Cobb's new COVID-19 rent/utility...
March 30, 2021
To help explain Cobb's latest $22.8 million COVID-19 rent/utility assistance effort and the end of...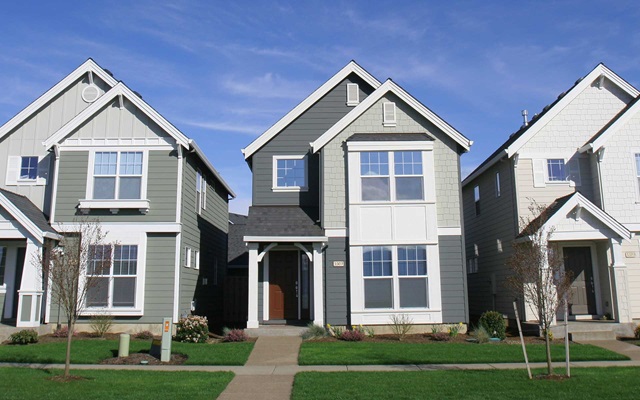 Gwinnett County Announces Extension of Emergency Rental...
March 30, 2021
The Gwinnett Board of Commissioners announced Tuesday that the County will use more than $28.1...
Atlanta City Council Adopts BeltLine Legislation
March 30, 2021
The Atlanta City Council approved the Atlanta Beltline Special Services District, which determines...
Atlanta City Council Implements Short Term Rental Ordinance
March 30, 2021
Last Monday, the Atlanta City Council approved a Short Term Rental ordinance, requiring rental...
City of Atlanta Allocates Additional COVID-19 Relief...
March 30, 2021
More than a year after the effects of COVID-19, Mayor Keisha Lance Bottoms issues more financial...
Viewpoint: Atlanta REALTORS® and their city exemplified...
March 30, 2021
Op-ed by 2021 ARA President Cynthia Lippert published in Atlanta Business Chronicle
Forty-five years, one industry: Marsha Sell
March 29, 2021
Atlanta Business Chronicle interviews ARA Sapphire Phoenix Award Recipient Marsha Sell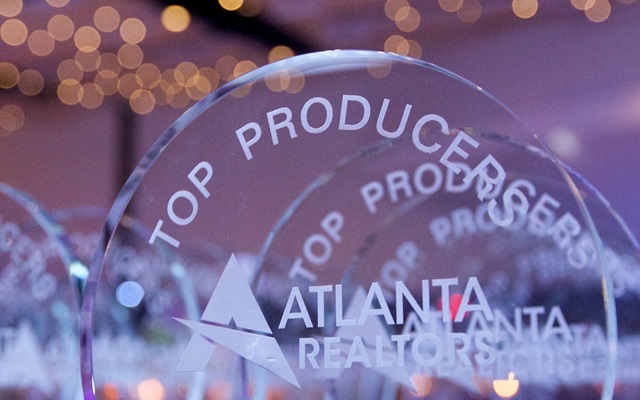 Congratulations to all 2020 Top Producers!
March 26, 2021
View all 2020 Top 10s and Phoenix level award recipients now.
MEET OUR ARA Diamond Partners