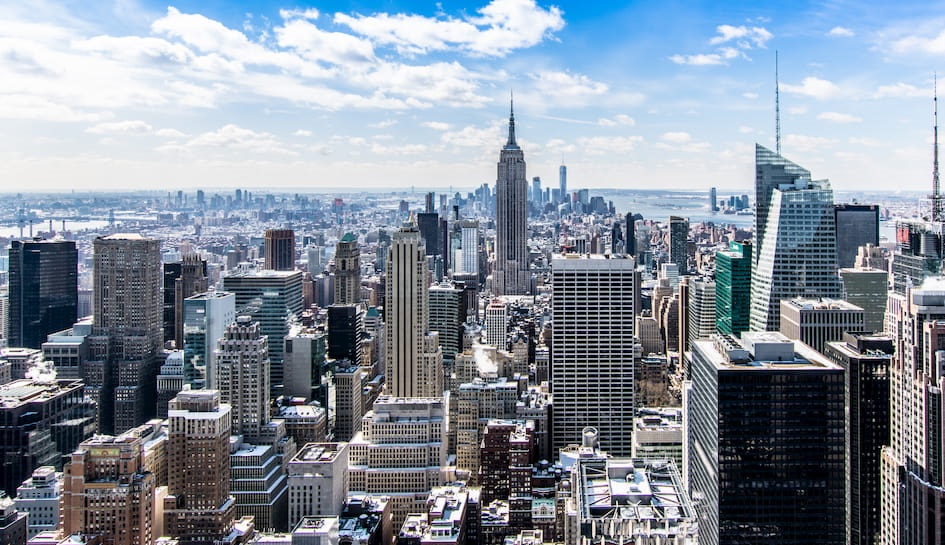 CAPITUS is YOUR Association School
Did you know that CAPITUS Real Estate Learning Center is the official school, owned and operated by the Atlanta REALTORS® Association? Our mission is simple... Prepare you for a real estate career that empowers you with the tools you need to build your dream business.
Visit CAPITUS Now
Earn up to 18 hours of FREE CE, plus receive discounts on many courses, including Designation and Broker courses!
Learn more about GAR Scholarship Program for Georgia REALTORS® seeking a designation.
Help us make Atlanta REALTORS® Association the best it can be.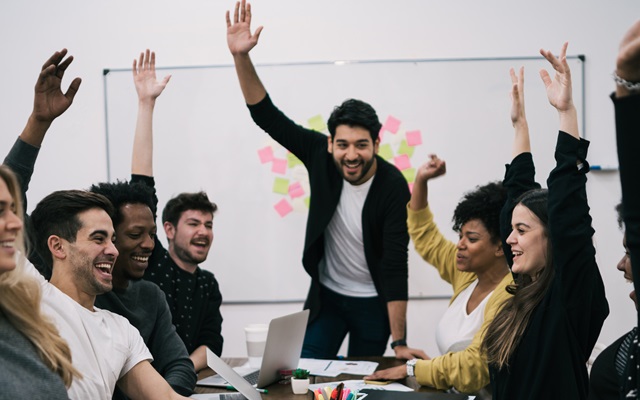 The Atlanta REALTORS® Association Needs You in 2022!
October 15, 2021
Get involved in one (or more) of ARA's many committees in 2022.
NAR's Triennial Code of Ethics Training deadline is coming...
October 15, 2021
Deadline: Friday, December 31st, 2021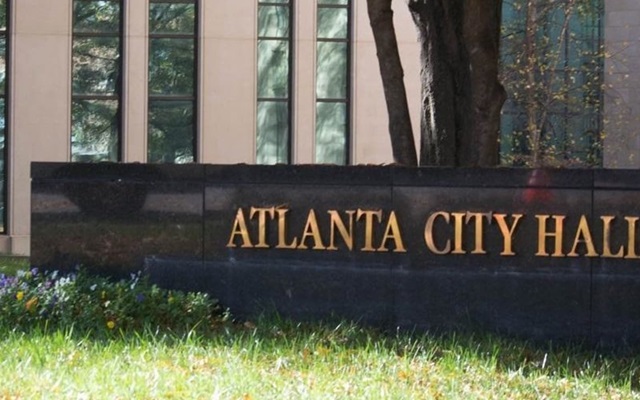 2021 GENERAL ELECTION: ARPAC Supported Atlanta City Council...
October 8, 2021
Meet the ARPAC supported candidates who are running for Atlanta City Council positions in November...
Nominate a fellow ARA member for a 2021 Award!
October 7, 2021
The award nominations deadline is October 29th!
Atlanta REALTORS® & Council for Quality Growth Hosts 2021...
October 1, 2021
On September 14, 2021, the ARA, ACBR, and Council for Quality Growth hosted the 2021 Atlanta...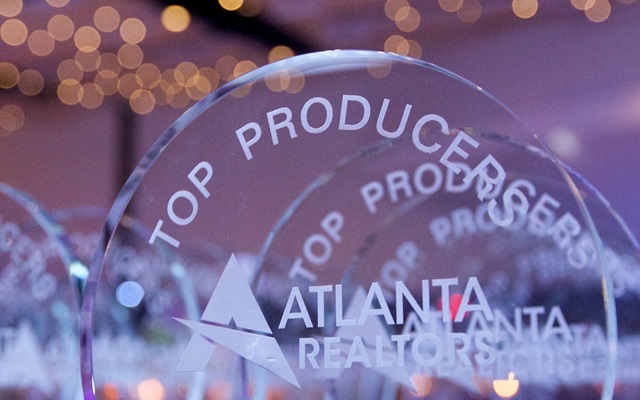 2021 Top Producers Rules & Application Available Online
October 1, 2021
Applications are due by Friday, January 14th, 2022.
Make That Change
September 30, 2021
Op-ed by ARA Executive Director Mary Pope published in Atlanta Agent Magazine
Atlanta REALTORS® Market Brief: August 2021
September 20, 2021
Atlanta REALTORS® Association Releases August 2021 Statistics on Housing Market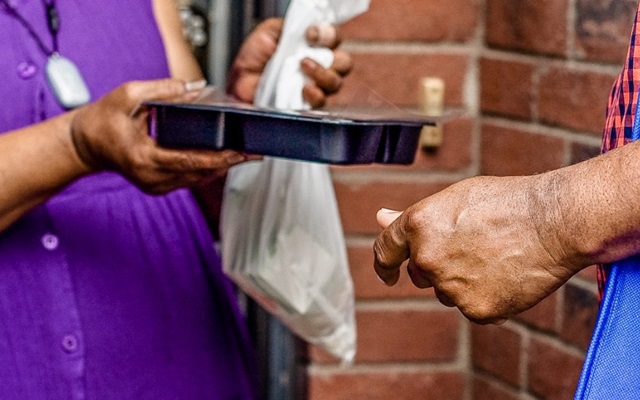 Sign up now to volunteer at Meals on Wheels Atlanta!
September 14, 2021
Volunteer opportunities are available for October 6th, 7th and 8th.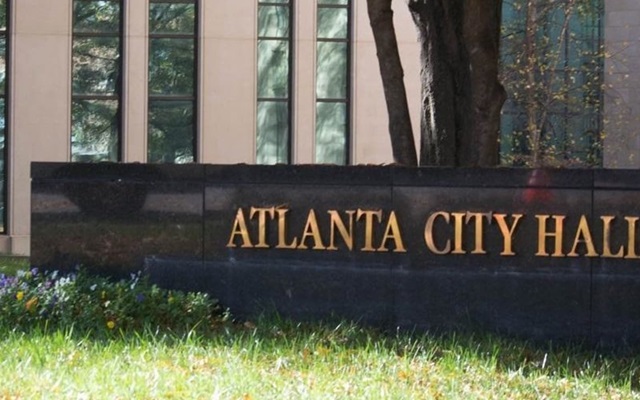 The Race for City Hall: Will you get to see your next...
September 14, 2021
AJC covers ARA Atlanta Mayoral Forum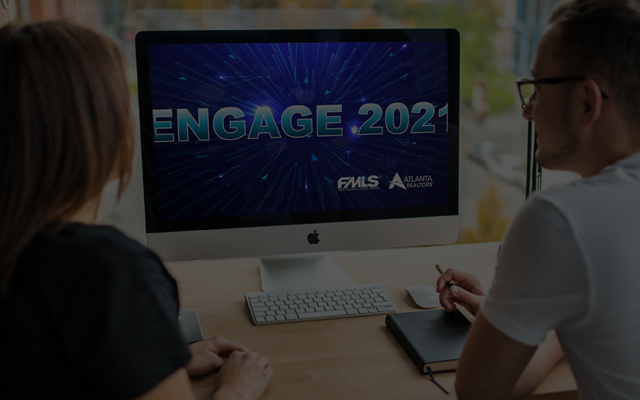 Missed out on ENGAGE 2021?
September 1, 2021
Watch the video sessions and panel discussions from the virtual conference here »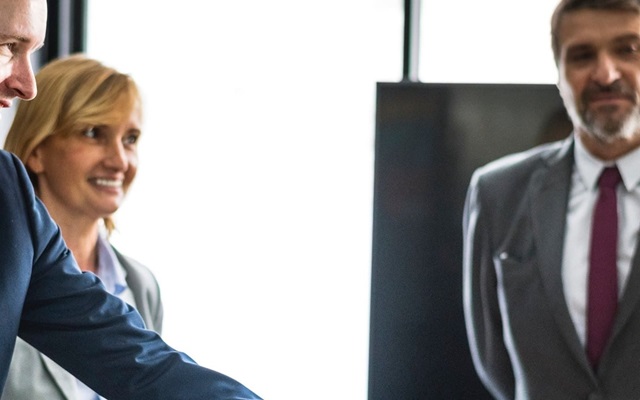 Proposed Slate of 2022 Officers and Directors
September 1, 2021
The following slate of Officers and Directors was selected for ARA's 2022 Board of Directors
MEET OUR ARA Diamond Partners