Congratulations to our 2021 Award Recipients!
December 8, 2021
The Annual Business Meeting was held on Friday, December 3rd, for the installation of the 2022 Officers and Directors, as well as the recognition of the 2021 award recipients and the 2021 Emerging Leaders graduating class. Atlanta REALTORS® members and guests met at the Intercontinental Buckhead to celebrate 2022 President Karen Hatcher and the newly elected 2022 Officers and Directors as they were sworn into office.
A special thank you to Cynthia Lippert, our leadership, committees, volunteers and Community Partners for guiding the Atlanta REALTORS® through a wonderful 2021.
Check out pictures from the Annual Business Meeting here.
Listen to the 2nd episode of the Atlanta REALTORS® Rundown!
December 15, 2021
Exploring Affordable and Equitable Housing in Atlanta
Announcing our very first edition of the Atlanta REALTORS®...
November 16, 2021
Our new podcast is devoted to bring association and industry news to our membership and community.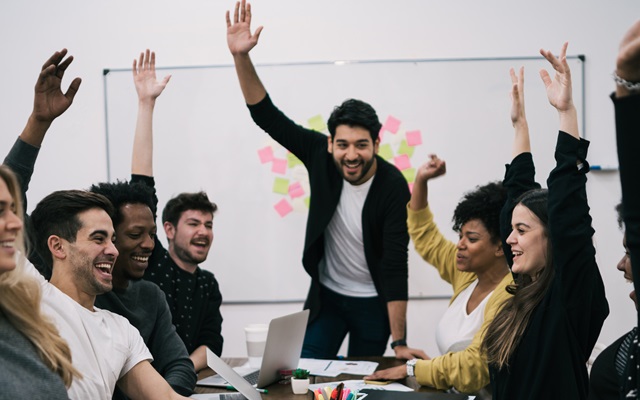 The Atlanta REALTORS® Association Needs You in 2022!
October 15, 2021
Get involved in one (or more) of ARA's many committees in 2022.
NAR's Triennial Code of Ethics Training deadline is coming...
October 15, 2021
Deadline: Friday, December 31st, 2021
Nominate a fellow ARA member for a 2021 Award!
October 7, 2021
The award nominations deadline is October 29th!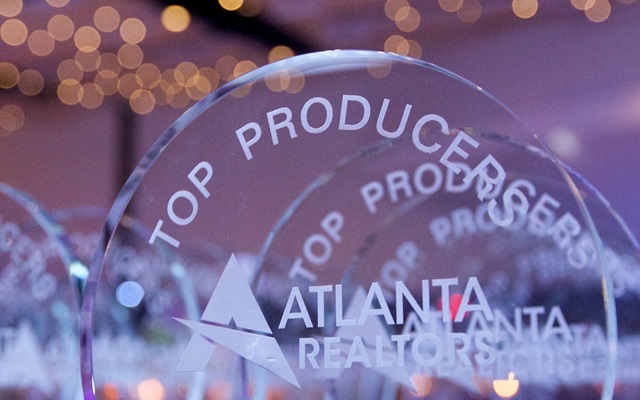 2021 Top Producers Rules & Application Available Online
October 1, 2021
Applications are due by Friday, January 14th, 2022.