Congratulations to our 2021 Award Recipients!
December 8, 2021
The Annual Business Meeting was held on Friday, December 3rd, for the installation of the 2022 Officers and Directors, as well as the recognition of the 2021 award recipients and the 2021 Emerging Leaders graduating class. Atlanta REALTORS® members and guests met at the Intercontinental Buckhead to celebrate 2022 President Karen Hatcher and the newly elected 2022 Officers and Directors as they were sworn into office.
A special thank you to Cynthia Lippert, our leadership, committees, volunteers and Community Partners for guiding the Atlanta REALTORS® through a wonderful 2021.
Check out pictures from the Annual Business Meeting here.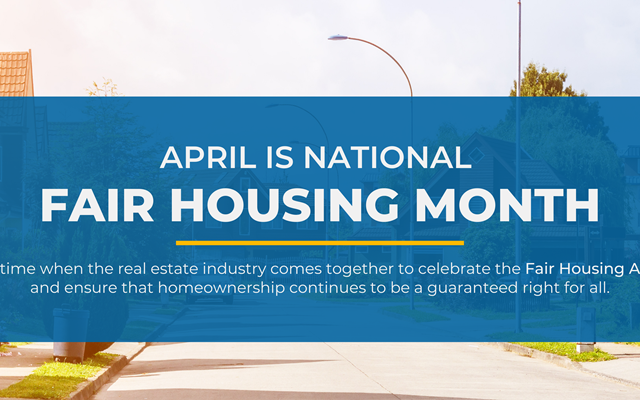 ARA Celebrates National Fair Housing Month
April 27, 2023
At the Atlanta REALTORS Association and Capitus Learning Center, we are committed to promoting...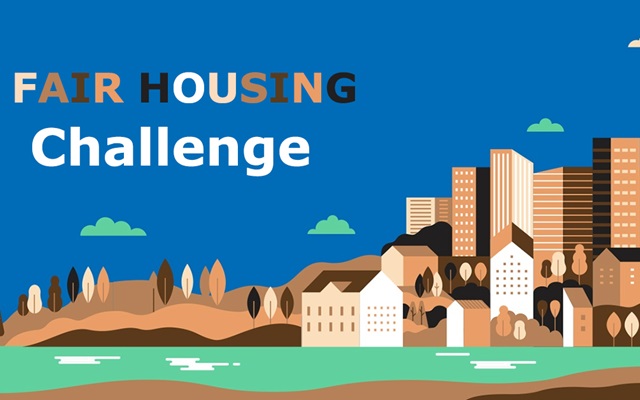 Fair Housing Challenge
February 21, 2023
Are You Up For The Challenge?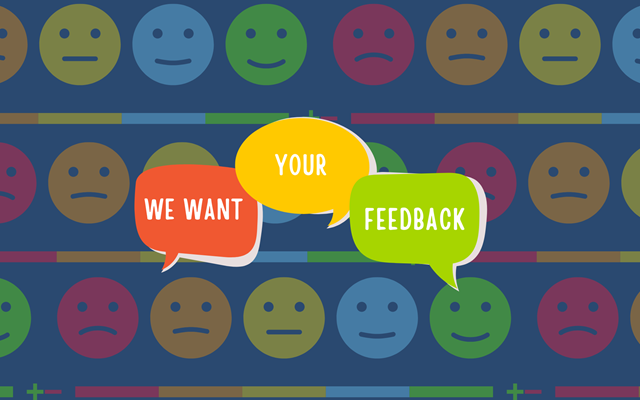 Take the 2022 Atlanta REALTORS® Member Survey
December 5, 2022
We want to hear from you to help us learn how we can better deliver on our mission to elevate the...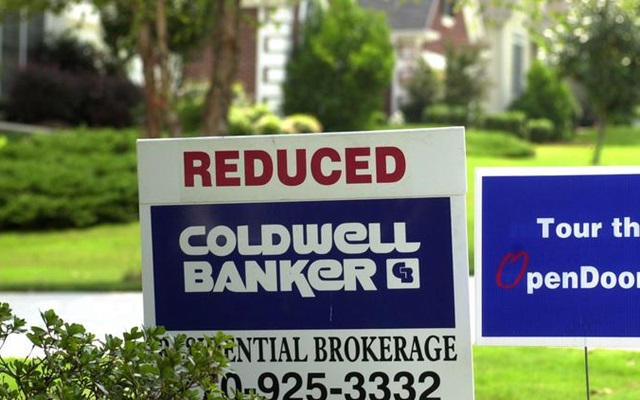 Nearly a quarter of Atlanta homes under contract fell...
September 28, 2022
Sun Belt cities are experiencing higher rates of cancellations.
ARA Care Fund
July 18, 2022
The Atlanta REALTORS Board of Directors recently approved the formation of a Care Fund, designed...
WE NEED YOUR STORY! 'Empowered Today' Spotlights
July 1, 2022
The Membership Engagement Committee would like to hear from you! We invite you to share your first...