WATCH » How Members Can Protect the REALTOR® Trademark
August 17, 2020
The term REALTOR® is not only a trademark owned by NAR and protected by federal law, it is also a valuable membership benefit that distinguishes members from all others in the real estate business. Watch this entertaining, three-minute video to learn how you can protect the value of the mark by using it properly. Remember, a REALTOR® isn't "just another real estate agent." Being a REALTOR® means more!
Atlanta REALTORS​ donate over $10,000 to Atlanta Community...
August 17, 2020
Help support the ACFB by donating on behalf of ARA
GAR Forms: How to find your NRDS #
August 17, 2020
As a reminder, the requirements to use the GAR Forms have changed and only REALTORS® members will...
Introducing GAR's Newest Member Service: The Legal Helpline
August 17, 2020
GAR has an exciting new benefit for members!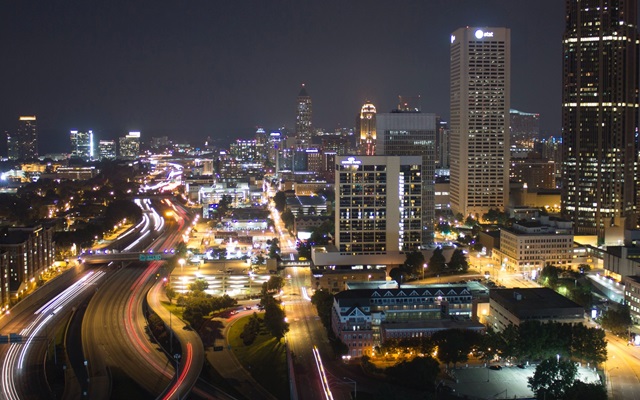 Sustainability News Item
August 17, 2020
Metro Atlanta is one of the leading destinations for growth in the entire country.
Blueprint to Success: New Construction
August 17, 2020
Seminar: Wednesday, October 21 | 10:00 am - 11:30 am | VIRTUAL
WATCH » ARA President Jennifer Pino and Governmental...
March 25, 2020
ARA President Jennifer Pino and Governmental Affairs Director Aaron Johnson discuss