The US Supreme Court Upholds Private Property Rights
June 12, 2023
Last month, two Supreme Court rulings confirmed protection of the rights of property owners.
In the case, Tyler v. Hennepin County, which NAR outwardly supported, the Court confirmed that the equity homeowners build in their properties is a constitutionally protected right and cannot be unduly or unfairly seized by the government.
In the second case, Sackett v. EPA, the Court clarified the rules and regulations on the building on personal land under the Clean Water Act.
You can read more about the Court's rulings HERE.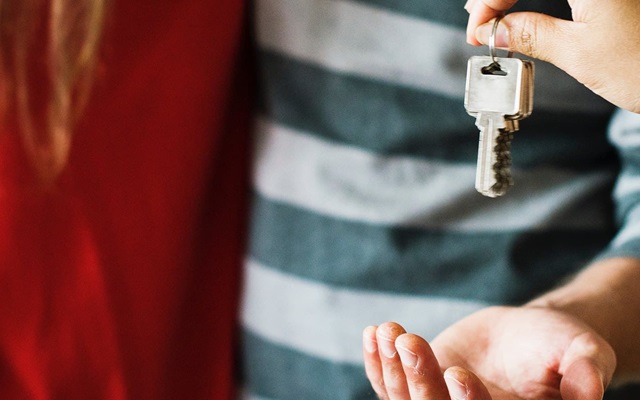 NAR To Continue To Defend Lawsuits Against Compensation...
September 14, 2023
NAR announced it will continue defending its position on agents' compensation in two class-action...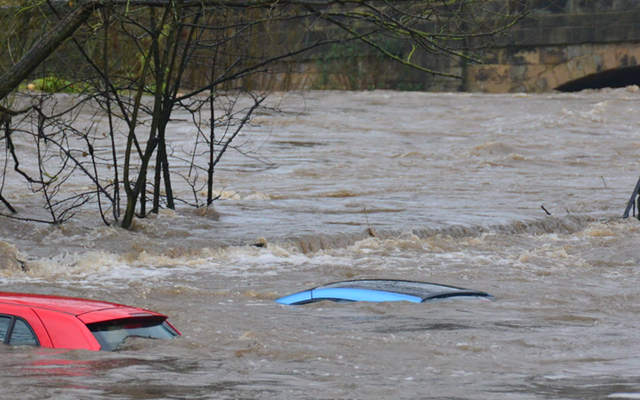 National Flood Insurance Program (NFIP) Set To Expire On...
September 14, 2023
NFIP provides hundreds of thousands of dollars of flood coverage where required for a federally...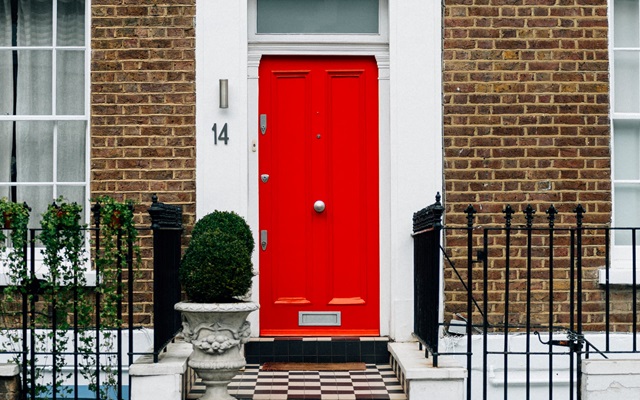 NAR Submits Comments on the FHFA's Request For Information...
August 20, 2023
NAR submitted its response to the Federal Housing Finance Agency's (FHFA) Request for Information...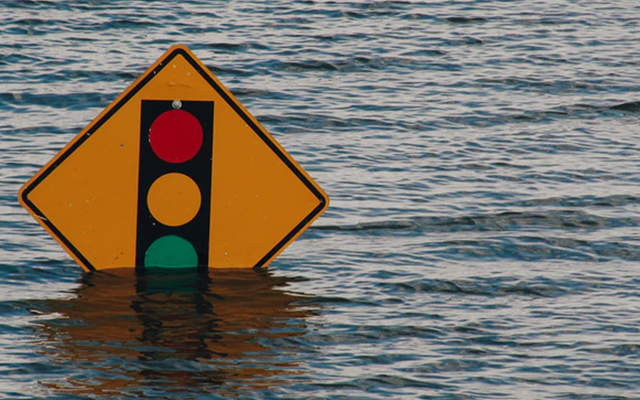 Insurance Information Institute and NAR release Homebuyers...
August 20, 2023
The Insurance Information Institute (Triple -I) and NAR released the Homebuyers Insurance...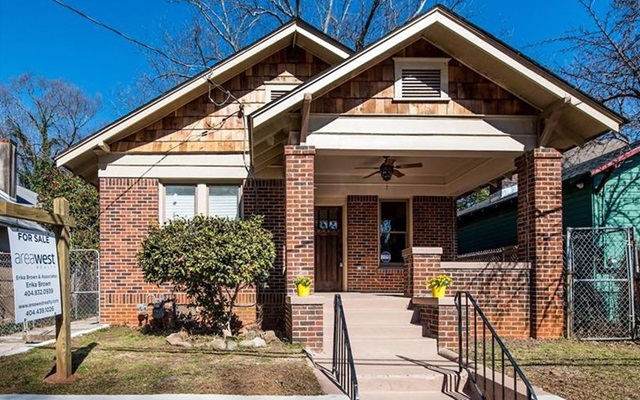 Administration Announces Updates For Housing Supply and...
August 20, 2023
The Biden Administration announced two initiatives to boost the housing supply and offer guidance...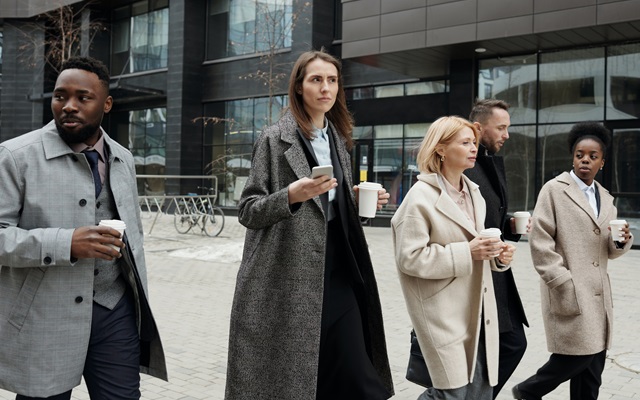 NAR'S Survey Confirms Preference for Walkable Communities
July 13, 2023
NAR'S Survey Confirms Preference for Walkable Communities