The "ARA Match" RPAC Program
September 23, 2020
Time is running out! Invest in the REALTORS® Political Action Committee (RPAC) and help support a worthy cause TODAY!!
In an effort to increase investments in the REALTORS® Political Action Committee (RPAC), the Atlanta REALTORS® Association (ARA) has established the "ARA Match" RPAC Program. During the month of September, for every dollar our members invest in RPAC, ARA will match that investment with a contribution to the Atlanta Children's Shelter.
This program gives our members the chance to support a program that has spent 2020 working tirelessly on behalf of REALTORS®, while at the same time supporting a truly worthwhile non-profit organization.
Whether it was fighting for REALTORS® to be included in the CARES Act benefits, supporting mortgage assistance programs that helped preserve the American dream of home ownership or protecting small business with the Paycheck Protection Program or the Economic Injury Disaster Loan (EIDL), RPAC has been leading the effort to assure the real estate industry continues to thrive.
Remember, RPAC needs your support to continue to work for you. Invest in RPAC before September 30th and help ARA support the Atlanta Children's Shelter.
If you have any questions or comments, contact Governmental Affairs Director, Aaron Johnson at 404-732-0631.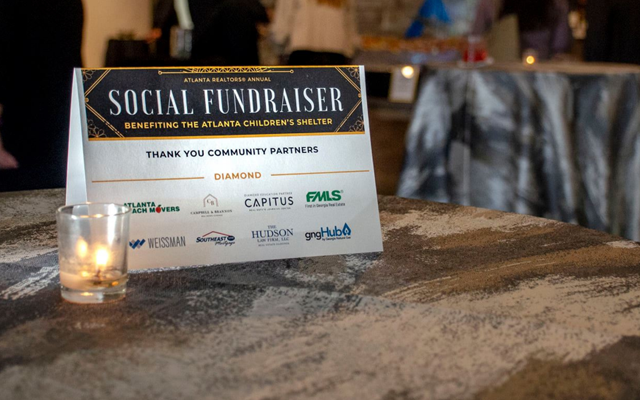 Atlanta REALTORS® raise over $25,000 for the Atlanta...
September 28, 2021
ARA members raised money for the ACS at this year's Annual Social Fundraiser at American Spirit...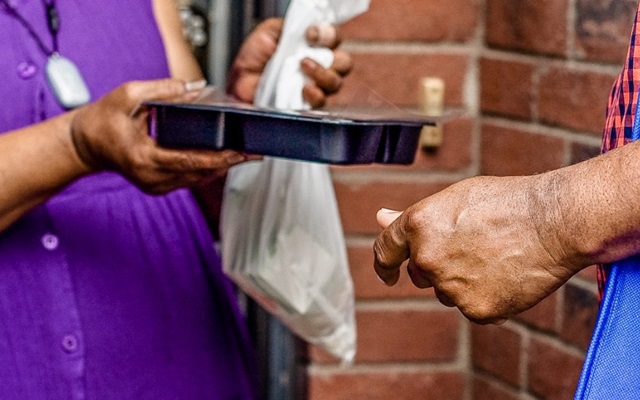 Sign up now to volunteer at Meals on Wheels Atlanta!
September 14, 2021
Volunteer opportunities are available for November 10th!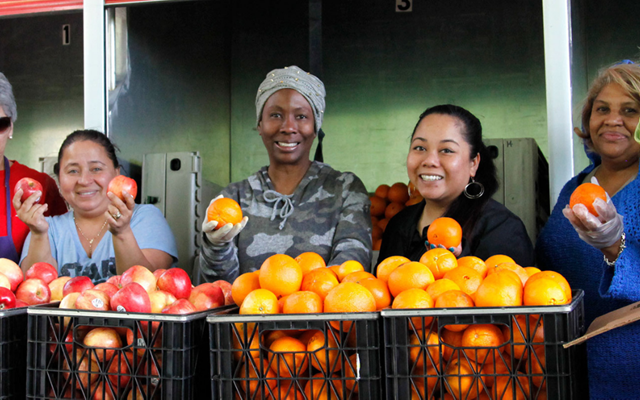 Atlanta Community Food Bank Volunteer Opportunities
June 8, 2021
Come help volunteer at the Atlanta Community Food Bank on July 14th & 22nd!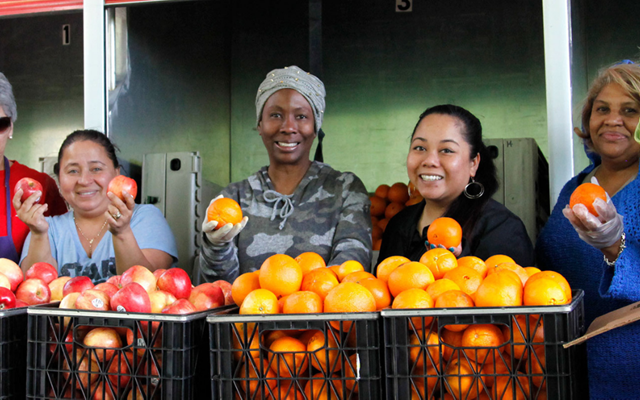 Atlanta REALTORS® Spring Food Drive for Food4Lives
May 3, 2021
ARA is hosting a Spring Food Drive for Food4Lives Food Bank.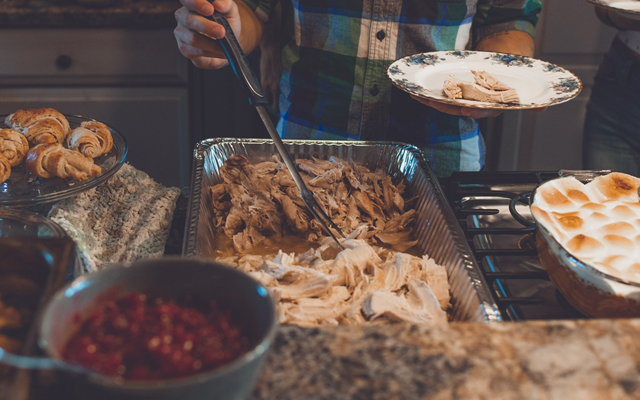 Atlanta REALTORS® Sponsor North Fulton Community Charities...
October 23, 2020
The Atlanta REALTORS® Association is working with the NFCC this holiday season to help bring...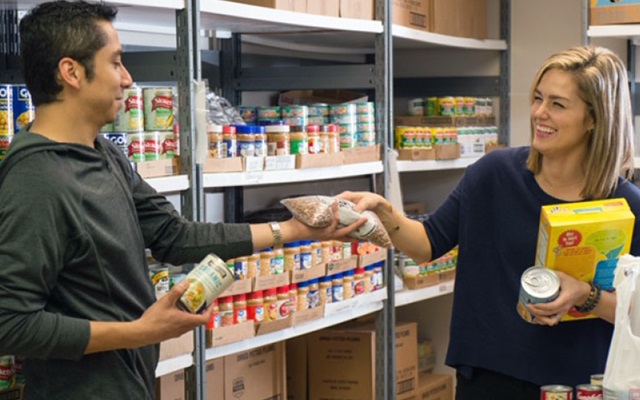 Atlanta REALTORS® Food Drive for Community Assistance...
October 8, 2020
Atlanta REALTORS® not only contributed enough money to purchase over 400 lbs of food for the CAC,...