Status Update for Moehrl v. NAR Litigation
October 8, 2020
As we (NAR) continue to provide updates on the Moehrl v. NAR lawsuit, we wanted to let you know the judge denied our motion to dismiss and the case will proceed to the next phase of the litigation, discovery.
We are very disappointed in the ruling. However, this is only the first round. As the case moves forward, we intend to demonstrate how the MLS system creates competitive, efficient markets that benefit home buyers and sellers as well as small business brokerages. The MLS fosters cooperation between brokers providing the best and greatest number of options for buyers and sellers. The broker commission structure also ensures greater access for first-time, low-income and many other home buyers who otherwise couldn't afford a home purchase. We are confident that when the case is ultimately decided, we will prevail.
There have been no changes to the copycat Sitzer v. NAR lawsuit, which is also in discovery. We will continue to keep you informed as the litigation progresses.
It is also important for our members to understand the critical role you play in educating your clients on the pro-competitive effects of the MLS system. Please consider sharing the following talking points with your clients regarding MLS. Additional consumer-friendly materials are available at www.multiplelistingservice.org and www.cmlsintheknow.org.
Talking Points:
The MLS system and the way commissions are paid create competitive, efficient markets that benefit home buyers, sellers and small business. The MLS system creates a highly efficient residential real estate market that fosters cooperation between brokers to the benefit of consumers. Commission structures (including how the listing broker pays the buyer broker) ensure greater access for a large community of home buyers who might otherwise be priced out of the market, which also would limit options for sellers.
REALTORS® are champions of homeownership, property rights and the communities they serve. Every REALTOR® adheres to a strict code of ethics based on professionalism, consumer protection and the golden rule. REALTORS® draw on their unmatched knowledge to help buyers and sellers navigate one of the most complicated financial transactions of their lives. And REALTORS® are engaged neighbors committed to building and enhancing the communities they serve.
Local, expert brokers play a crucial role in helping buyers and sellers achieve their goals. Given the volume of information buyers have to navigate and the complexity of this transaction, buyer brokers serve many essential, highly informed roles ranging from scheduling home tours and inspections to coordinating with lenders and appraisers to coordinating attorney reviews and closing documents. Consumers agree: 78 percent of homebuyers say their broker was an important information source, and almost 90 percent would recommend their broker to a family member or friend.
These lawsuits are wrong on the facts, wrong on the economics, and wrong on the law. Commissions are negotiable and, in fact, can be negotiated at any point during the transaction. The MLS and associated brokerage system create highly competitive markets with increased transaction volume and superior customer service. Consumers have many choices of different service and fee models among many brokers. Over 100 years, the courts have repeatedly validated this pro-competitive, pro-consumer MLS system, recognizing it increases the efficiency of the market and thus serves the best interests of sellers and buyers alike.
Katie Johnson
General Counsel & Chief Member Experience Officer | Legal Affairs & Member Experience
NATIONAL ASSOCIATION OF REALTORS® | Chicago, IL
Office: 312.329.8372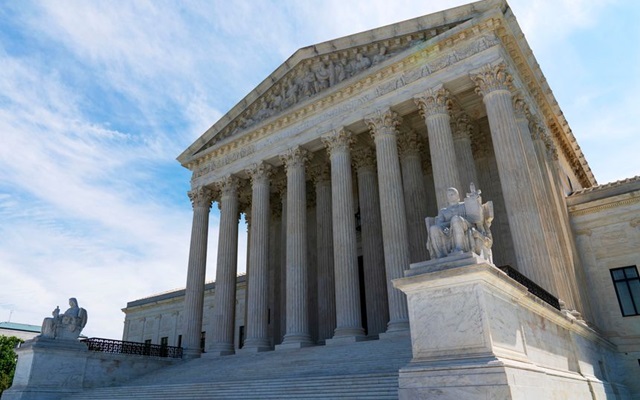 SCOTUS rules for housing providers, CDC's latest extension...
August 27, 2021
The U.S. Supreme Court ended the Centers for Disease Control and Prevention (CDC's) eviction...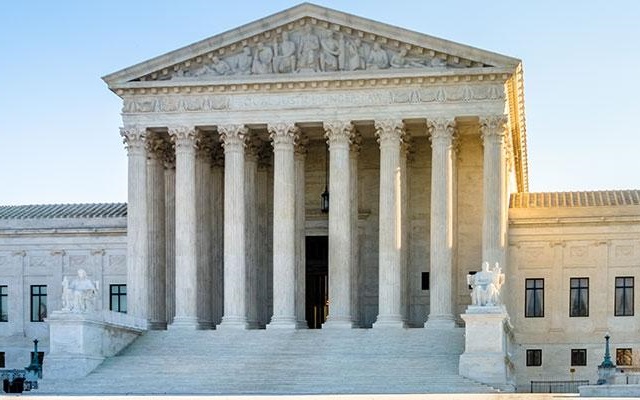 NAR Issues Statement on Supreme Court's CDC Eviction Ban...
June 30, 2021
Supreme Court Rules for Housing Providers in Eviction Moratorium Fight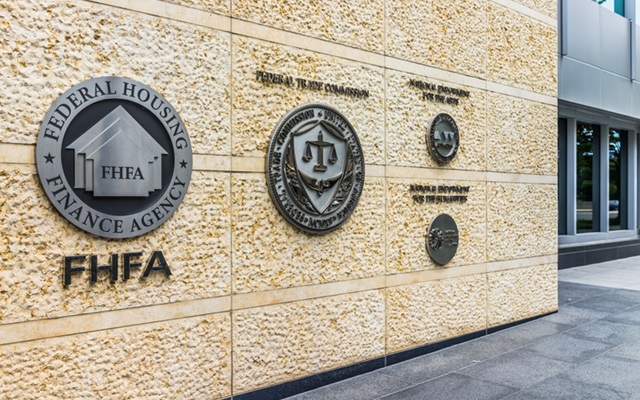 GSEs' Regulator Limits 2nd Home, Investor Loans, and Loans...
March 31, 2021
A brief explanation of the changes at the GSEs that affect second homes and NAR's efforts to...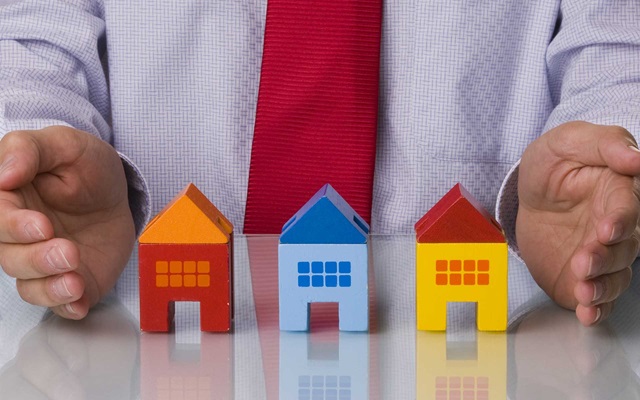 REALTORS® Weigh In on Independent Contractor Proposed Rule
November 6, 2020
In late September, the Department of Labor issued a notice of proposed rulemaking revising it's...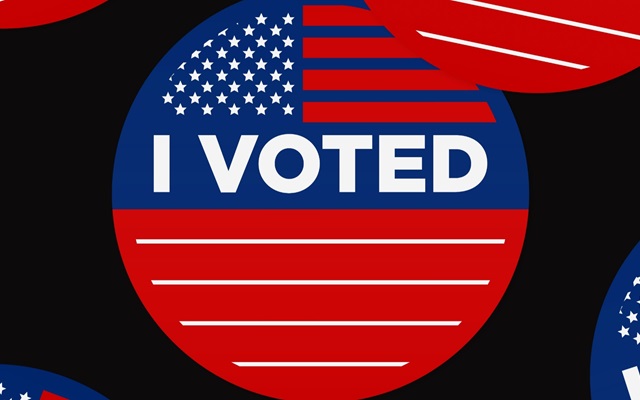 2020 Elections Review: Celebration or Post-mortem
November 6, 2020
The 2020 General Elections have come and, well, are still going. After a very hard fought election...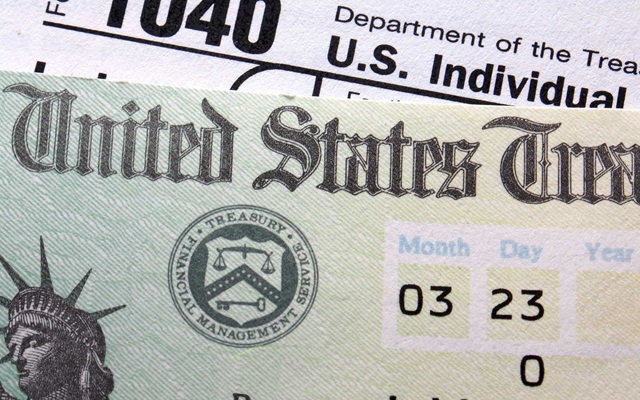 SBA To Begin Processing PPP Forgiveness Applications
October 9, 2020
The U.S. Treasury Department has announced that the Small Business Association (SBA) will begin...