SBA To Begin Processing PPP Forgiveness Applications
October 9, 2020
The U.S. Treasury Department has announced that the Small Business Association (SBA) will begin processing Paycheck Protection Program (PPP) loan forgiveness applications, following a delay that left many caught in a backlog.
PPP borrowers are eligible for forgiveness if they meet the program's requirements, which include using at least 60% of the funds for payroll costs and the remainder for other eligible uses (including rent, utility bills, and mortgage interest) during the covered period. For full forgiveness requirements, visit nar.realtor/coronavirusSBA. PPP borrowers should submit their forgiveness applications directly to the SBA lender with whom they worked, who will then pass them to the SBA for processing. For detailed instructions on how to fill out the PPP EZ Forgiveness application form, watch NAR's step-by-step video.
On Thursday, October 8th, the Small Business Administration (SBA) and the Treasury Department announced the release of a new, further simplified forgiveness application for PPP borrowers with loans of $50,000 or less. The new application - Form 3508S - is one-and-half pages long, and requires the borrower to certify that the amount they are seeking forgiveness for was spent in accordance with the PPP requirements. Documentation must be submitted to their lender confirming payroll costs, employee numbers, business mortgage interest payments, rent and utility costs for the covered period. The new forgiveness application is simpler for eligible borrowers to use, and will reduce the processing time on the part of the lenders.
In addition, borrowers who use the Form 3508S are exempt from the PPP requirement that "Full Time Equivalent" employee numbers remain the same during their covered period as before the pandemic, along with the requirement that employee wages not be reduced.
The SBA is expected to quickly approve forgiveness applications for loans less than $2 million, with reports that the backlog may be cleared in as little as two weeks. PPP borrowers have 10 months from the end of their loan's covered period to apply for forgiveness before any payments are due on the loans.
Download the Form 3508S PPP Forgiveness Application »
Read the Form 3508S PPP Forgiveness Application instructions »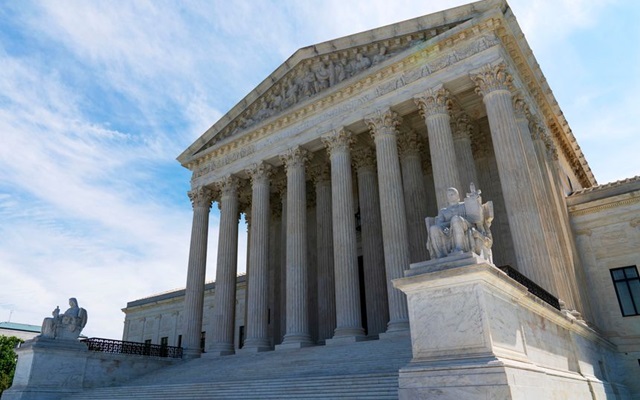 SCOTUS rules for housing providers, CDC's latest extension...
August 27, 2021
The U.S. Supreme Court ended the Centers for Disease Control and Prevention (CDC's) eviction...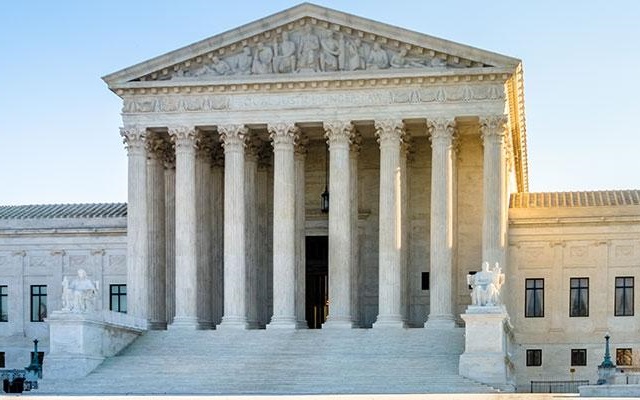 NAR Issues Statement on Supreme Court's CDC Eviction Ban...
June 30, 2021
Supreme Court Rules for Housing Providers in Eviction Moratorium Fight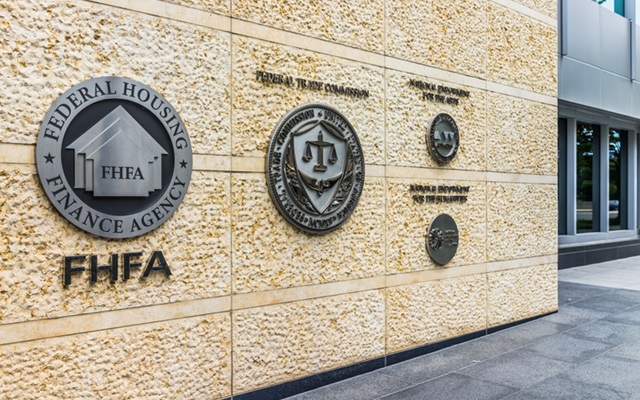 GSEs' Regulator Limits 2nd Home, Investor Loans, and Loans...
March 31, 2021
A brief explanation of the changes at the GSEs that affect second homes and NAR's efforts to...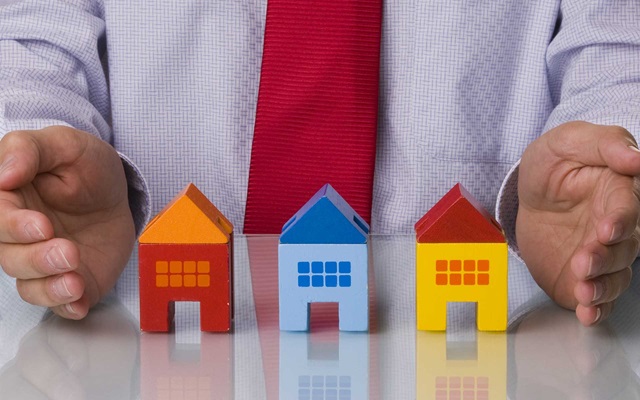 REALTORS® Weigh In on Independent Contractor Proposed Rule
November 6, 2020
In late September, the Department of Labor issued a notice of proposed rulemaking revising it's...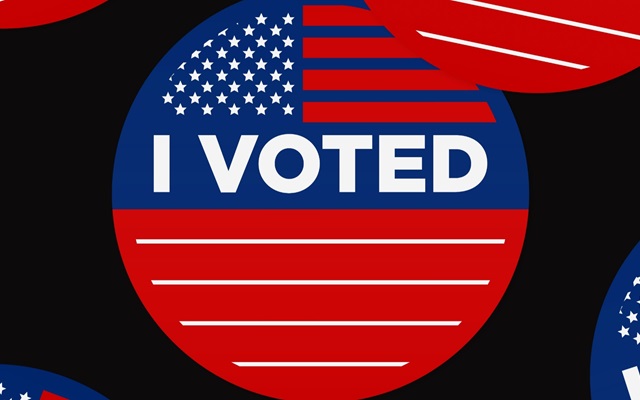 2020 Elections Review: Celebration or Post-mortem
November 6, 2020
The 2020 General Elections have come and, well, are still going. After a very hard fought election...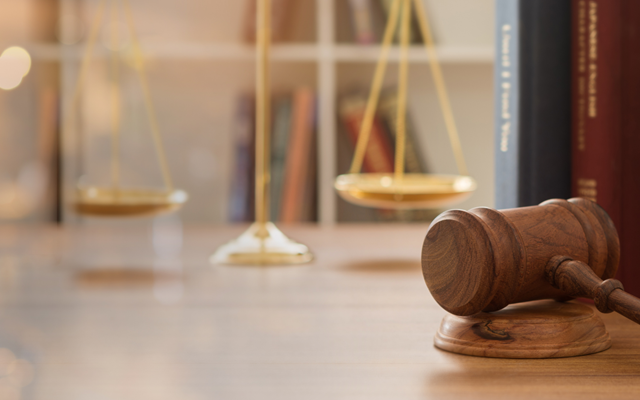 Status Update for Moehrl v. NAR Litigation
October 8, 2020
Status Update for Moehrl v. NAR Litigation