Safety Webinars
November 19, 2021
Recent REALTOR® Safety Webinars
Avoiding REALTOR® Danger Zones
September is REALTOR® Safety Month but keeping safety at the forefront of your mind throughout the year is crucial. REALTORS® encounter job-related risks every day and understanding why safety matters and how implementing safety best practices is not only good for you, but ultimately good for your business. Whether you are new to the industry, or a seasoned REALTOR®, it is easy to miss warning signs or become complacent in your practices. Share these proven tactics and key takeaways on how to spot danger and navigate dangerous situations with friends, family, clients, and co-workers to keep you and your community safe.
Click here to view article.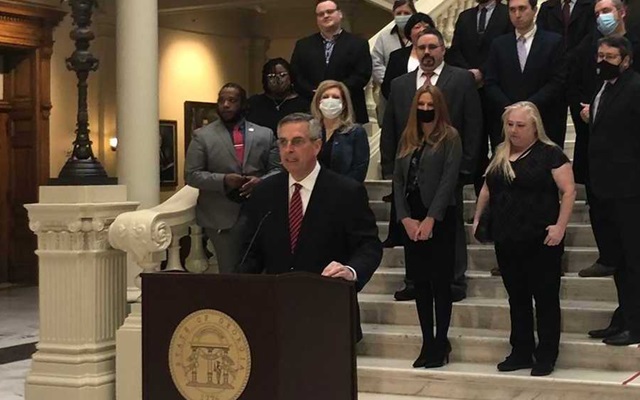 Georgia Buys New Voter Registration System After Long Lines...
January 19, 2022
Georgia has announced that it will be replacing it's statewide voter registration with new...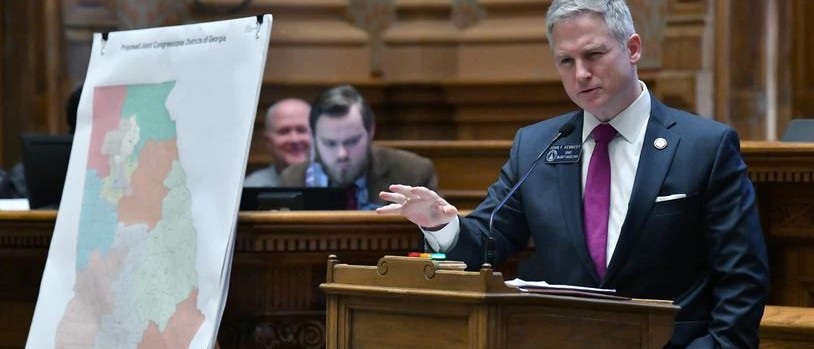 Georgia Redistricting Signed into Law and Lawsuits Quickly...
December 30, 2021
Governor Brian Kemp has signed the new redistricting maps into law and several groups have filed a...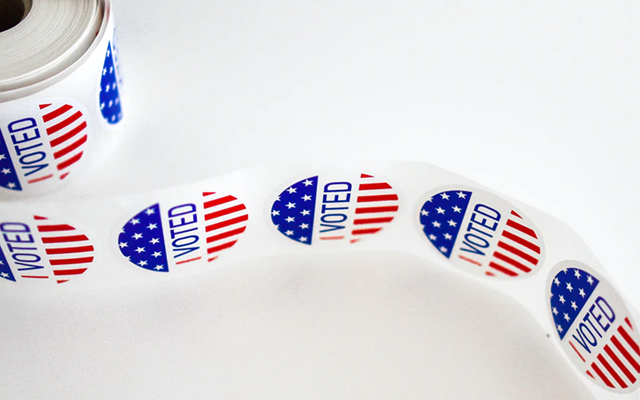 Early Voting Opportunities for Georgia House District 34's...
June 1, 2021
An election to fill the Georgia House District 34 seat will be held Tuesday, June 15!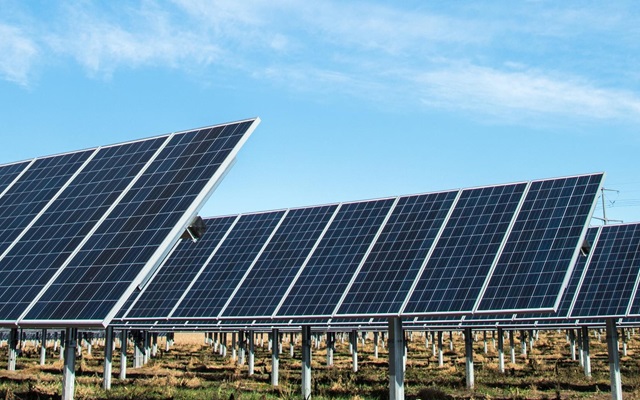 Georgia Senate Approves Legislation Which Preserves...
March 30, 2021
On Monday, March 22, 2021, the Georgia Senate approved HB 150, which preserves fuel choice for...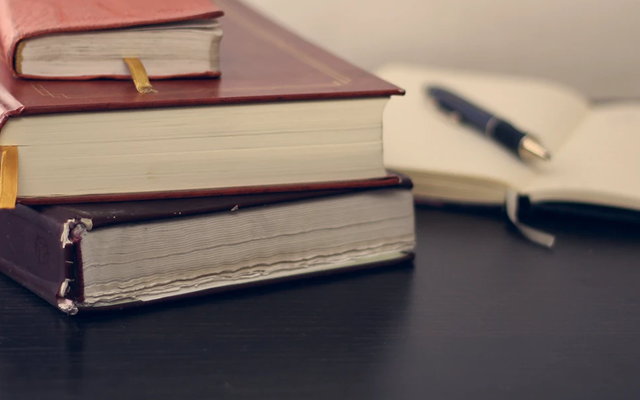 How to look up a Law, License Law, Rule or Regulation
August 17, 2020
From the Georgia Real Estate Commission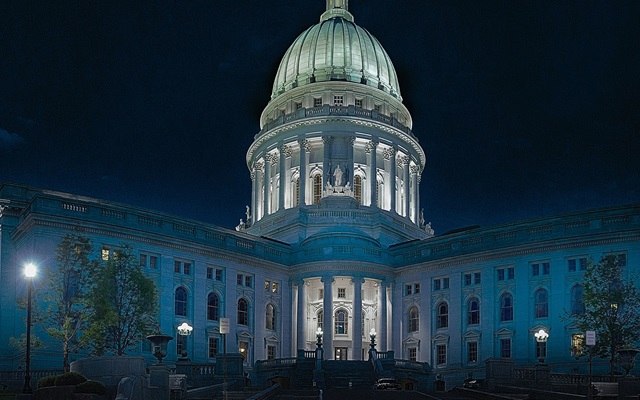 Hate Crimes Legislation Signed by Governor
June 28, 2020
On the final day of the legislative session, flanked by a large, bipartisan group of State