Run-off Elections in Georgia
August 4, 2020
Early Voting for the August 11th Primary Run-off Elections ends August 7th.
Just when voters are getting over the June 9th elections in Georgia, it's time for run-off elections. While there will not be nearly the number of races on the August 11th ballots, these races are still important.
In Fulton County, races determine a State Representative, the Sheriff, District Attorney and a Superior Court Judge. In DeKalb County, State Senate District 41, and House District 86 will lead off state races and tight races for Commission Districts 1 and 6 will be on the ballot. Cobb County will see action in State House District 35 and Commission Districts 2 and 4.
Early voting is under way and runs through August 7th. To view details about your county's election, view a sample ballot, or get other general information from your county elections office, click here.
For a list of early voting locations, visit the Secretary of State's office here and select your county.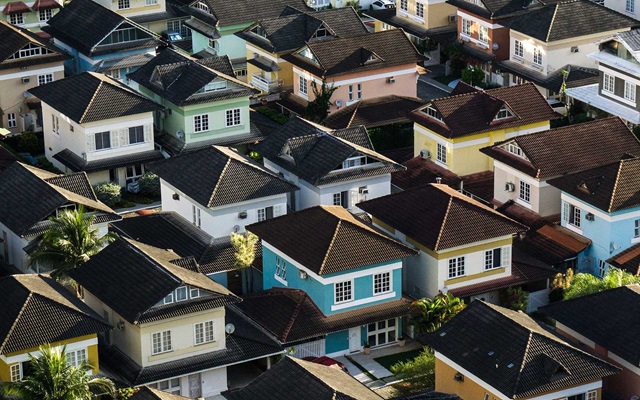 Short Term Rental Ordinance Hits NPUs
October 9, 2020
An ordinance to ban short-term rentals (STRs) in essentially all residential neighborhoods in the...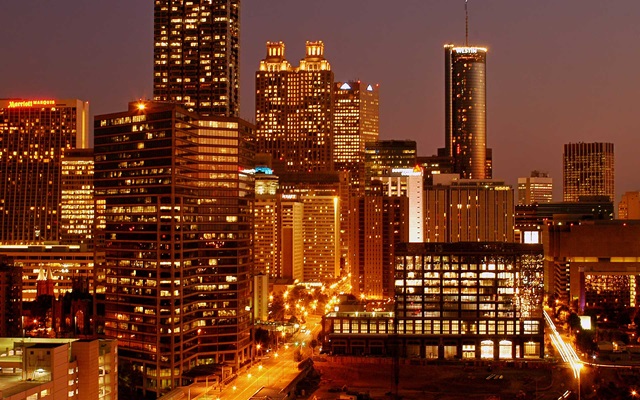 New Security Deposit Ordinance in Atlanta
October 9, 2020
Atlanta City Councilman Amir Farokhi ushered through legislation that sets new rules for...
Election Time: Early Voting/REALTOR® Champions
October 9, 2020
Early voting for the 2020 General Elections across Georgia will begin Monday, October 12th through...
Major Investor Luncheon honoring U.S. Senator Johnny...
October 8, 2020
Former U.S. Senator Johnny Isakson held the reins as the only REALTOR® elected to Congress and...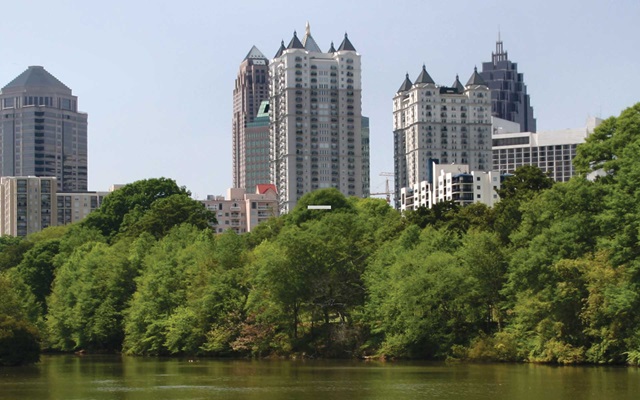 Poll Workers Needed!
August 28, 2020
Georgia's Secretary of State's Office is working to sign up 20,000 poll workers for this year's...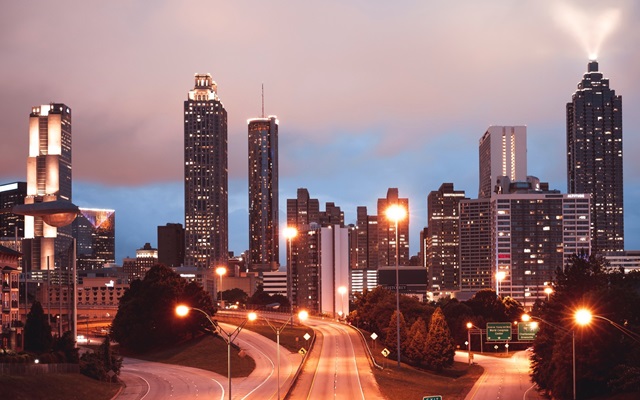 Atlanta Offers Pandemic Rental Assistance
August 28, 2020
Mayor Keisha Lance Bottoms announced this week that the City of Atlanta has allocated $22 million...