Run-off Elections in Georgia
August 4, 2020
Early Voting for the August 11th Primary Run-off Elections ends August 7th.
Just when voters are getting over the June 9th elections in Georgia, it's time for run-off elections. While there will not be nearly the number of races on the August 11th ballots, these races are still important.
In Fulton County, races determine a State Representative, the Sheriff, District Attorney and a Superior Court Judge. In DeKalb County, State Senate District 41, and House District 86 will lead off state races and tight races for Commission Districts 1 and 6 will be on the ballot. Cobb County will see action in State House District 35 and Commission Districts 2 and 4.
Early voting is under way and runs through August 7th. To view details about your county's election, view a sample ballot, or get other general information from your county elections office, click here.
For a list of early voting locations, visit the Secretary of State's office here and select your county.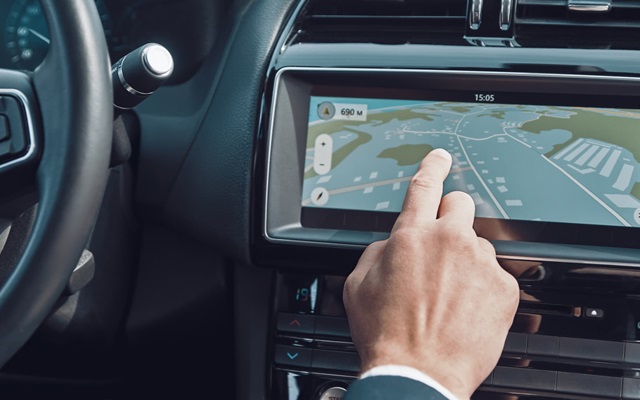 Public Input Requested On Regional Transportation Plan
January 26, 2022
The Atlanta Regional Commission (ARC) is accepting public comment for a proposed update of the...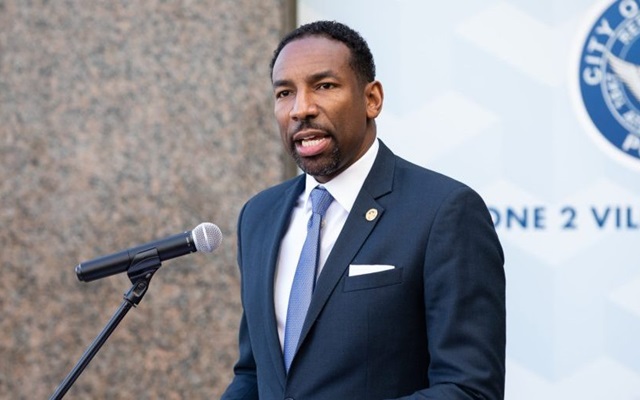 Atlanta Officials Unveil New Buckhead Police Precinct
January 14, 2022
Atlanta city leaders were on hand for the unveiling of a new police precinct Thursday morning near...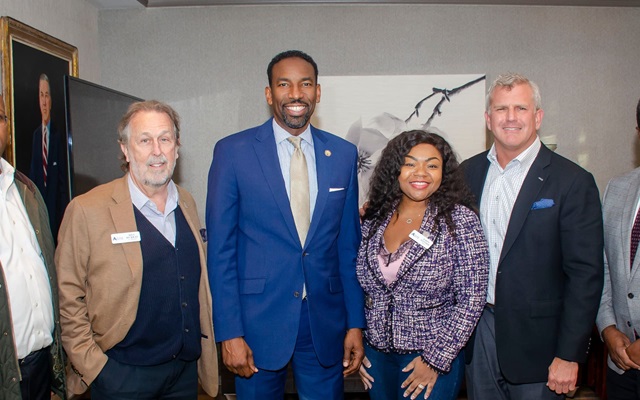 Mayor Dickens Meets with REALTORS® and Residents to Discuss...
January 14, 2022
Atlanta mayor-elect Andre Dickens met with Buckhead residents and real estate leaders Monday and...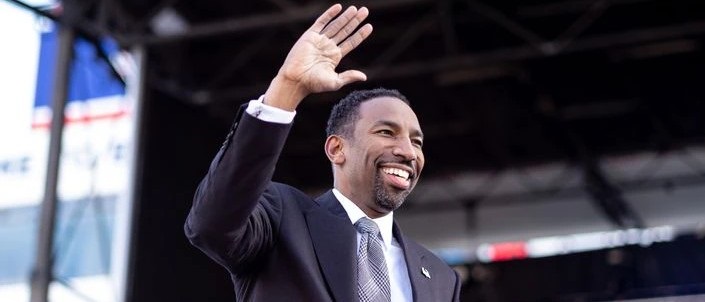 Andre Dickens Sworn in as Atlanta's 61st Mayor
January 3, 2022
On Monday, January 3, 2022, Andre Dickens took the oath of office to become Atlanta's 61st Mayor....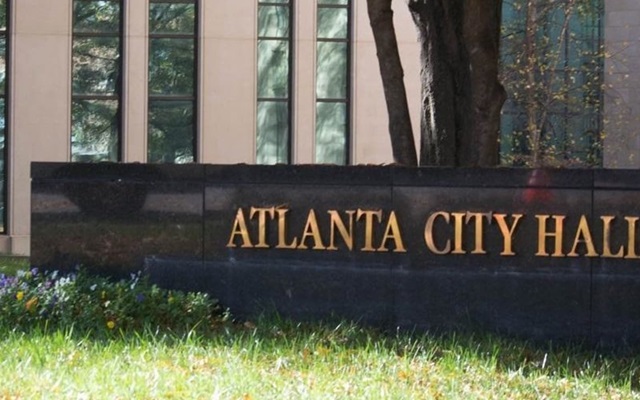 2021 GENERAL ELECTION: ARPAC Supported City Council...
October 8, 2021
Meet the ARPAC supported candidates who are running for city council positions in November 2021.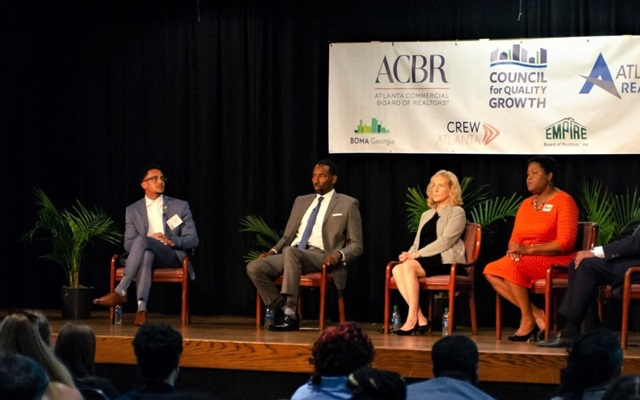 Atlanta REALTORS® & Council for Quality Growth Hosts 2021...
October 1, 2021
On September 14, 2021, the ARA, ACBR, and Council for Quality Growth hosted the 2021 Atlanta...