Roswell Planning Commission to Consider Proposal to Increase Landscape Requirements
March 16, 2023
On Tuesday, February 21, the Roswell Planning Commission discussed a proposed text amendment to the City's Uniform Development Code that would significantly increase the percentage of landscape/open space required for new development of the following building types: Townhouse, Walk-Up Flat, Stacked Flat, Commercial House, Single-Story Shop Front, Mixed Use Building, General Building and Civic Building.
The amendment increases the requirement of landscape/open space for certain building types by 20% (See ordinance for list of building types). During the meeting, commissioners discussed the variance opportunities available to property owners as well as the allowance for certain property amenities and required setbacks and easements that can be allocated towards the landscape/open space requirements.
The Commission approved the proposed amendment with the following changes:
Delete item UDC Section 2.2.6, Letter C: a. Redevelopment that does not meet the minimum landscape open space percent requirements shall maintain their current percent of landscape open space as the required minimum percent.
Delete item UDC Section 3.2.9, Item number 3 in proposed text amendment.
Delete item UDC Section 11.2.6, Item number 30 in proposed text amendment.
The amendment with the proposed changes went before the City Council on Monday, March 13, 2023. The Council made some additional changes, and the ordinance will be scheduled for a second hearing later this month.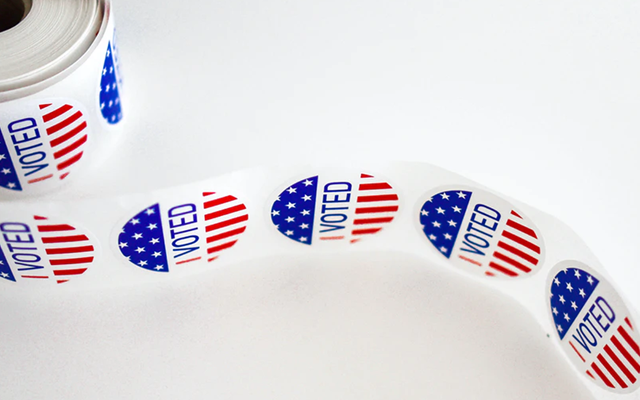 Candidate Interviews Underway for 2023 Municipal Elections
September 14, 2023
Qualifying for municipal races closed last month and members of the Atlanta REALTORS® Association...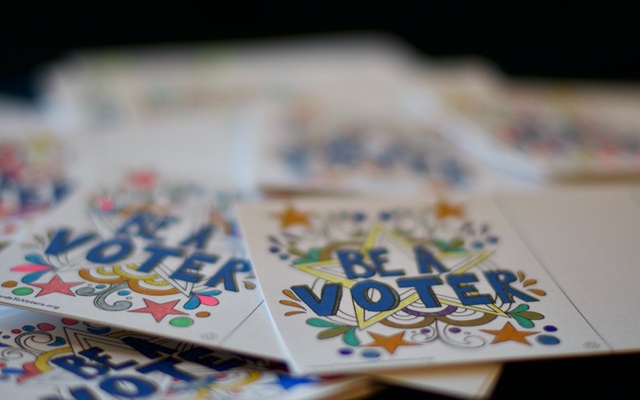 Important Dates For Upcoming November General Election
September 14, 2023
Several of our local municipalities are holding elections for their respective...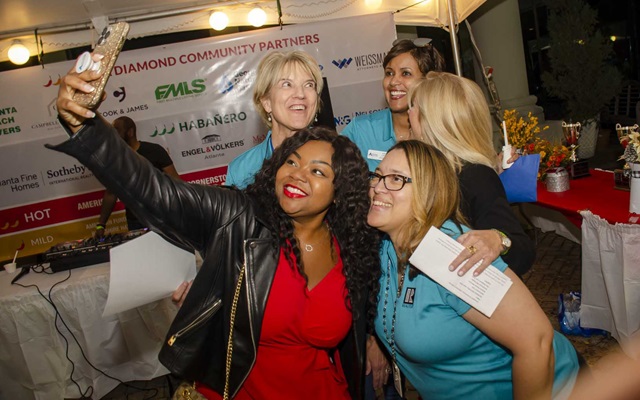 Time For Our Annual Chili Cook-Off!
September 14, 2023
This is the perfect way to have fun with your fellow Atlanta REALTORS® while also supporting our...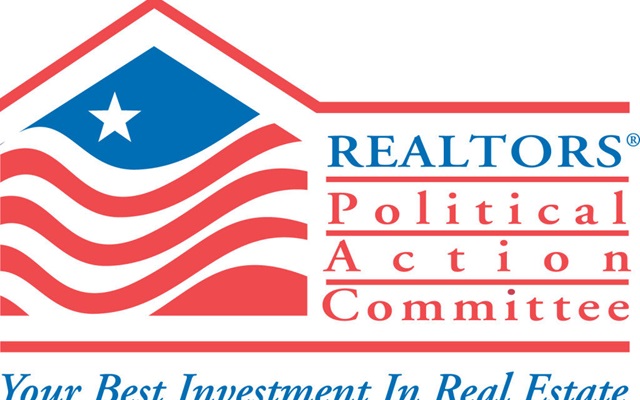 Association Begins Candidate Interviews for 2023 Municipal...
August 20, 2023
Atlanta REALTORS® Political Action Committee (ARPAC) will begin interviewing candidates running in...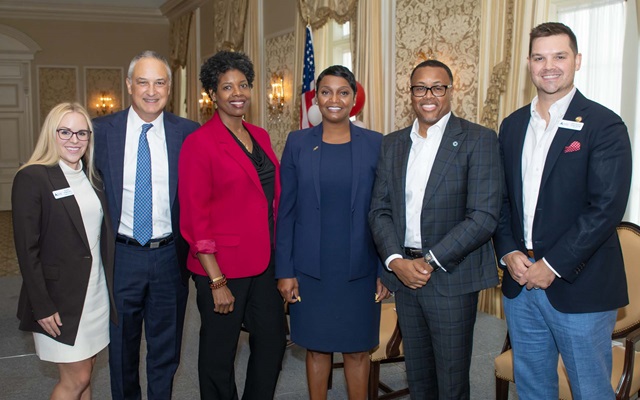 Annual Luncheon Celebrates Atlanta REALTORS® Political...
August 20, 2023
Members of the Atlanta REALTORS® Association and the Atlanta Commercial Board of REALTORS®...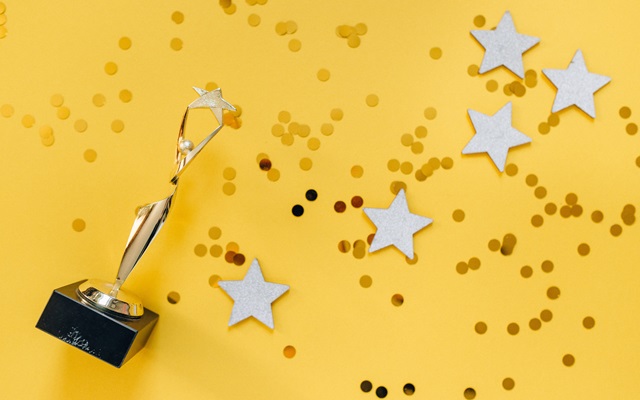 You're invited! RPAC Champions Luncheon
July 13, 2023
You're invited! RPAC Champions Luncheon