REALTORS® Support Fulton Commissioner Bob Ellis
July 9, 2020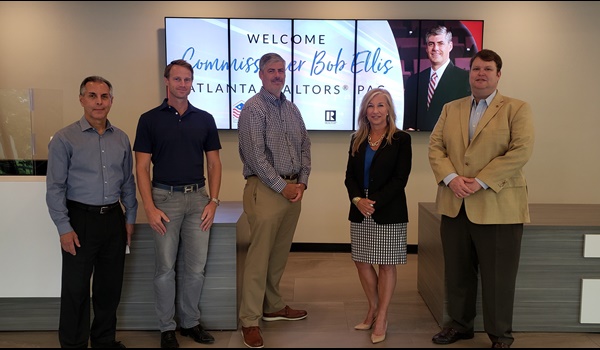 Pictured from left to right: Joe Marino; Chris Ahrenkiel, ACBR Governmental Affairs Chair; Commissioner Ellis; Donna Murphy, ARA Governmental Affairs Chair; and Ethan Armentrout.
Members of ACBR and ARA joined together to support the re-election of Fulton Commissioner Bob Ellis.
In what promises to be an exciting election year, ARPAC kicked off the season with an early endorsement for one of Fulton's best commissioners. Members of the Governmental Affairs Committees from both ACBR and ARA greeted Commissioner Ellis at the REALTOR® center in Fulton County.
Commissioner Ellis did not have a primary opposition, however, he does have a tough opponent in November. Both ACBR and ARA will be working together with ARPAC to look at local candidates in the November election that could become REALTOR® Champions.
Stay tuned for more 2020 Election updates!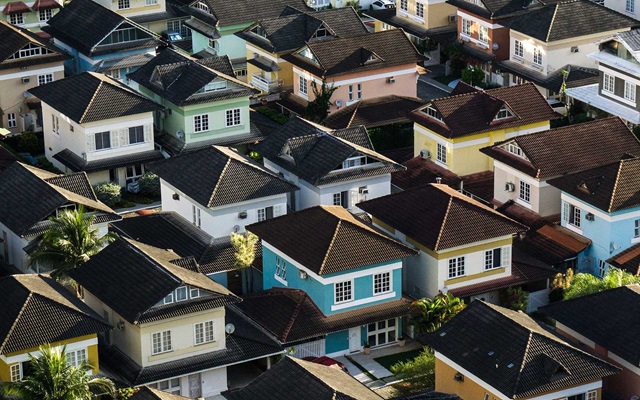 Short Term Rental Ordinance Hits NPUs
October 9, 2020
An ordinance to ban short-term rentals (STRs) in essentially all residential neighborhoods in the...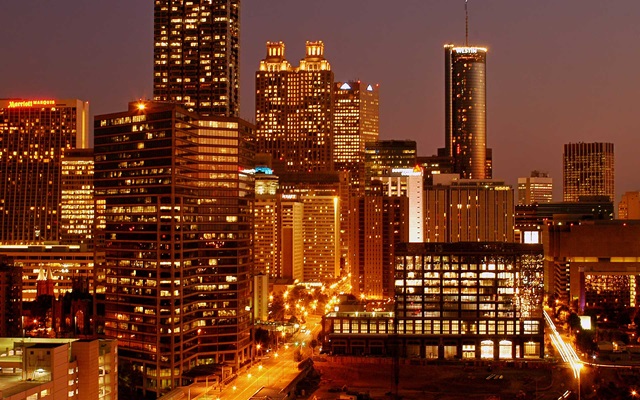 New Security Deposit Ordinance in Atlanta
October 9, 2020
Atlanta City Councilman Amir Farokhi ushered through legislation that sets new rules for...
Election Time: Early Voting/REALTOR® Champions
October 9, 2020
Early voting for the 2020 General Elections across Georgia will begin Monday, October 12th through...
Major Investor Luncheon honoring U.S. Senator Johnny...
October 8, 2020
Former U.S. Senator Johnny Isakson held the reins as the only REALTOR® elected to Congress and...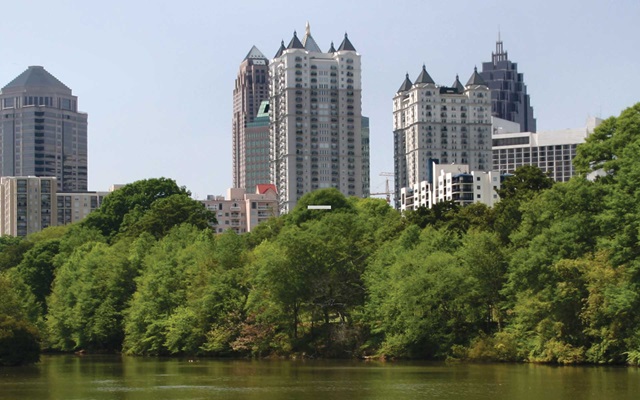 Poll Workers Needed!
August 28, 2020
Georgia's Secretary of State's Office is working to sign up 20,000 poll workers for this year's...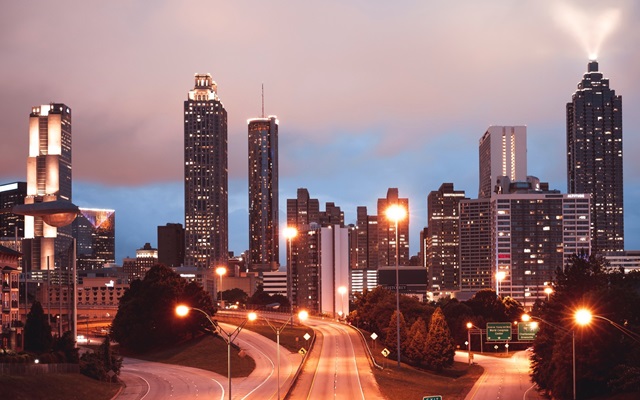 Atlanta Offers Pandemic Rental Assistance
August 28, 2020
Mayor Keisha Lance Bottoms announced this week that the City of Atlanta has allocated $22 million...