REALTORS® Make NAR RPAC Hall of Fame
April 9, 2018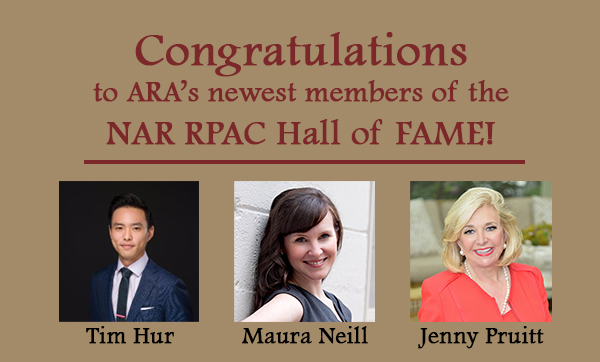 Congratulations to Tim Hur, Maura Neill and Jenny Pruitt for being inducted into the latest class of NAR RPAC Hall of Fame!
The NAR RPAC Hall of Fame recognizes dedicated members whose RPAC investments total an aggregate of at least $25,000. Members are inducted at member meetings in May in Washington, D.C. and are recognized with a lapel pin, an inscription of their name on a plaque on the National Association of Realtors®' Washington, D.C. building rooftop, and a plaque commemorating their support.
The first RPAC Hall of Fame class was inducted in 2002 and contained only 22 Realtors®. Across the country, nearly 700 individuals have been inducted into the RPAC Hall of Fame. We applaud Tim, Maura and Jenny for their dedication and stewardship to the Realtor® cause!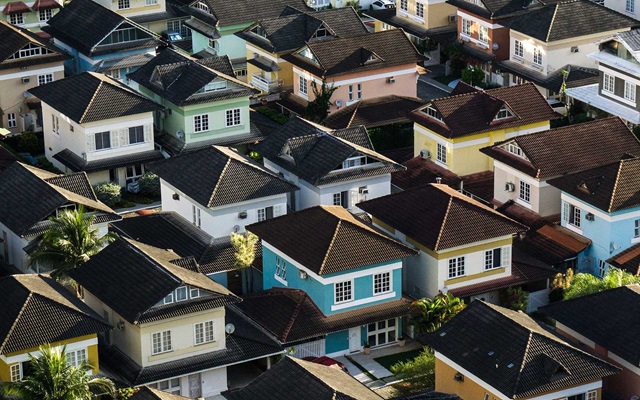 Short Term Rental Ordinance Hits NPUs
October 9, 2020
An ordinance to ban short-term rentals (STRs) in essentially all residential neighborhoods in the...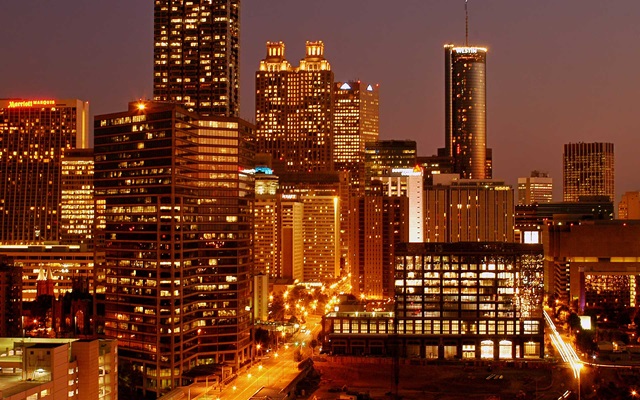 New Security Deposit Ordinance in Atlanta
October 9, 2020
Atlanta City Councilman Amir Farokhi ushered through legislation that sets new rules for...
Election Time: Early Voting/REALTOR® Champions
October 9, 2020
Early voting for the 2020 General Elections across Georgia will begin Monday, October 12th through...
Major Investor Luncheon honoring U.S. Senator Johnny...
October 8, 2020
Former U.S. Senator Johnny Isakson held the reins as the only REALTOR® elected to Congress and...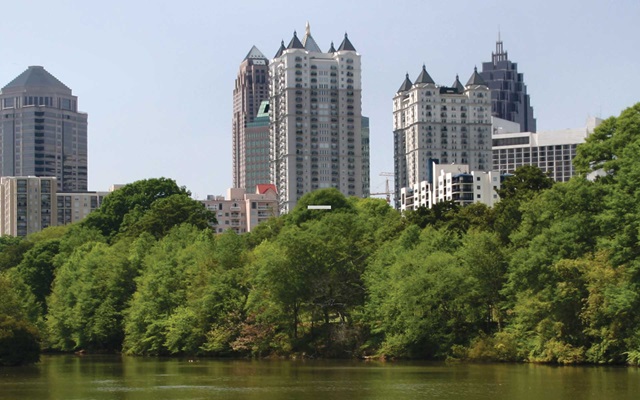 Poll Workers Needed!
August 28, 2020
Georgia's Secretary of State's Office is working to sign up 20,000 poll workers for this year's...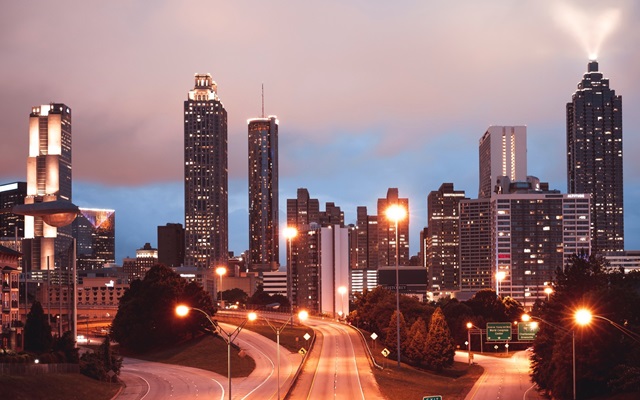 Atlanta Offers Pandemic Rental Assistance
August 28, 2020
Mayor Keisha Lance Bottoms announced this week that the City of Atlanta has allocated $22 million...