REALTOR® to Chair House Study Committee on Regulation, Affordability and Access to Housing
September 6, 2022
Throughout the 2022 legislative session, GAR's Governmental Affairs Team worked diligently to rein in costs of permits and other government fees as well as an initiative to prevent local governments from approving zoning changes based on property ownership - build to rent developments. Neither of these bills made it to the Governor's desk.
However, the Georgia House will undertake a study on Regulation, Affordability, and Access to Housing. This will encompass a wide swath of issues creeping up from the local level that housing advocates believe are driving up both construction costs and rents. Expect battles over mandated building materials and aesthetic designs being added to building codes, as well as local restrictions not only on short term rentals, but investor owned housing in general.
REALTOR® and Georgia House District 141 member Dale Washburn will serve as Chairman of the Study committee.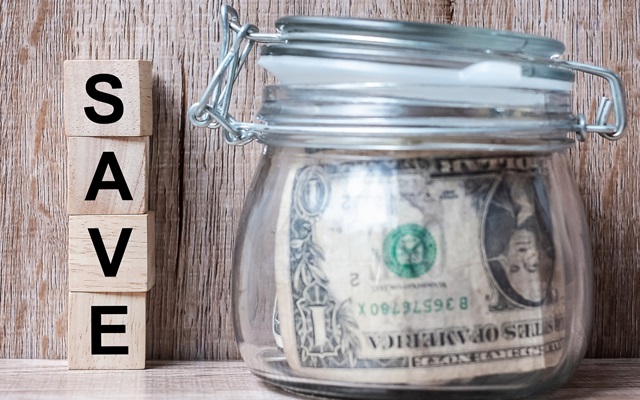 Governor Proposes Tax Relief for Georgia Property Owners
September 6, 2022
Gov. Brian Kemp recently announced plans to offer legislation, which, if passed, would give an...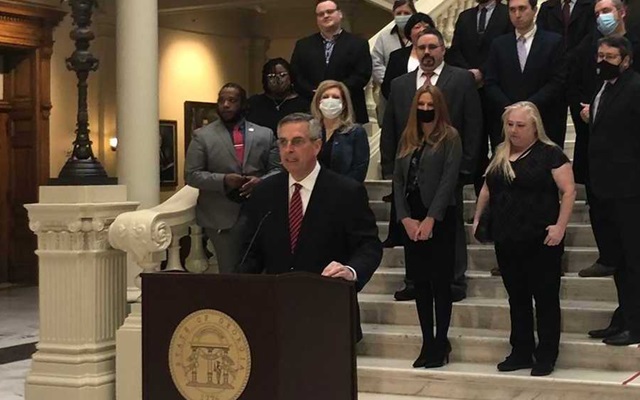 Georgia Buys New Voter Registration System After Long Lines...
January 19, 2022
Georgia has announced that it will be replacing it's statewide voter registration with new...