REALTOR® Days at the Dome
February 19, 2020
The 2020 Political season has begun. March 3rd and 4th is "REALTOR® Days at the Dome." This is always a great opportunity for REALTORS® to stay engaged in shaping public policy and remain leaders in advocating on behalf of the real estate industry.
"REALTOR® Days at the Dome" is an annual event that brings REALTORS® to Atlanta from across Georgia to meet with our state elected officials. This event takes place "under the gold dome" of the Georgia Capitol, where we speak in a collective voice to defend private property rights and the American Dream of home ownership.
AGENDA
Tuesday, March 3: DAY 1
REALTOR® Party Training

Time: 1:00 PM – 5:00 PM
Location: Georgia Freight Depot – 65 M.L.K. Jr Dr SW, Atlanta, GA 30303
Attendees will learn about REALTOR® Party objectives, choosing REALTOR® champions, RPAC fundraising and more for success in 2020.
Georgia REALTORS® Statewide RPAC Auction (Optional Ticketed Event – $25)

Time: 6:00 PM – 9:00 PM
Location: The Masquerade – 50 Lower Alabama Street, Atlanta, GA 30303
Tickets can be purchased through a link that will be provided in your registration confirmation email for REALTOR® Days at the Dome.
Wednesday, March 4: DAY 2
Georgia REALTORS® Day at the Dome

Time: 8:00 AM – 2:30 PM
Location: Georgia Freight Depot – 65 M.L.K. Jr Dr SW, Atlanta, GA 30303
8:00 AM Check-in and Continental Breakfast
8:15 AM Briefing
Capitol Visits throughout the day. Contact your local board for details.
1:00 PM Lunch at the Freight Depot
CLICK HERE TO REGISTER NOW - (Registration is FREE!)
Make plans to join your fellow REALTORS® as they meet with our elected officials to educate and advocate for our industry. If you have any questions, contact Governmental Affairs Director Aaron Johnson at 404-732-0631.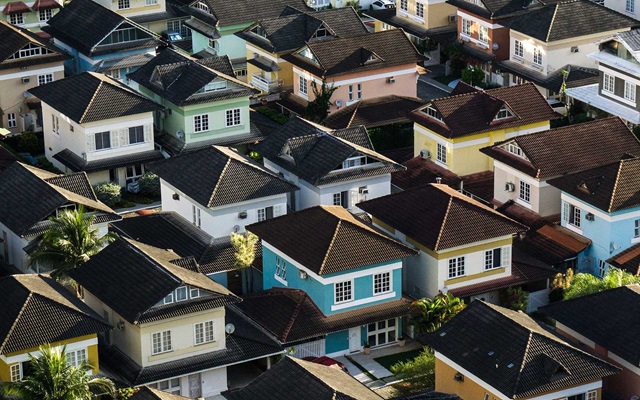 Short Term Rental Ordinance Hits NPUs
October 9, 2020
An ordinance to ban short-term rentals (STRs) in essentially all residential neighborhoods in the...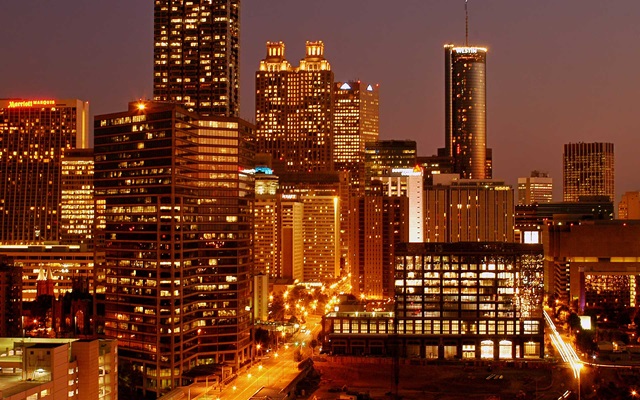 New Security Deposit Ordinance in Atlanta
October 9, 2020
Atlanta City Councilman Amir Farokhi ushered through legislation that sets new rules for...
Election Time: Early Voting/REALTOR® Champions
October 9, 2020
Early voting for the 2020 General Elections across Georgia will begin Monday, October 12th through...
Major Investor Luncheon honoring U.S. Senator Johnny...
October 8, 2020
Former U.S. Senator Johnny Isakson held the reins as the only REALTOR® elected to Congress and...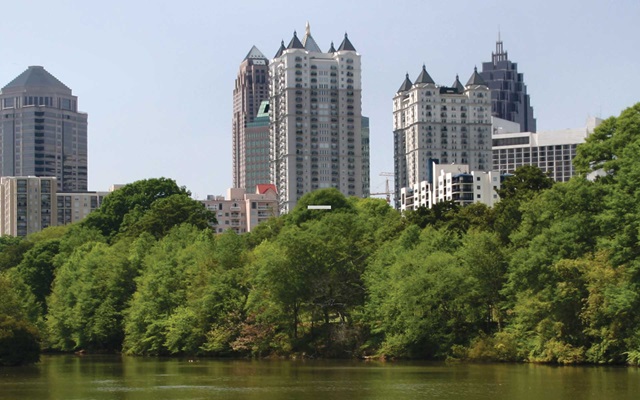 Poll Workers Needed!
August 28, 2020
Georgia's Secretary of State's Office is working to sign up 20,000 poll workers for this year's...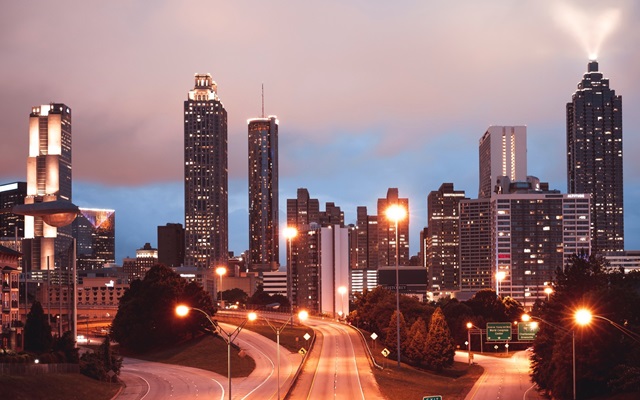 Atlanta Offers Pandemic Rental Assistance
August 28, 2020
Mayor Keisha Lance Bottoms announced this week that the City of Atlanta has allocated $22 million...