Public Hearings: Tree Ordinance and Impact Fee Updates
June 12, 2020
The City of Atlanta will be hosting public hearings as they prepare updates to the city's tree ordinance and impact fees and they need to hear from you!
The Atlanta City Council's Community Development/Human Services (CD/HS) committee will discuss amendments to their comprehensive development plan on June 22nd at 6:00 pm during a virtual meeting. This hearing will also cover the draft impact fee study, which would increase development fees. While the city's impact fees have not been updated for 25 years, REALTORS® have been advocating that the fees have a reasonable increase.
The Governmental Affairs Committee Chairs of both the Atlanta Commercial Board of REALTORS® and the Atlanta REALTORS® Association, submitted comments urging the City that any fee increase match inflation, that they be implemented incrementally and projects already submitted be grandfathered in. To learn more about the Impact Fee update and to get information on the committee meeting, click here.
The CD/HS committee will also be hearing public comments on the proposed tree ordinance update at a virtual meeting on June 25th at 10:00 am. The City has been working to increase the tree canopy, which would make it more difficult for developments and homeowners that may need to alter their property. To get more information on the tree ordinance update, click here.
If you have any questions or comments, contact Governmental Affairs Director, Aaron Johnson at 404-732-0631.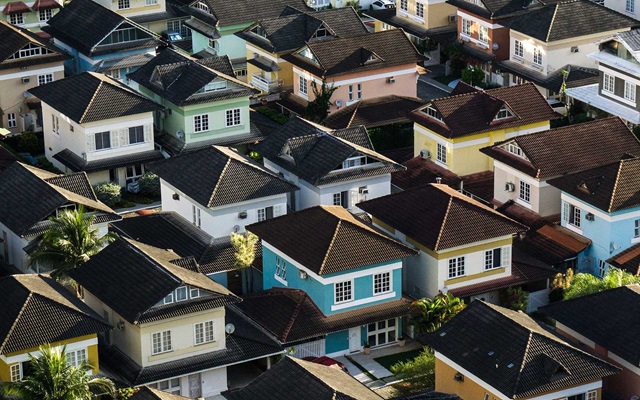 Short Term Rental Ordinance Hits NPUs
October 9, 2020
An ordinance to ban short-term rentals (STRs) in essentially all residential neighborhoods in the...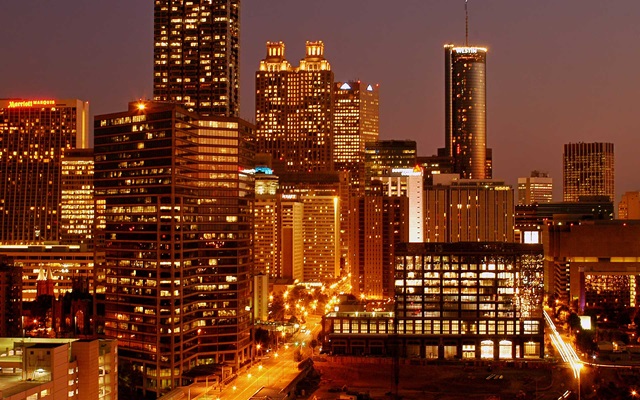 New Security Deposit Ordinance in Atlanta
October 9, 2020
Atlanta City Councilman Amir Farokhi ushered through legislation that sets new rules for...
Election Time: Early Voting/REALTOR® Champions
October 9, 2020
Early voting for the 2020 General Elections across Georgia will begin Monday, October 12th through...
Major Investor Luncheon honoring U.S. Senator Johnny...
October 8, 2020
Former U.S. Senator Johnny Isakson held the reins as the only REALTOR® elected to Congress and...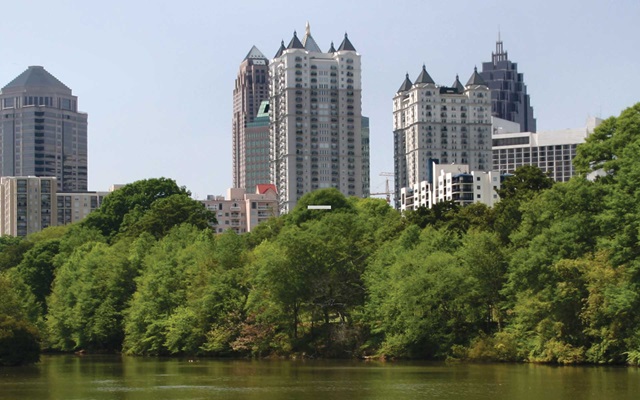 Poll Workers Needed!
August 28, 2020
Georgia's Secretary of State's Office is working to sign up 20,000 poll workers for this year's...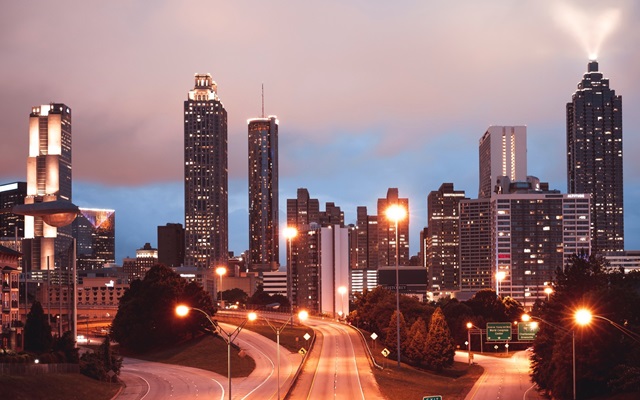 Atlanta Offers Pandemic Rental Assistance
August 28, 2020
Mayor Keisha Lance Bottoms announced this week that the City of Atlanta has allocated $22 million...