President Biden Vetoes WOTUS Resolution
May 11, 2023
As expected, President Biden vetoed the congressionally passed resolution that would have rescinded his Waters of the United States (WOTUS) regulation. Republican leaders immediately called for action in both the House and Senate to override this veto, which will require a two-thirds majority vote.
Overriding the veto may prove to be challenging, which is why NAR is continuing its legal push to overturn the rule by filing a lawsuit in Texas along with several other regulated stakeholders.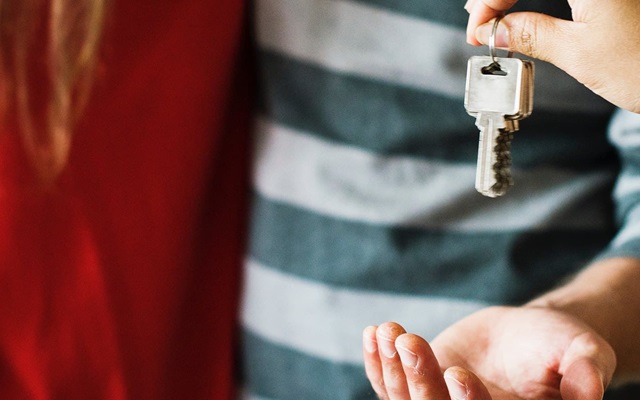 NAR To Continue To Defend Lawsuits Against Compensation...
September 14, 2023
NAR announced it will continue defending its position on agents' compensation in two class-action...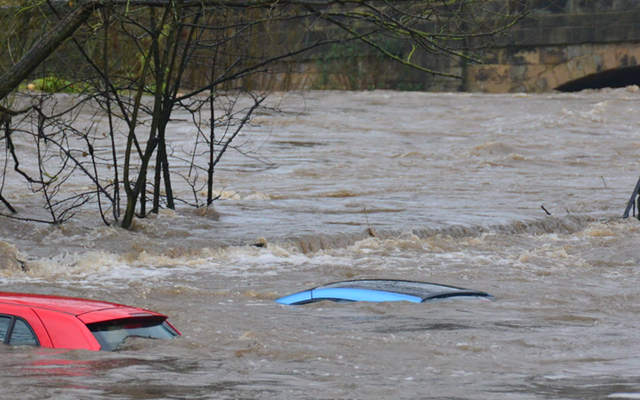 National Flood Insurance Program (NFIP) Set To Expire On...
September 14, 2023
NFIP provides hundreds of thousands of dollars of flood coverage where required for a federally...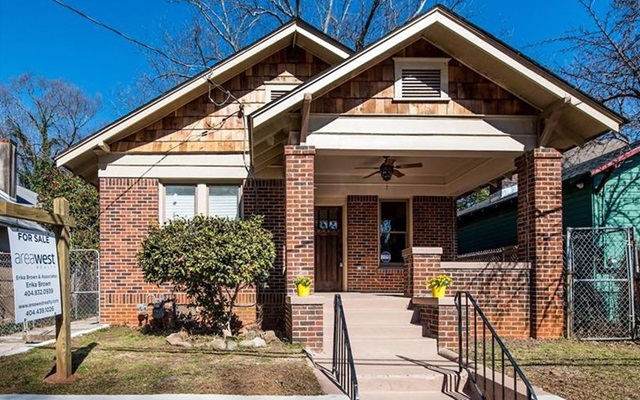 Administration Announces Updates For Housing Supply and...
August 20, 2023
The Biden Administration announced two initiatives to boost the housing supply and offer guidance...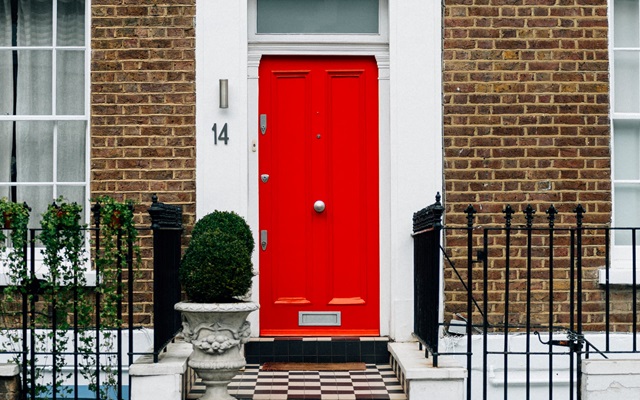 NAR Submits Comments on the FHFA's Request For Information...
August 20, 2023
NAR submitted its response to the Federal Housing Finance Agency's (FHFA) Request for Information...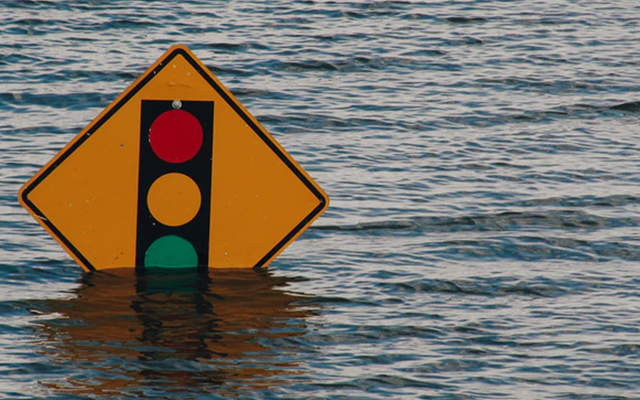 Insurance Information Institute and NAR release Homebuyers...
August 20, 2023
The Insurance Information Institute (Triple -I) and NAR released the Homebuyers Insurance...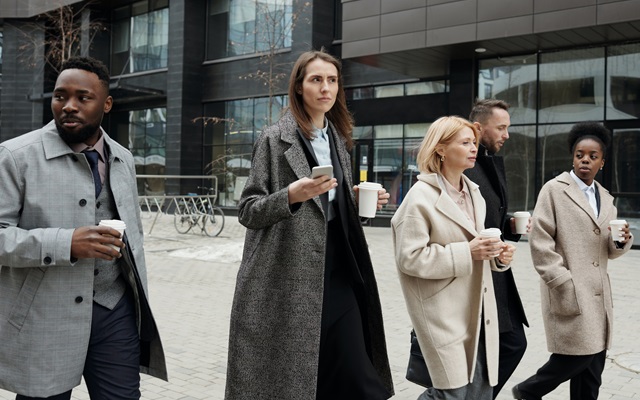 NAR'S Survey Confirms Preference for Walkable Communities
July 13, 2023
NAR'S Survey Confirms Preference for Walkable Communities