Nominate Yourself or a Fellow Member for 2023 Atlanta REALTORS® Leadership
June 6, 2022
Are you interested in having a say in the leadership of your Association? Here is your chance! The Nominating Committee is currently accepting nominations for the Board of Directors.
If you are interested in serving on the Board of Directors in 2023 or nominating another member, click here.
Nominations will be accepted until the end of the day on Friday, June 17th. Once nominations are received, all members nominated will be asked to complete a questionnaire that will be provided to the members of the Nominating Committee for review. The Nominating Committee meeting will be scheduled to occur in July, and select nominees may be asked to interview with the Committee following completion of the questionnaire.
Take a look at current Officers and Directors.
If you have any questions, please contact Mary Pope at 404.732.0603 or mary@atlantarealtors.com for more information.
Current Members of the Board of Directors with Terms Expiring this Year
Officers (All officer positions serve for a 1 year term)
President
Karen Hatcher, Sovereign Realty & Management
President-Elect
Michael Fischer, Ansley Real Estate
Vice Presidents
Quinn Arnau, Ansley Real Estate
Chris Burell, Compass Georgia
Bikel Frenelle, Bikel Frenelle Realty
Kelly Thrash, Atlanta Fine Homes Sotheby's International Realty
Directors with terms expiring December 2022
Carolyn Garrett, Berkshire Hathaway HomeServices
Victor Salerno, RE/MAX Paramount Properties
Dennis Santiago, Atlanta Fine Homes Sotheby's International Realty
Roderick Williams, Village Premier Collection
Listen to the 2nd episode of the Atlanta REALTORS® Rundown!
December 15, 2021
Exploring Affordable and Equitable Housing in Atlanta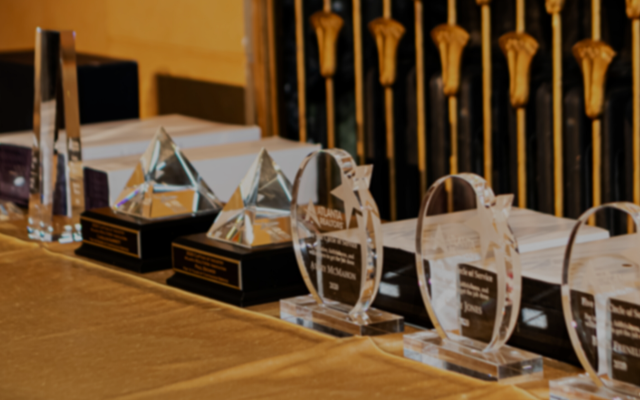 Congratulations to our 2021 Award Recipients!
December 8, 2021
The Annual Business Meeting was held on Dec. 3rd, for the installation of the 2022 Officers &...
Announcing our very first edition of the Atlanta REALTORS®...
November 16, 2021
Our new podcast is devoted to bring association and industry news to our membership and community.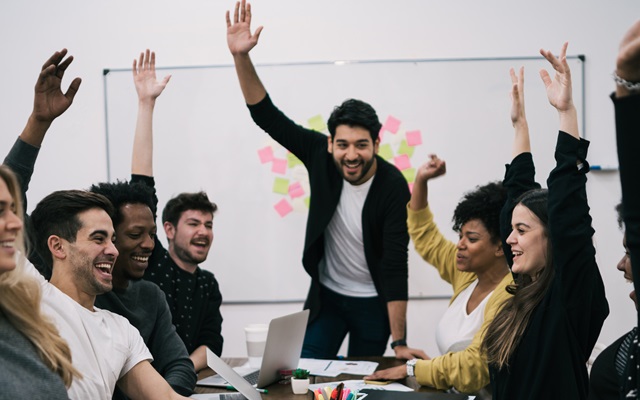 The Atlanta REALTORS® Association Needs You in 2022!
October 15, 2021
Get involved in one (or more) of ARA's many committees in 2022.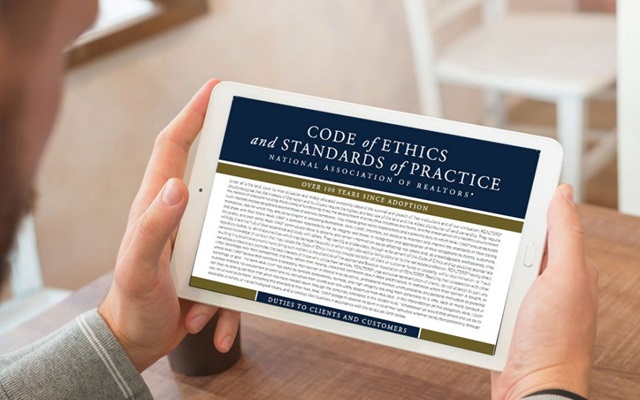 NAR's Triennial Code of Ethics Training deadline is coming...
October 15, 2021
Deadline: Friday, December 31st, 2021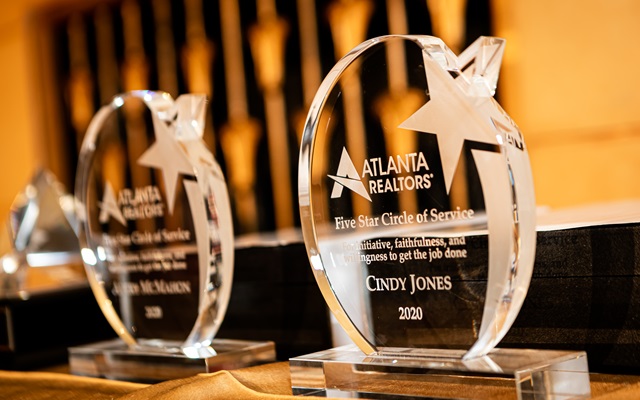 Nominate a fellow ARA member for a 2021 Award!
October 7, 2021
The award nominations deadline is October 29th!