Nominate Yourself or a Fellow Member for 2022 Atlanta REALTORS® Leadership
July 8, 2021
Are you interested in having a say in the leadership of your Association? Here is your chance! The Nominating Committee is currently accepting nominations for the Board of Directors.
If you are interested in serving on the Board of Directors in 2022 or nominating another member, click here.
Nominations will be accepted until the end of the day on Friday, July 16th. Once nominations are received, all members nominated will be asked to complete a questionnaire that will be provided to the members of the Nominating Committee for review. The Nominating Committee meeting will be scheduled in the month of August and all nominees will have the opportunity to schedule an interview with the committee following completion of the questionnaire.
Take a look at current Officers and Directors.
If you have any questions, please contact Mary Pope at 404.732.0603 or mary@atlantarealtors.com for more information.
---
Current Members of the Board of Directors with Terms Expiring this Year
Officers (All officer positions serve for a 1 year term)
President:
Cynthia Lippert, Ansley Real Estate
President-Elect:
Karen Hatcher, Sovereign Realty & Management
Vice President, Administration & Finance:
Michael Fischer, Homestead, REALTORS®
Vice President, Community & Public Affairs:
Christopher Burrell, Ansley Real Estate
Vice President, Member Services:
Quinn Arnau, Homestead, REALTORS®
Vice President, Professional Excellence:
Atlanta Fine Homes Sotheby's International Realty
Directors with terms expiring December 2021
Lee Adkins - Amplified Real Estate, LLC
Christin Coffin - Engel & Volkers Atlanta
Christopher Matos-Rogers - PalmerHouse Properties & Associates
Kate Wright - Better Homes and Gardens Real Estate Metro Brokers
Bikel Frenelle - Bikel Frenelle Realty
Vic Collins - Keller Williams Realty Peachtree Road
A Letter of Apology
June 16, 2021
We are united together as a leadership family to deliver an apology to our ARA members and the...
We want to hear your voice! Take the Diversity & Inclusion...
May 21, 2021
The ARA Diversity and Inclusion Advisory Council is listening and wants to hear from you!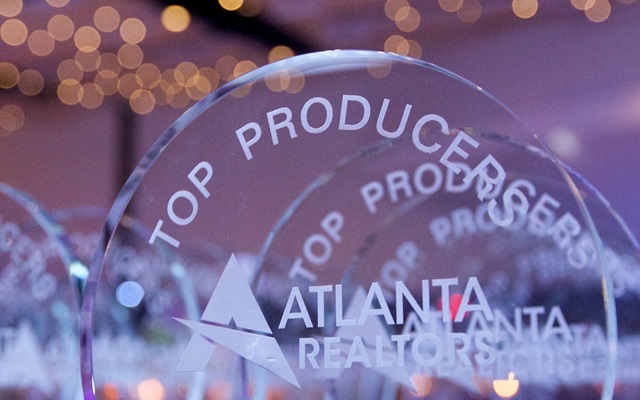 Changes to 2021 Top Producers Qualifications
April 26, 2021
The 2021 Top Producer minimum qualifying volume has increased!
ARA's Name The Podcast Challenge
April 8, 2021
ARA has a new podcast on the way and we need your help!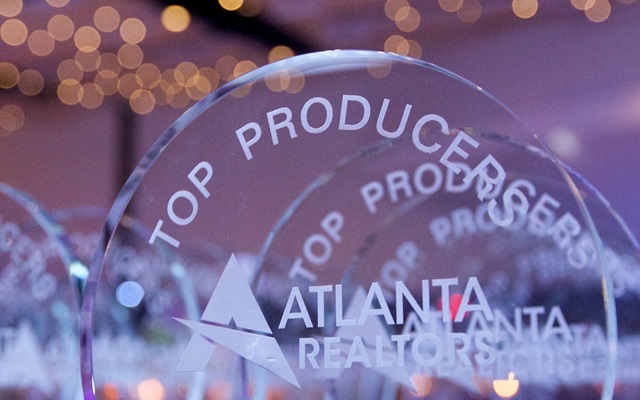 Congratulations to all 2020 Top Producers!
March 26, 2021
View all 2020 Top 10s and Phoenix level award recipients now.
Atlanta Named in Top Ten Real Estate Markets In Post-COVID...
December 11, 2020
NAR identified Atlanta, GA in the Top Ten Real Estate markets that have shown resilience during...