New Security Deposit Ordinance in Atlanta
October 9, 2020
Atlanta City Councilman Amir Farokhi ushered through legislation that sets new rules for "Landlord-Tenant Security Deposits."
In what he considers as another effort to help with housing affordability, Councilman Farokhi has passed an ordinance that would give renters options in coming up with their security deposits. This new measure only applies to housing providers with more than 10 rental units and still allows for security options for the property owner.
Here are the highlights of the new ordinance:
Property owner must operate more than 10 rental units.
Security Deposit must be more than 60% of one month's rent.
Property owner must allow renters two options with security deposits

Make payments over the first three months of the lease.
The renter can purchase security deposit insurance.
This ordinance does not pertain to a security deposit to secure a unit 60 days prior to rental period.
This ordinance does not remove the option of the renter paying a traditional full security deposit payment and this ordinance applies to units in the boundaries of the City of Atlanta.
To view the details of this ordinance, click here.
If you have any questions or comments, contact Governmental Affairs Director, Aaron Johnson at 404-732-0631.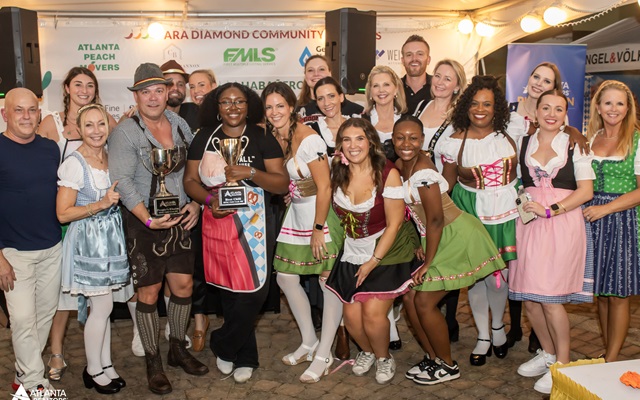 Engle and Volkers Takes Top Honors at the 2023 Chili...
November 2, 2023
Engle and Volkers Takes Top Honors at the 2023 Chili Cook-Off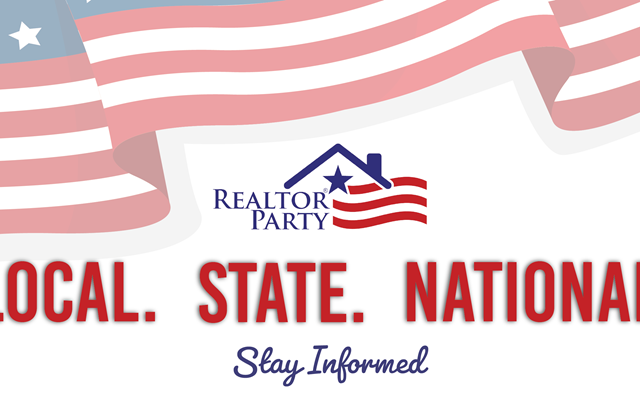 Help Elect REALTORS® and REALTOR® - Supported Candidates
November 2, 2023
Early Voting Ends Friday, November 3, 2023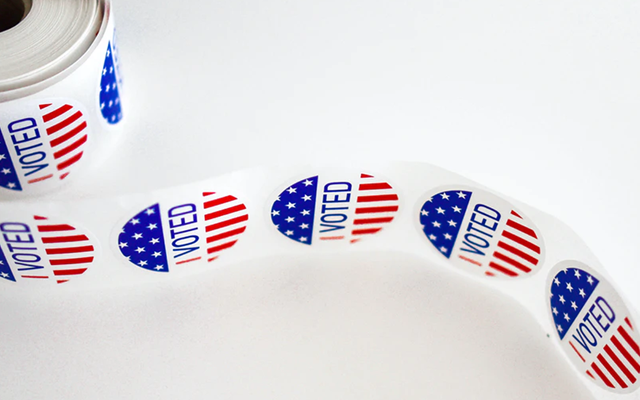 Candidate Interviews Underway for 2023 Municipal Elections
September 14, 2023
Qualifying for municipal races closed last month and members of the Atlanta REALTORS® Association...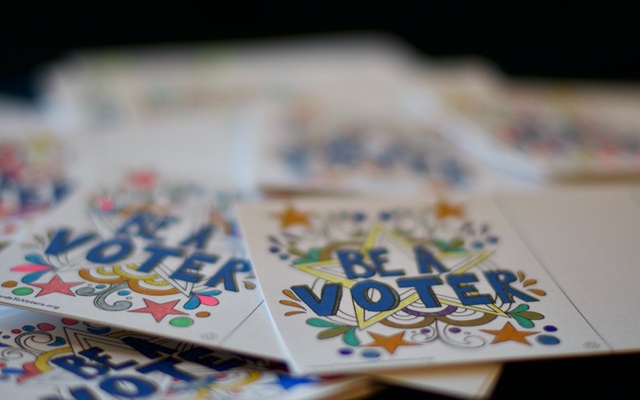 Important Dates For Upcoming November General Election
September 14, 2023
Several of our local municipalities are holding elections for their respective...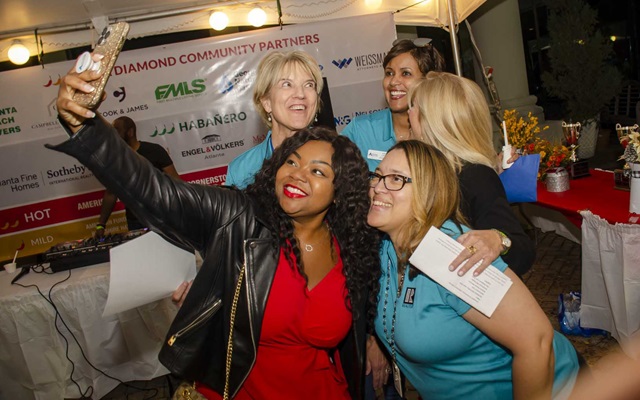 Time For Our Annual Chili Cook-Off!
September 14, 2023
This is the perfect way to have fun with your fellow Atlanta REALTORS® while also supporting our...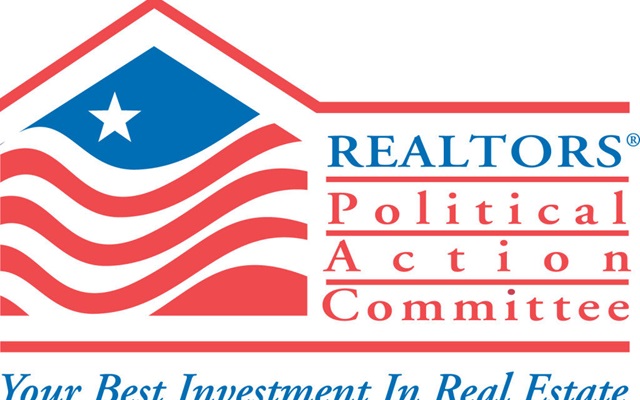 Association Begins Candidate Interviews for 2023 Municipal...
August 20, 2023
Atlanta REALTORS® Political Action Committee (ARPAC) will begin interviewing candidates running in...