NAR Expands Code of Ethics to Include Discriminatory Conduct and Hate Speech
November 16, 2020
During the social unrest throughout the nation in late spring and summer of 2020, NAR received an unprecedented number of complaints about REALTORS® posting discriminatory speech and conduct online, especially on social media. Local and state associations experienced a similar influx of these complaints. In light of this, Atlanta REALTORS® Association President Jennifer Pino wrote to NAR President Vince Malta requesting that NAR consider the Code of Ethics' applicability to this type of speech and conduct.
On Friday, November 13th, The National Association of REALTORS®' Board of Directors strengthened REALTORS®' commitment to upholding fair housing ideals, approving a series of recommendations from NAR's Professional Standards Committee that extend the application of Article 10 of the Code of Ethics to discriminatory speech and conduct outside of members' real estate practices.
Article 10 prohibits REALTORS® from discriminating on the basis of race, color, religion, sex, handicap, familial status, national origin, sexual orientation, or gender identity in the provision of professional services and in employment practices. The Board approved a new Standard of Practice under the Article, 10-5, that states, "REALTORS® must not use harassing speech, hate speech, epithets, or slurs" against members of those protected classes.
The Board also approved a change to professional standards policy, expanding the Code of Ethics' applicability to all of a REALTORS®' activities, and added guidance to the Code of Ethics and Arbitration Manual to help professional standards hearing panels apply the new standard.
Finally, Directors approved a revision to the NAR Bylaws, expanding the definition of "public trust" to include all discrimination against the protected classes under Article 10 along with all fraud. Associations are required to share with the state real estate licensing authority final ethics decisions holding REALTORS® in violation of the Code of Ethics in instances involving real estate-related activities and transactions where there is reason to believe the public trust may have been violated.
The Board made these changes effective immediately, though the changes cannot be applied to speech or conduct that occurred before the effective date. NAR has produced training and resource materials to assist leaders with understanding and implementing the changes and will be rolling those out in the coming weeks.
Read more about NAR's additions to their Code of Ethics on their website here.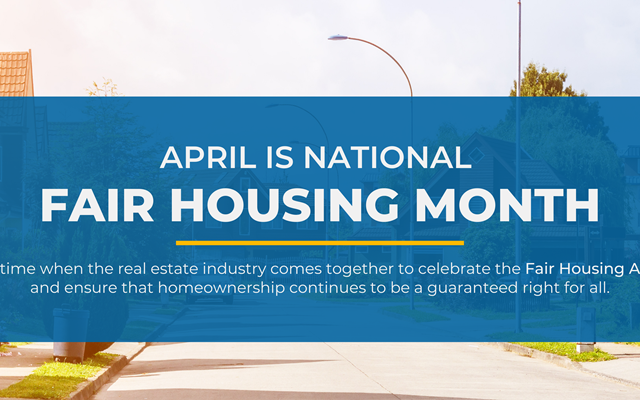 ARA Celebrates National Fair Housing Month
April 27, 2023
At the Atlanta REALTORS Association and Capitus Learning Center, we are committed to promoting...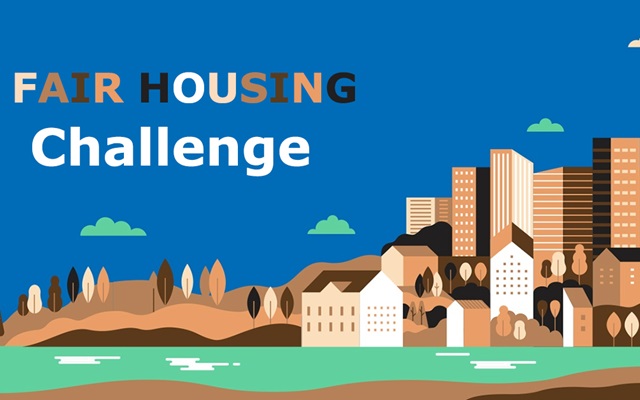 Fair Housing Challenge
February 21, 2023
Are You Up For The Challenge?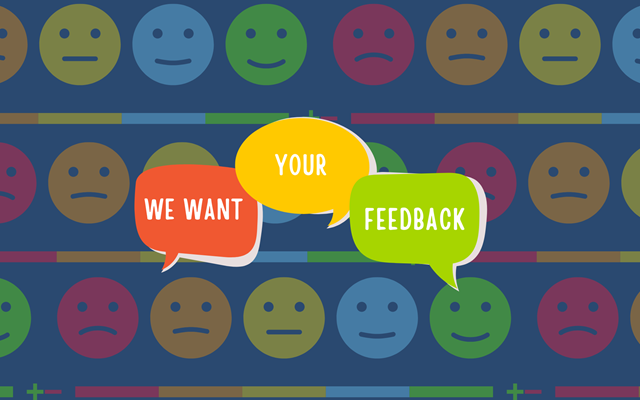 Take the 2022 Atlanta REALTORS® Member Survey
December 5, 2022
We want to hear from you to help us learn how we can better deliver on our mission to elevate the...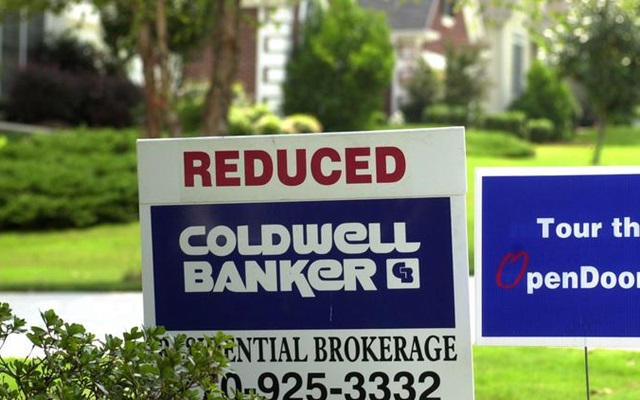 Nearly a quarter of Atlanta homes under contract fell...
September 28, 2022
Sun Belt cities are experiencing higher rates of cancellations.
ARA Care Fund
July 18, 2022
The Atlanta REALTORS Board of Directors recently approved the formation of a Care Fund, designed...
WE NEED YOUR STORY! 'Empowered Today' Spotlights
July 1, 2022
The Membership Engagement Committee would like to hear from you! We invite you to share your first...