NAR Defends AHP Rule
June 13, 2019
The National Association of REALTORS® filed an amicus brief in defense of the Department of Labor's (DOL) Association Health Plan rule late last week. Amicus briefs are legal documents filed in appellate court cases by non-litigants that have a strong interest in the subject matter in question. Earlier this year, a federal court ruled that provisions of the DOL's rule were unlawful, a ruling adversely impacting Realtors® seeking more cost effective and comprehensive health insurance solutions through AHP options. The Department of Justice is appealing the ruling and NAR's amicus brief submission supports the DOJ's appeal.
"Passage of the Patient Protection and Affordable Care Act resulted in significant regulatory changes to the individual insurance market, some of which have benefited Realtors®," the brief reads. "However, ACA changes have also resulted in significant increases in health care costs, leaving many individuals to forgo coverage, which jeopardizes the health, safety and financial stability of their families and others."
NAR's amicus brief discusses DOL's lawful authority to expand access to AHPs by interpreting the working owner provisions to promote flexibility while not conflicting with existing statutes. NAR also describes the comprehensiveness of AHP coverage and the many successful plans already in place that are resulting in significant savings and benefits to many working owners.
As of today, over 40 other state and local Realtor® associations and counting have also agreed to join the Amicus in support of the litigation. Many more Realtor® associations are also exploring AHP options but have been delayed due to this litigation uncertainty.
Atlanta REALTORS​ donate over $10,000 to Atlanta Community...
August 17, 2020
Help support the ACFB by donating on behalf of ARA
WATCH » How Members Can Protect the REALTOR® Trademark
August 17, 2020
The term REALTOR® is not only a trademark owned by NAR and protected by federal law,
GAR Forms: How to find your NRDS #
August 17, 2020
As a reminder, the requirements to use the GAR Forms have changed and only REALTORS® members will...
Introducing GAR's Newest Member Service: The Legal Helpline
August 17, 2020
GAR has an exciting new benefit for members!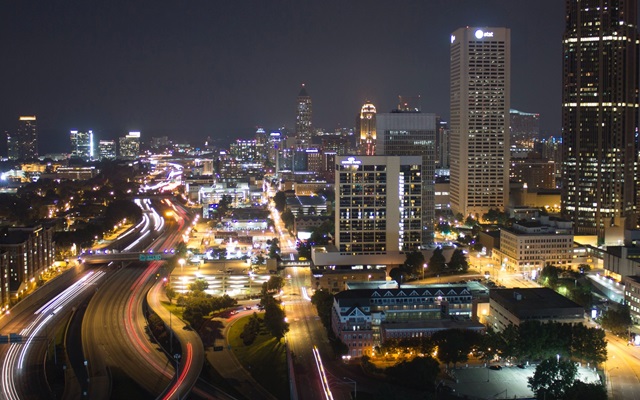 Sustainability News Item
August 17, 2020
Metro Atlanta is one of the leading destinations for growth in the entire country.
Blueprint to Success: New Construction
August 17, 2020
Seminar: Wednesday, October 21 | 10:00 am - 11:30 am | VIRTUAL