ARA's Name The Podcast Challenge
April 8, 2021
The ARA Membership Engagement Committee is excited to bring a brand new podcast to all members! The podcast will focus on Real Estate, with a mix of trending topics and pop culture for fun! All we need now is a title, and that is where YOU come in. We know our members are creative and full of great ideas, so we need YOU to Name The Podcast!
If you have an idea, please complete the form below, and as a thank you for your time, you will be entered in a drawing for a chance to win a $50 Amazon gift card. This challenge is open to all active ARA members. Submissions will be received from April 9th to April 30th. You are welcome to include up to three ideas per entry.
Rules & Disclaimer
Submissions are open to active members of the Atlanta REALTORS® Association.

Challenge runs from April 9 - April 20, 2021, 5PM EST.

Entries received after deadline will not be entered into drawing for the $50 Amazon gift card.

Gift card recipient will be chosen by a random drawing.

Winning the gift card does not mean that your submission was chosen for the name of the podcast.

The Board of the Atlanta REALTORS® Association will have the final approval in the name selection.
By submitting your selection, you waive all rights to the name, should your entry be chosen.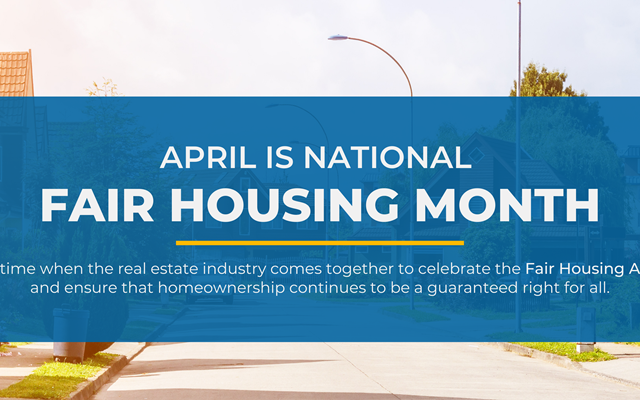 ARA Celebrates National Fair Housing Month
April 27, 2023
At the Atlanta REALTORS Association and Capitus Learning Center, we are committed to promoting...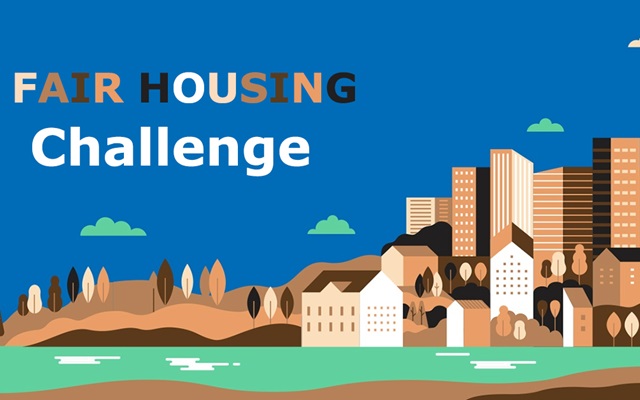 Fair Housing Challenge
February 21, 2023
Are You Up For The Challenge?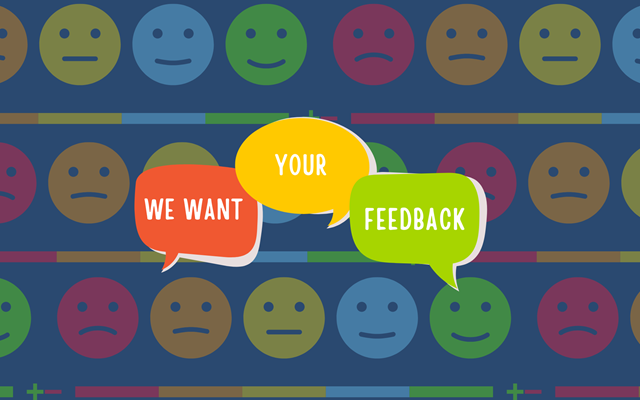 Take the 2022 Atlanta REALTORS® Member Survey
December 5, 2022
We want to hear from you to help us learn how we can better deliver on our mission to elevate the...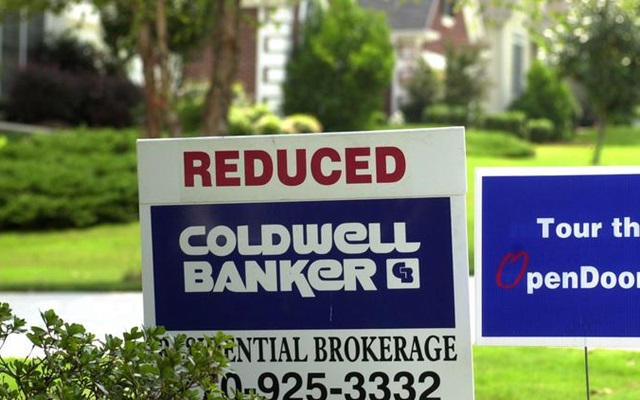 Nearly a quarter of Atlanta homes under contract fell...
September 28, 2022
Sun Belt cities are experiencing higher rates of cancellations.
ARA Care Fund
July 18, 2022
The Atlanta REALTORS Board of Directors recently approved the formation of a Care Fund, designed...
WE NEED YOUR STORY! 'Empowered Today' Spotlights
July 1, 2022
The Membership Engagement Committee would like to hear from you! We invite you to share your first...