Mayor Appoints REALTOR® to Housing Commission
November 7, 2019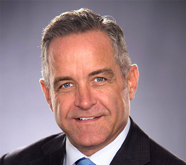 Atlanta Mayor Keisha Lance Bottoms has tapped REALTOR® Kirk Rich to the Atlanta Housing Authority's Board of Commissioners.
Bottoms wrote in her recommendation, "I believe that with his real estate background, Kirk Rich will serve the City of Atlanta and the Atlanta Housing Board of Commissioners with integrity and dedication." Kirk was confirmed by the Atlanta City Council at their Nov. 4th meeting.
A member of the ACBR Board of Directors, Rich, a 30-year veteran of the real estate field, now works for global agency Avison Young where he specializes in third-party representation, brokerage and consulting for commercial and residential projects around the United States.
Congratulations Kirk!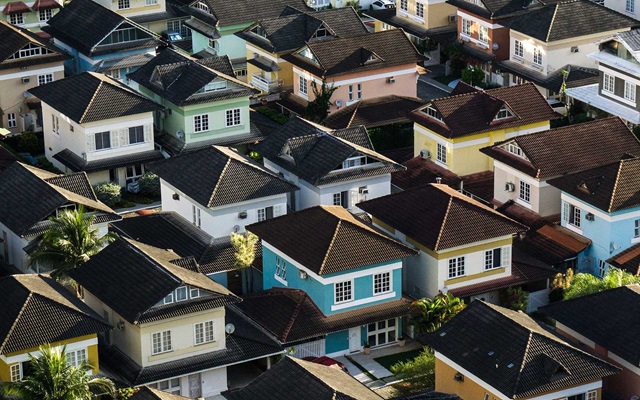 Short Term Rental Ordinance Hits NPUs
October 9, 2020
An ordinance to ban short-term rentals (STRs) in essentially all residential neighborhoods in the...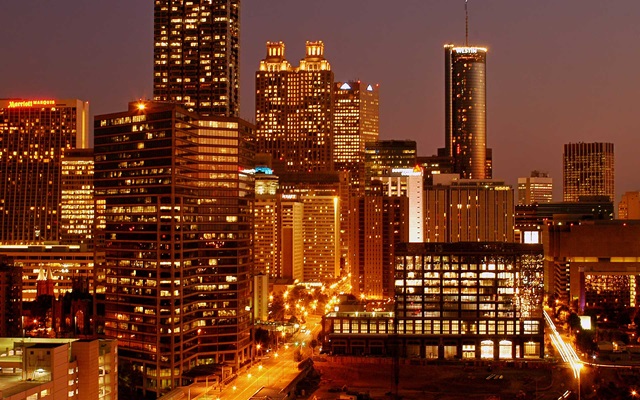 New Security Deposit Ordinance in Atlanta
October 9, 2020
Atlanta City Councilman Amir Farokhi ushered through legislation that sets new rules for...
Election Time: Early Voting/REALTOR® Champions
October 9, 2020
Early voting for the 2020 General Elections across Georgia will begin Monday, October 12th through...
Major Investor Luncheon honoring U.S. Senator Johnny...
October 8, 2020
Former U.S. Senator Johnny Isakson held the reins as the only REALTOR® elected to Congress and...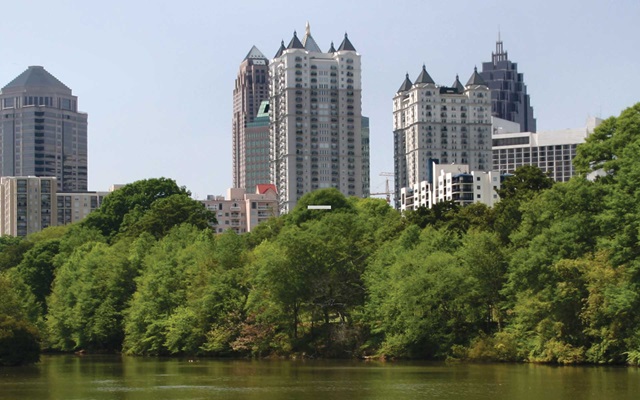 Poll Workers Needed!
August 28, 2020
Georgia's Secretary of State's Office is working to sign up 20,000 poll workers for this year's...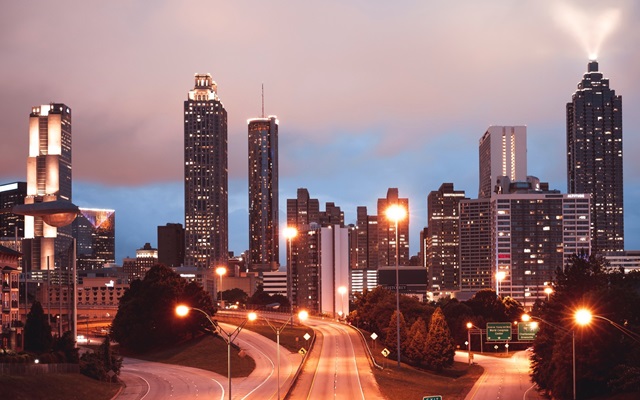 Atlanta Offers Pandemic Rental Assistance
August 28, 2020
Mayor Keisha Lance Bottoms announced this week that the City of Atlanta has allocated $22 million...