Mayor Appoints REALTOR® to Housing Commission
November 7, 2019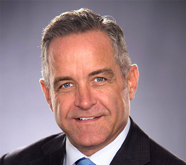 Atlanta Mayor Keisha Lance Bottoms has tapped REALTOR® Kirk Rich to the Atlanta Housing Authority's Board of Commissioners.
Bottoms wrote in her recommendation, "I believe that with his real estate background, Kirk Rich will serve the City of Atlanta and the Atlanta Housing Board of Commissioners with integrity and dedication." Kirk was confirmed by the Atlanta City Council at their Nov. 4th meeting.
A member of the ACBR Board of Directors, Rich, a 30-year veteran of the real estate field, now works for global agency Avison Young where he specializes in third-party representation, brokerage and consulting for commercial and residential projects around the United States.
Congratulations Kirk!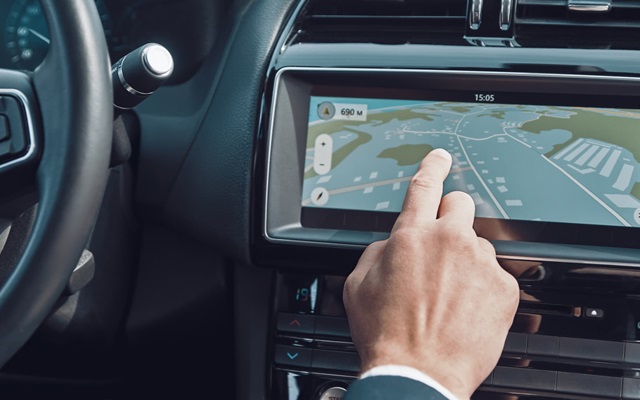 Public Input Requested On Regional Transportation Plan
January 26, 2022
The Atlanta Regional Commission (ARC) is accepting public comment for a proposed update of the...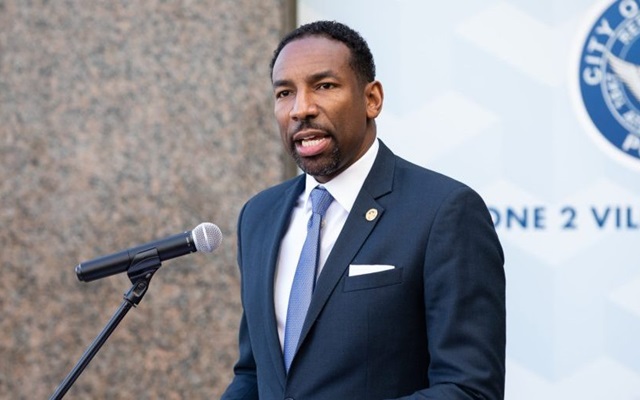 Atlanta Officials Unveil New Buckhead Police Precinct
January 14, 2022
Atlanta city leaders were on hand for the unveiling of a new police precinct Thursday morning near...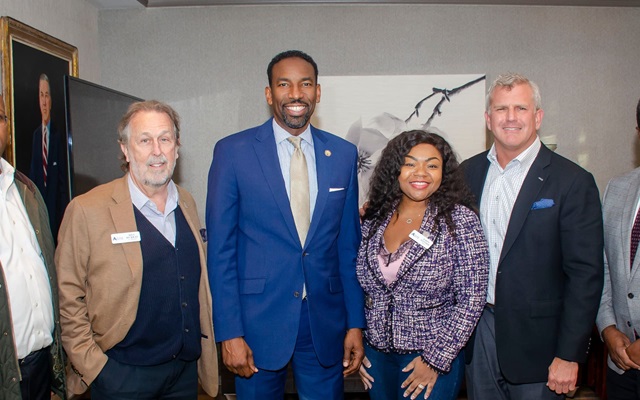 Mayor Dickens Meets with REALTORS® and Residents to Discuss...
January 14, 2022
Atlanta mayor-elect Andre Dickens met with Buckhead residents and real estate leaders Monday and...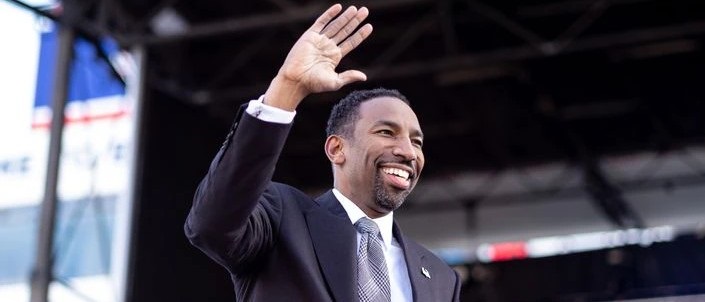 Andre Dickens Sworn in as Atlanta's 61st Mayor
January 3, 2022
On Monday, January 3, 2022, Andre Dickens took the oath of office to become Atlanta's 61st Mayor....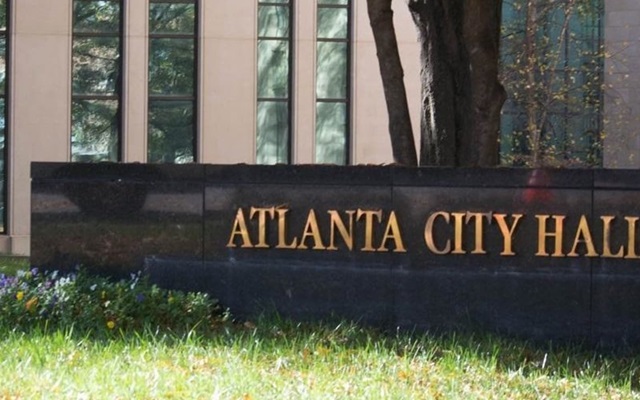 2021 GENERAL ELECTION: ARPAC Supported City Council...
October 8, 2021
Meet the ARPAC supported candidates who are running for city council positions in November 2021.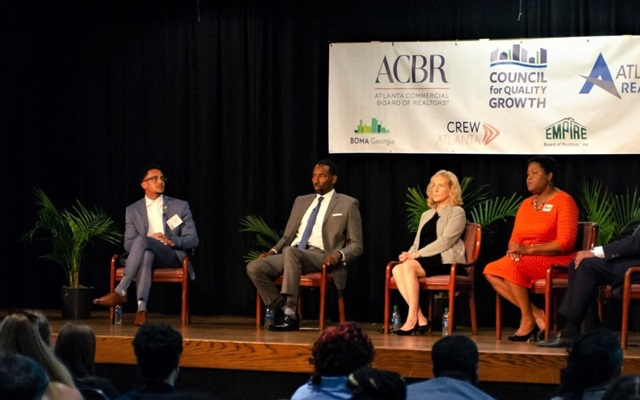 Atlanta REALTORS® & Council for Quality Growth Hosts 2021...
October 1, 2021
On September 14, 2021, the ARA, ACBR, and Council for Quality Growth hosted the 2021 Atlanta...