Mayor Appoints REALTOR® to Housing Commission
November 7, 2019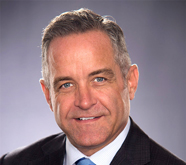 Atlanta Mayor Keisha Lance Bottoms has tapped REALTOR® Kirk Rich to the Atlanta Housing Authority's Board of Commissioners.
Bottoms wrote in her recommendation, "I believe that with his real estate background, Kirk Rich will serve the City of Atlanta and the Atlanta Housing Board of Commissioners with integrity and dedication." Kirk was confirmed by the Atlanta City Council at their Nov. 4th meeting.
A member of the ACBR Board of Directors, Rich, a 30-year veteran of the real estate field, now works for global agency Avison Young where he specializes in third-party representation, brokerage and consulting for commercial and residential projects around the United States.
Congratulations Kirk!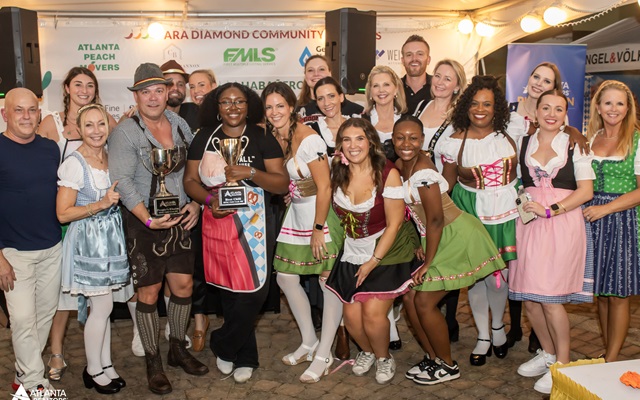 Engle and Volkers Takes Top Honors at the 2023 Chili...
November 2, 2023
Engle and Volkers Takes Top Honors at the 2023 Chili Cook-Off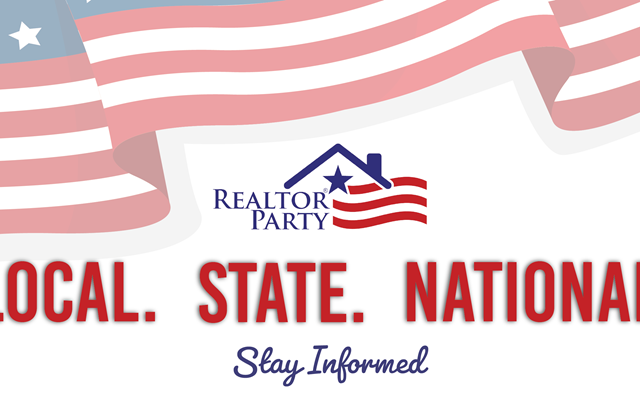 Help Elect REALTORS® and REALTOR® - Supported Candidates
November 2, 2023
Early Voting Ends Friday, November 3, 2023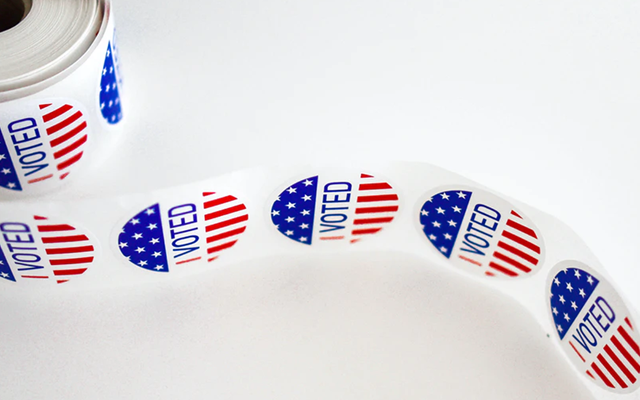 Candidate Interviews Underway for 2023 Municipal Elections
September 14, 2023
Qualifying for municipal races closed last month and members of the Atlanta REALTORS® Association...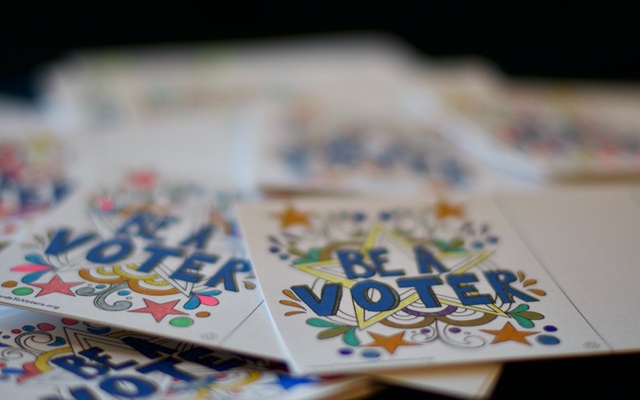 Important Dates For Upcoming November General Election
September 14, 2023
Several of our local municipalities are holding elections for their respective...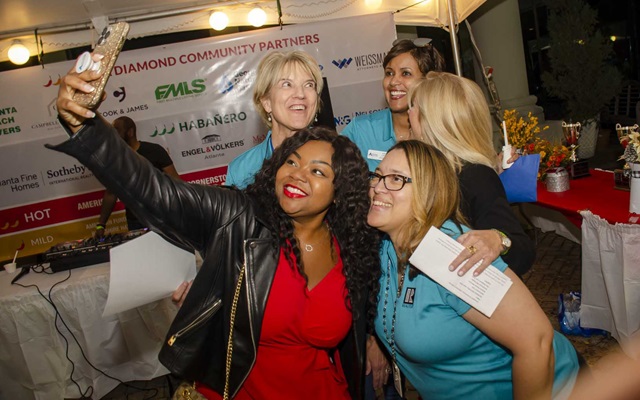 Time For Our Annual Chili Cook-Off!
September 14, 2023
This is the perfect way to have fun with your fellow Atlanta REALTORS® while also supporting our...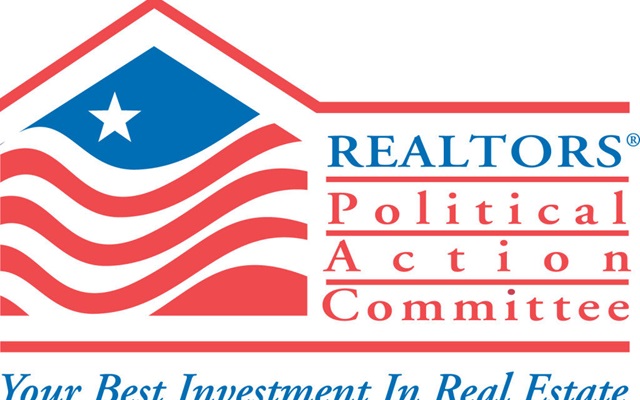 Association Begins Candidate Interviews for 2023 Municipal...
August 20, 2023
Atlanta REALTORS® Political Action Committee (ARPAC) will begin interviewing candidates running in...