Making of Modern Atlanta: Neighborhood History
March 19, 2020
This class will increase knowledge of the urban development of different Atlanta neighborhoods by providing insightful historical context into the history of their development, noteworthy architecture, and significant events that occurred there. In the 2016 Generational Trends Survey by the National Association of Realtors, 40% of consumers across the generations ranked Neighborhood Information as "Very Useful." This enhanced local expertise ensures agents help buyers identify and connect with properties in a more meaningful way while improving satisfaction and pride in property ownership. Insights will also help agents maximize potential for their sellers. Neighborhoods Covered: Metro Atlanta, Castleberry Hill, Buckhead, Brookhaven, Dunwoody, Roswell, East Point, College Park, Smyrna, Vinings, Marietta, Decatur, East Lake, Avondale Estates, Tucker, Duluth, and Norcross.
Course Information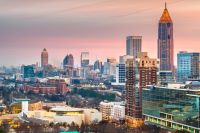 Date: May 6, 2020
Time: 10:00 am - 1:00 pm
Location: Atlanta REALTORS® Center
5784 Lake Forrest Drive, Atlanta, GA 30328
Speaker: Melanie Selcho
Registration
Registration coming soon.
FREE for Members: $25 deposit will be reimbursed after course completion; must cancel at least 48 hours in advance.
Non-members Advanced: $49 | Non-members Standard: $59
3 Hours of CE Credit Certified by...
Regarding the $25 Deposit for FREE Classes...
As a reminder, the Board of Directors implemented the $25 deposit required for free classes to ensure that members who wished to attend these programs would be able to do so. Previously, we had a high no-show rate at many of our free classes and members who wished to attend were unable to do so. If you pay the deposit to register, you will receive a refund after you either (1) attend the course or (2) cancel with 48 hours of advance notice. Thank you for your understanding.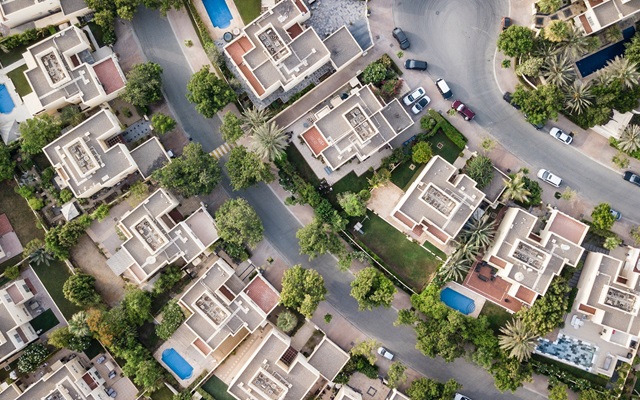 RESPA Section 8 – Prohibitions and Pitfalls
August 24, 2020
Mark your calendar for another Broker Mastermind Meeting RESPA Realities.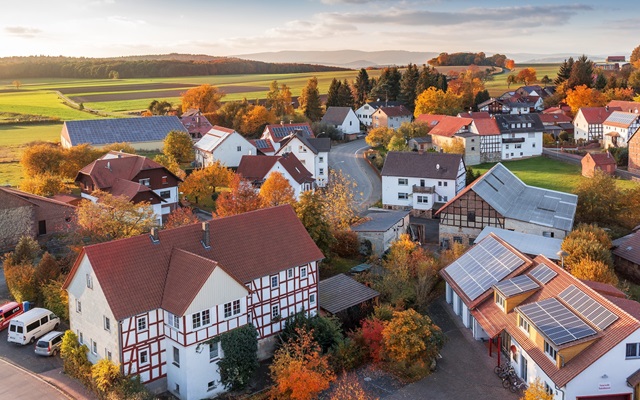 REALTORS® Property Resource
June 2, 2020
Resources for REALTORS®
Facebook Live Town Hall Meeting
March 27, 2020
Real estate industry experts will provide useful tools and information for conducting business in...
Atlanta Real Estate Summit Highlights
March 20, 2020
ARA members gathered at the Sandy Springs Performing Arts Center on January 30th for the 9th...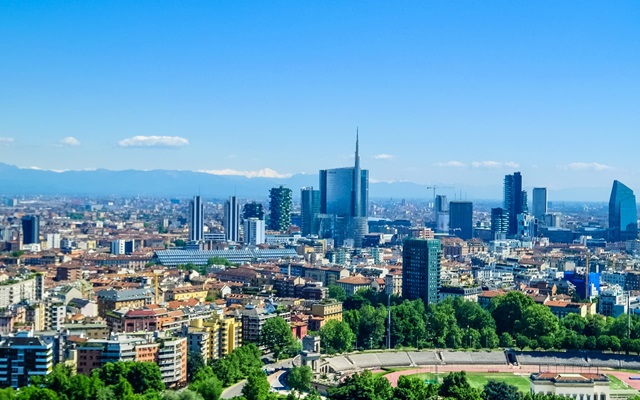 VIDEO: Atlanta REALTORS® January Video Update
March 20, 2020
with 2020 President Jennifer Pino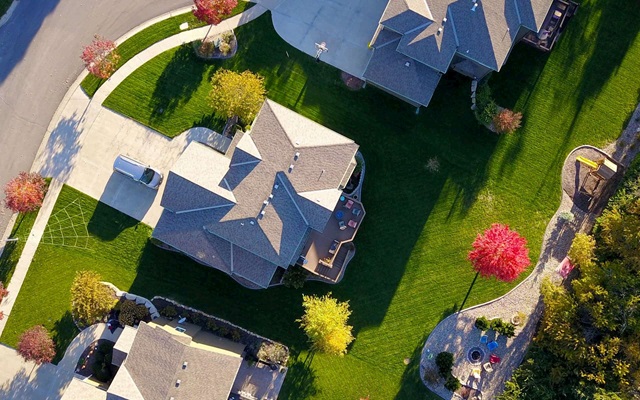 Lions, Tigers, Ethics... Oh My!
March 20, 2020
FREE CE: Wednesday, July 1, 2020 | 10:00 am - 1:00 pm