Local Governments Impacted by Coronavirus
March 19, 2020
As businesses, schools and families are having to adjust day-to-day operations due to the Coronavirus outbreak, governments are not immune. Most all local government offices are having to alter how they do business. We are working to keep our members updated on the various changes as they happen.
From permitting, to zoning, to closings, the ARA recognizes the growing concerns the Coronavirus has caused and how most local governments are adjusting their daily operations. Below are metro Atlanta government operational updates that are important to REALTORS®. All information subject to change. We will continue to monitor and make updates as soon as we get them.
CURRENT STATUS OF LOCAL GOVERNMENT OFFICES
If you have any questions or concerns, contact Governmental Affairs Director Aaron Johnson at (404) 732-0631.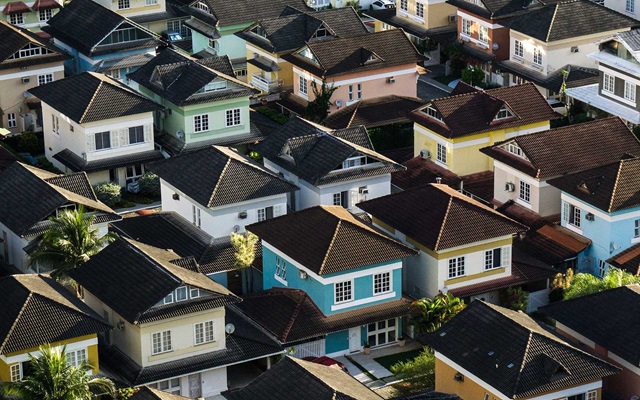 Short Term Rental Ordinance Hits NPUs
October 9, 2020
An ordinance to ban short-term rentals (STRs) in essentially all residential neighborhoods in the...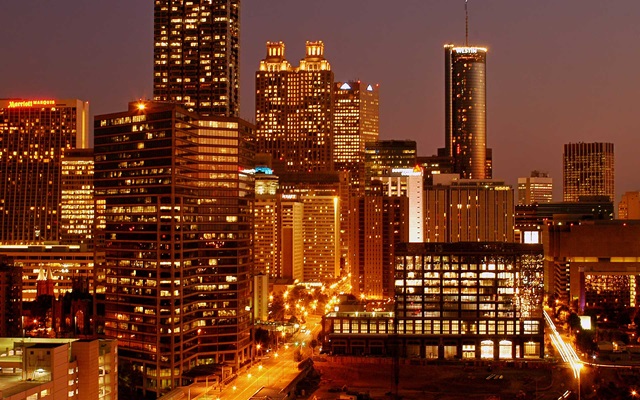 New Security Deposit Ordinance in Atlanta
October 9, 2020
Atlanta City Councilman Amir Farokhi ushered through legislation that sets new rules for...
Election Time: Early Voting/REALTOR® Champions
October 9, 2020
Early voting for the 2020 General Elections across Georgia will begin Monday, October 12th through...
Major Investor Luncheon honoring U.S. Senator Johnny...
October 8, 2020
Former U.S. Senator Johnny Isakson held the reins as the only REALTOR® elected to Congress and...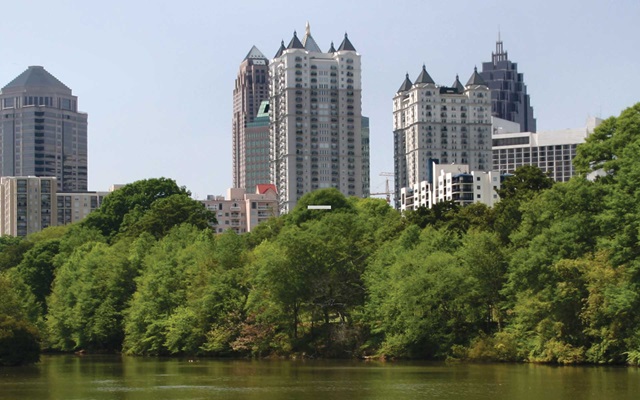 Poll Workers Needed!
August 28, 2020
Georgia's Secretary of State's Office is working to sign up 20,000 poll workers for this year's...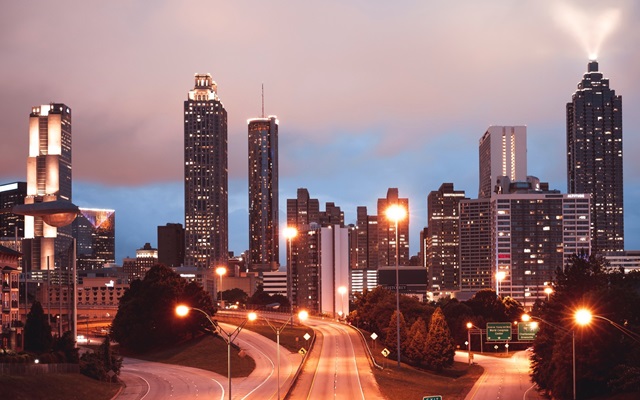 Atlanta Offers Pandemic Rental Assistance
August 28, 2020
Mayor Keisha Lance Bottoms announced this week that the City of Atlanta has allocated $22 million...