"I'm a REALTOR®... Now What?" Lead Generation - Finding Your Niche
March 20, 2020
Luxury, local communities, micro vs Macro-marketing, first-time buyes, equestrian, etc...Choose one or a few, but the most successful agents aren't jacks of all trades. There's dozens of different specialties that will help you stand out from the crowd and allow you to be better positioned to serve clients. We will examine the discipline, strategy, and systems that effective lead generation and niche management requires. We will also look at traditional and innovative niches and methods for creating leads.
NOTE: Atlanta REALTORS® will hold a total of six "I'm a REALTOR...Now What?" seminars. Attend all six and receive a certificate of completion! Note: Not for continuing education credit.
Date:
March 18th, 2020
Time:
10:00 am - 11:30 am
Speaker:
Ariel Baverman
Location:
Atlanta REALTORS® Center
Members - $25 Deposit | Non-Member - $25
This seminar is not for continuing education credit.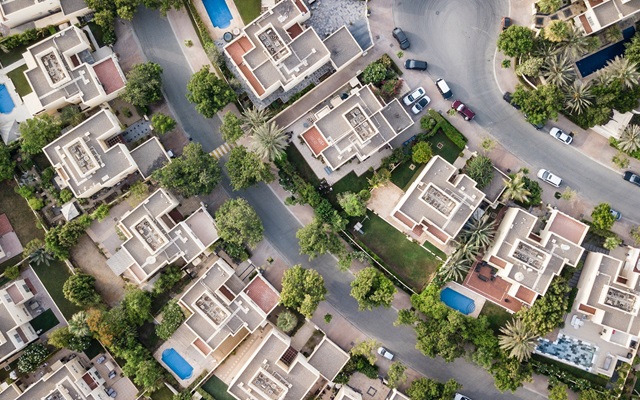 RESPA Section 8 – Prohibitions and Pitfalls
August 24, 2020
Mark your calendar for another Broker Mastermind Meeting RESPA Realities.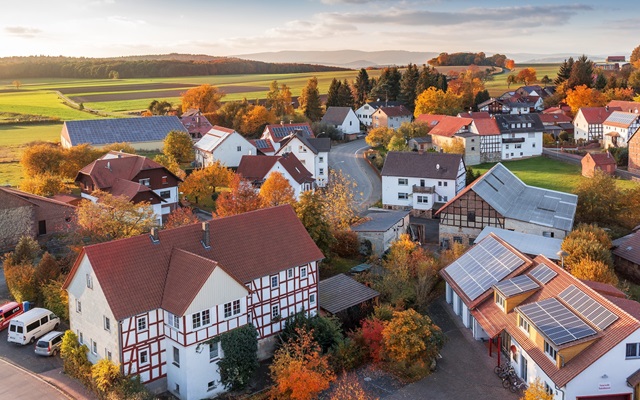 REALTORS® Property Resource
June 2, 2020
Resources for REALTORS®
Facebook Live Town Hall Meeting
March 27, 2020
Real estate industry experts will provide useful tools and information for conducting business in...
Atlanta Real Estate Summit Highlights
March 20, 2020
ARA members gathered at the Sandy Springs Performing Arts Center on January 30th for the 9th...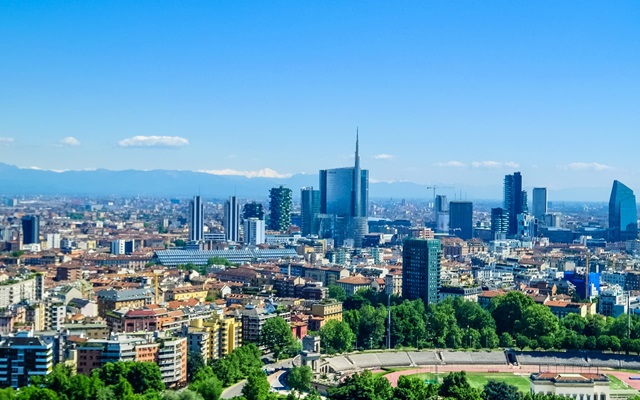 VIDEO: Atlanta REALTORS® January Video Update
March 20, 2020
with 2020 President Jennifer Pino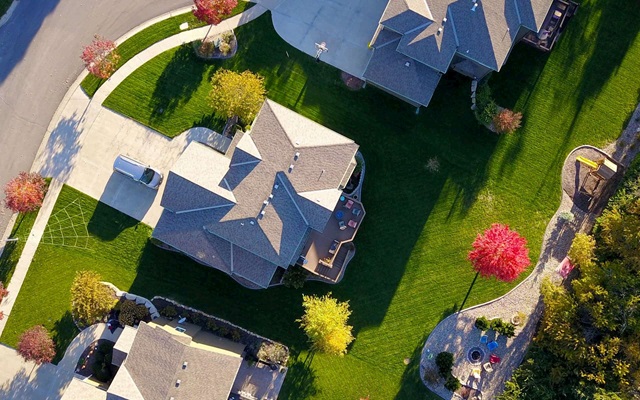 Lions, Tigers, Ethics... Oh My!
March 20, 2020
FREE CE: Wednesday, July 1, 2020 | 10:00 am - 1:00 pm