"I'm a REALTOR®... Now What?" Building Strategic Partnerships
March 19, 2020
Create a working relationship network.
Building positive business relationships with vendors is crucial to your success as an agent. We will discuss several ways to start and build lasting relationships with professional partners to grow and scale your business. Learn how your preferred lender, attorney, inspector, appraiser, etc can help you forge a credible team of experts you and your clients can rely on.
NOTE: Atlanta REALTORS® will hold a total of six "I'm a REALTOR...Now What?" seminars. Attend all six and receive a certificate of completion! Note: Not for continuing education credit.
Date:
February 19th, 2020
Time:
10:00 am - 11:30 am
Panel:
Monica Gilroy, The Gilroy Firm
Moderator:
Cindy Jones, Training and Development Chair
Location:
Atlanta REALTORS® Center
Members - $25 Deposit | Non-Member - $25
This seminar is not for continuing education credit.
Bios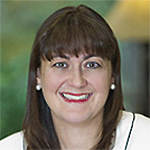 Monica Gilroy with The Gilroy Firm - Bio: The Monica Gilroy is the Managing Partner of The Gilroy Firm. A trial attorney specializing in real estate litigation, she has spent her 26 year law career assisting real estate agents, brokers and their clients in contract and real estate related litigation. Monica is a nationally recognized SuperLawyer, and has been named a a top 50 Woman Attorney for the State of Georgia. She also served for over a decade as the leader of the State Bar of Georgia Real Property Law Section. Monica is a frequent speaker and teacher to the real estate industry, with an eye on preventing agent/broker liability, good contract writing, federal and state law trends and Fair Housing.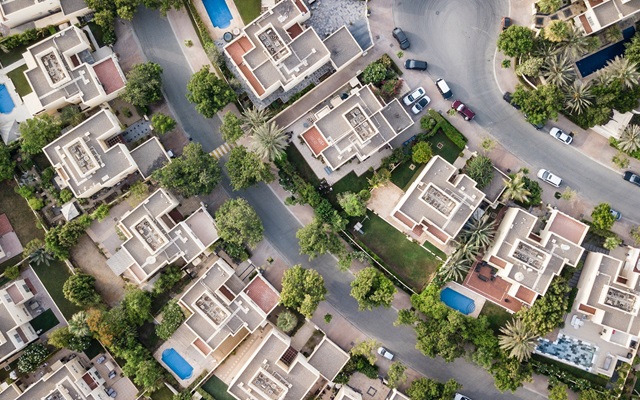 RESPA Section 8 – Prohibitions and Pitfalls
August 24, 2020
Mark your calendar for another Broker Mastermind Meeting RESPA Realities.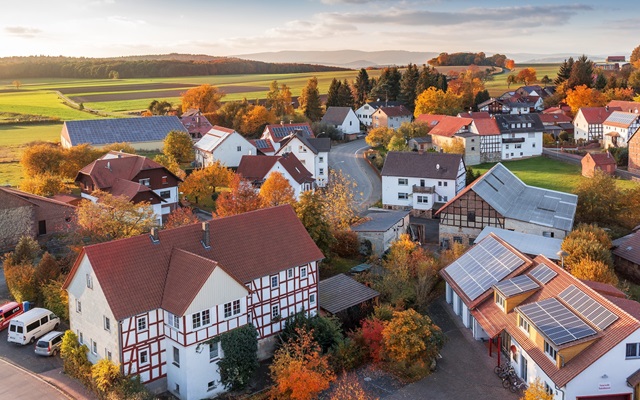 REALTORS® Property Resource
June 2, 2020
Resources for REALTORS®
Facebook Live Town Hall Meeting
March 27, 2020
Real estate industry experts will provide useful tools and information for conducting business in...
Atlanta Real Estate Summit Highlights
March 20, 2020
ARA members gathered at the Sandy Springs Performing Arts Center on January 30th for the 9th...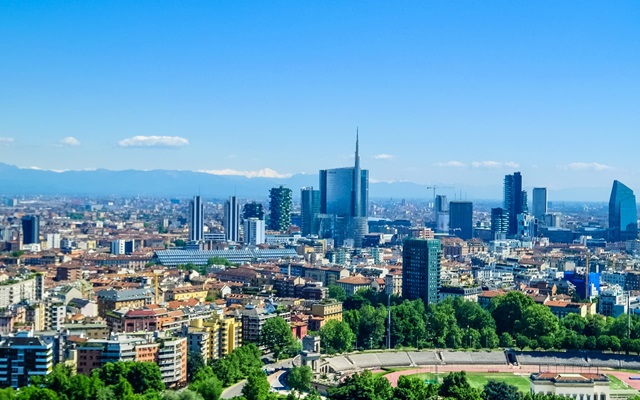 VIDEO: Atlanta REALTORS® January Video Update
March 20, 2020
with 2020 President Jennifer Pino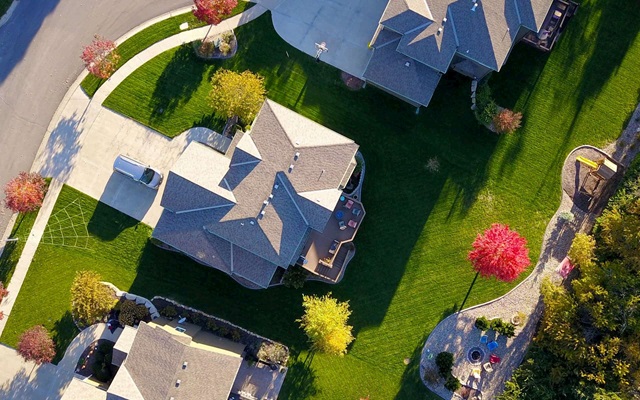 Lions, Tigers, Ethics... Oh My!
March 20, 2020
FREE CE: Wednesday, July 1, 2020 | 10:00 am - 1:00 pm