Hate Crimes Legislation Signed by Governor
June 28, 2020
On the final day of the legislative session, flanked by a large, bipartisan group of State Senators and State Representatives from across the state, Governor Brian Kemp signed Georgia's Hate Crimes legislation into law.
In what was considered one of the most bipartisan legislative sessions in recent history and with support from The Atlanta Commercial Board of REALTORS® and the Atlanta REALTORS® Association, Governor Kemp moved Georgia forward in racial equality.
"There are plenty of disagreements and division, but today we stand together as Republicans and Democrats, Black and white, male and female ... to affirm a simple but powerful motto, Georgia is a state too great to hate," Kemp said.
This legislation will add additional penalties to crimes committed to protected groups once it is determined that the motivating factor is a victim's identity such as race, religion, sexual orientation or disability.
Both associations recently signed a Coalition letter for leading organizations to support hate crimes legislation on behalf of our nearly 13,000 members.
To read the H.B. 426, which was signed into law, click here.
For any questions, contact Aaron Johnson at (404) 732-0631.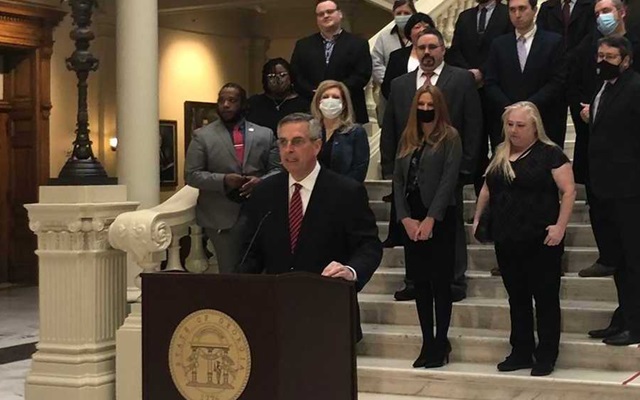 Georgia Buys New Voter Registration System After Long Lines...
January 19, 2022
Georgia has announced that it will be replacing it's statewide voter registration with new...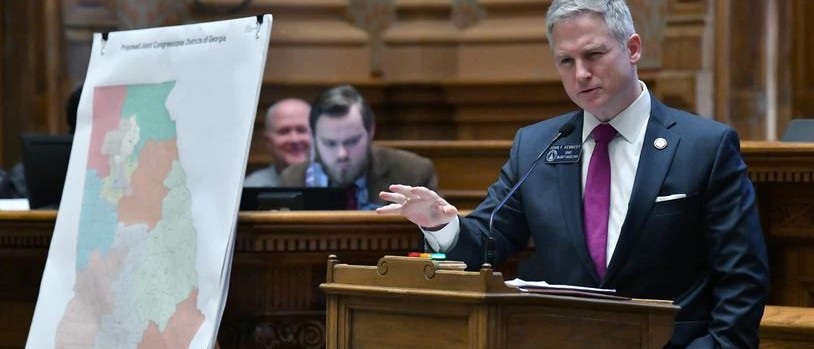 Georgia Redistricting Signed into Law and Lawsuits Quickly...
December 30, 2021
Governor Brian Kemp has signed the new redistricting maps into law and several groups have filed a...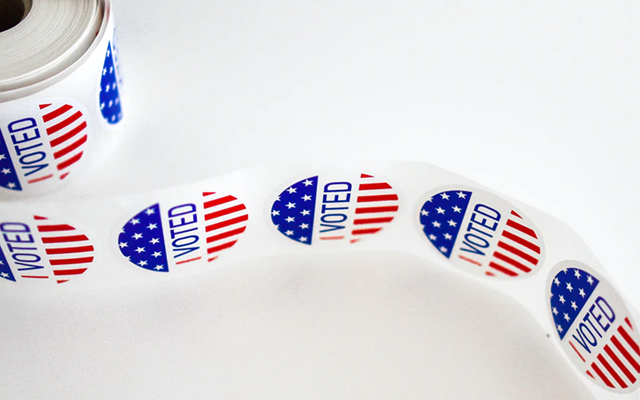 Early Voting Opportunities for Georgia House District 34's...
June 1, 2021
An election to fill the Georgia House District 34 seat will be held Tuesday, June 15!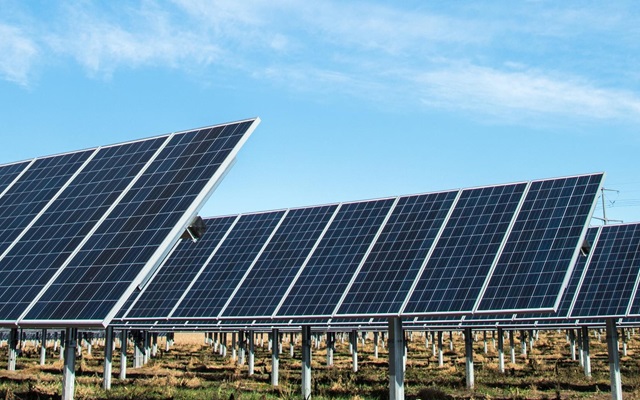 Georgia Senate Approves Legislation Which Preserves...
March 30, 2021
On Monday, March 22, 2021, the Georgia Senate approved HB 150, which preserves fuel choice for...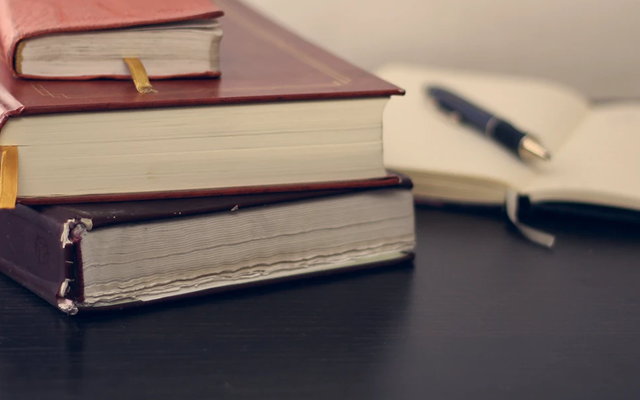 How to look up a Law, License Law, Rule or Regulation
August 17, 2020
From the Georgia Real Estate Commission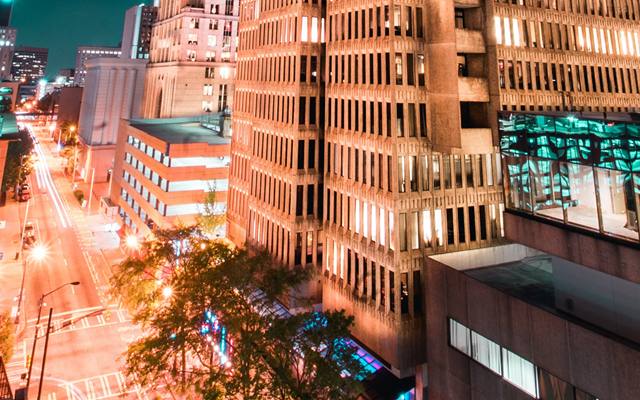 Covid-19 Update: Governor Relaxes Coronavirus Restrictions
June 12, 2020
On Thursday, June 11th, Governor Brian Kemp issued his latest executive order that relaxes most...