GSEs' Regulator Limits 2nd Home, Investor Loans, and Loans to Underserved and First-Time Buyers
March 31, 2021
There have been a few articles recently noting changes at the GSEs that affect second homes. NAR first responded to the changes back in December and January and continues to address them. However, the changes are making news with the spring market. Below is a brief explanation of the changes and NAR's efforts to support the market.
After the financial crisis of 2008-2009, Fannie Mae and Freddie Mac (the GSEs) were taken under conservatorship by their regulator, the Federal Housing Finance Agency (FHFA). Under conservatorship, the Treasury agreed to support the GSEs in exchange for an ownership share. As the federal government effectively owns the GSEs, the FHFA acts as the board of directors and may make or reject policy decisions for the company during conservatorship.
Over the last decade of conservatorship, the FHFA has accepted terms of Treasury's support for the GSEs. This agreement, known as the preferred stock purchase agreement (PSPAs), has been updated a number of times, including on January 14, 2021. The January update made a number of changes that concern NAR, including a limit on the GSEs' ability to have more than 7% of their annual volume be for second and investor properties, as well as a limit on borrowers with multiple risk factors like first-time buyers. The GSEs already screen and price for these risks and use more than $1 billion in profits annually from investor homes to support first-time buyers and the under-served. With second home and investor loans making up between 7-12% of the market since 2008, the 7% cap could have a significant and detrimental impact on both the second home and under-served markets.
NAR has learned that in recent weeks some lenders have imposed fees on top of those which already exist for investor and second home loans due to the PSPA change. As s result, some buyers may be forced to use more expensive portfolio or PLS loans or forgo their purchases all together.
On January 15th, NAR President Charlie Oppler responded to the changes and noted that "Any considerations to limit financing on second homes, investor properties or entry-level borrowers will have a negative impact on borrowing costs and a broader impact on the rental market… [undermining] the GSEs' ability to fund many of their charter duties and appropriately serve U.S. taxpayers and consumers."
Because the agreement is between the FHFA and Treasury, both parties must agree to any changes. Treasury Secretary Yellen was seated by the new administration and may be amenable to changes. However, as FHFA Director Mark Calabria was seated by the prior administration and was a party to the original agreement, he is unlikely to agree. The Supreme Court is set to hear a case to determine whether the FHFA's directorship is constitutional as the President cannot currently remove the director at his discretion (Collins v. Mnuchin). A decision is expected this summer. If the Supreme Court rules for the administration, the current director is likely to be removed, paving the way for changes to the PSPAs and the new limits in the PSPAs.
NAR remains concerned about these developments and will continue to work with the FHFA, the Administration, and Congress to minimize disruption to markets currently supporting our nation's economic recovery. These changes are separate from Fannie Mae's new restrictions on short-term rentals that went into effect last October and blurred the lines between second home and short-term rentals. That issue has had a similar impact with second home buyers being forced to seek more expensive portfolio and PLS loans, or have lost deals entirely. NAR has actively raised concern with the FHFA and requested a review by the FHFA on this issue as well.
Both of these changes will have negative impacts on second-home markets across the country, which could result in economic dislocation and other ripple effects in communities that have been hard hit by the pandemic. That is why NAR will continue to actively seek change in both policies to protect these important economic assets.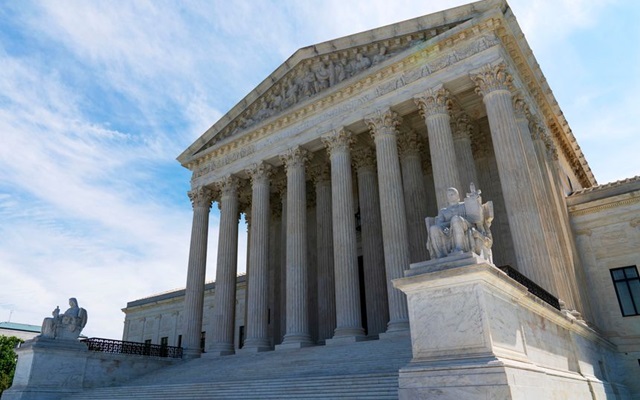 SCOTUS rules for housing providers, CDC's latest extension...
August 27, 2021
The U.S. Supreme Court ended the Centers for Disease Control and Prevention (CDC's) eviction...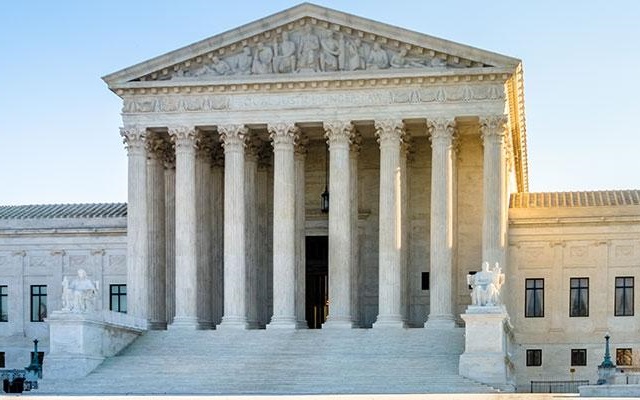 NAR Issues Statement on Supreme Court's CDC Eviction Ban...
June 30, 2021
Supreme Court Rules for Housing Providers in Eviction Moratorium Fight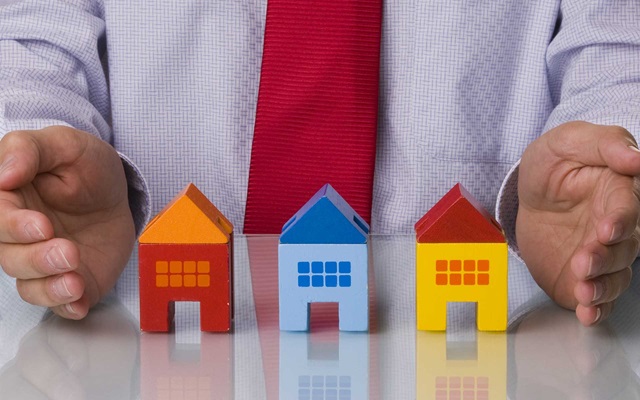 REALTORS® Weigh In on Independent Contractor Proposed Rule
November 6, 2020
In late September, the Department of Labor issued a notice of proposed rulemaking revising it's...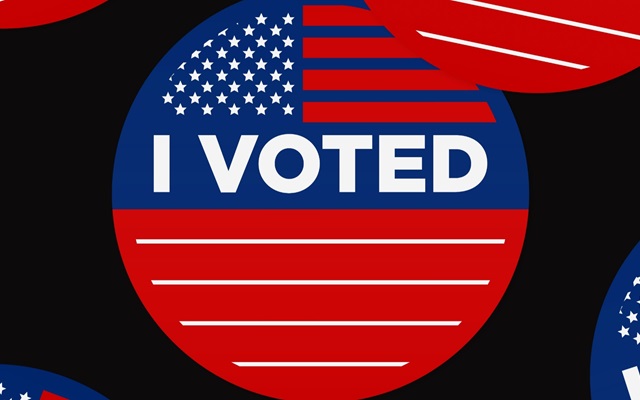 2020 Elections Review: Celebration or Post-mortem
November 6, 2020
The 2020 General Elections have come and, well, are still going. After a very hard fought election...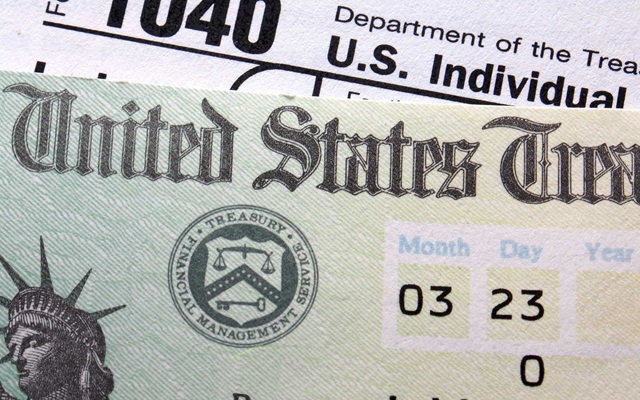 SBA To Begin Processing PPP Forgiveness Applications
October 9, 2020
The U.S. Treasury Department has announced that the Small Business Association (SBA) will begin...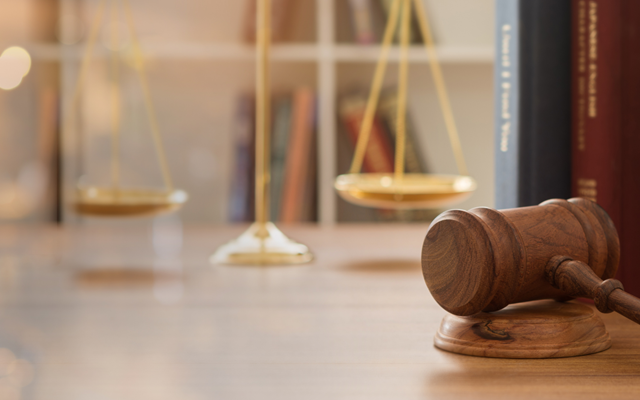 Status Update for Moehrl v. NAR Litigation
October 8, 2020
Status Update for Moehrl v. NAR Litigation