Governor Proposes Tax Relief for Georgia Property Owners
September 6, 2022
Gov. Brian Kemp recently announced plans to offer legislation, which, if passed, would give an additional estimated $2 billion back to Georgia taxpayers.
This proposal would mirror tax breaks given earlier this year. Included in the Governor's new proposal may be an estimated $1 billion to property owners as a form of property tax relief. Georgia homeowners, who receive a regular homestead exemption, could save approximately $500, which would be between 15% and 25% of their property tax bill.
Any such tax relief would go to the local jurisdiction so that local governments and schools would not go without that money.
Should the Governor move forward on this tax rebate proposal, its final passage would have to be approved by the 2023-2024 Georgia General Assembly.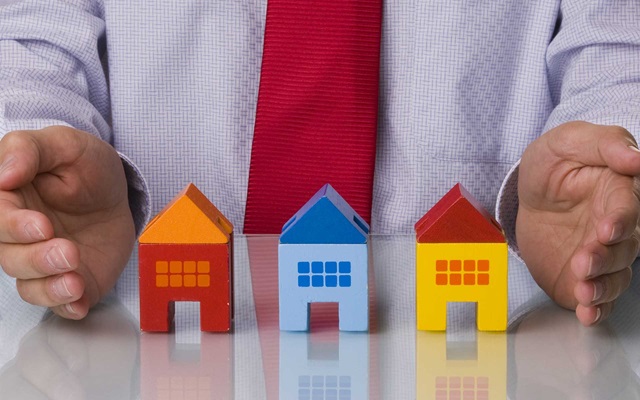 REALTOR® to Chair House Study Committee on Regulation,...
September 6, 2022
The Georgia House will undertake a study on Regulation, Affordability, and Access to Housing.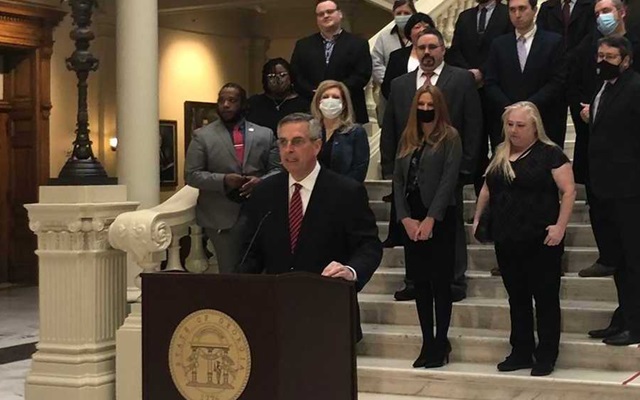 Georgia Buys New Voter Registration System After Long Lines...
January 19, 2022
Georgia has announced that it will be replacing it's statewide voter registration with new...