Governor Kemp's Statewide "Shelter in Place" Order
April 3, 2020
After weeks of local jurisdictions issuing "Shelter in Place" or "Stay at Home" Orders, Governor Brian Kemp implemented a statewide "Shelter in Place" order that will cut down on confusion and hopefully keep us safe. ARA staff has put together a guide to help our members navigate these very trying times.
The impact of the Coronavirus has been like nothing the country has seen in a long time. While local governments rush to protect citizens, they often issue confusing, and sometimes contradictory, orders. Our biggest hurdle has been having real estate included as an "essential service".
There are two good things about the Governor's order, real estate is considered an "essential business" and it brings consistency across the entire state. REALTORS® are still able to work, it just won't quite be business as usual. Below are a couple of helpful tools for our members:
If you have any questions, contact Aaron Johnson at Aaron@atlantarealtors.com or at (404) 732-0631.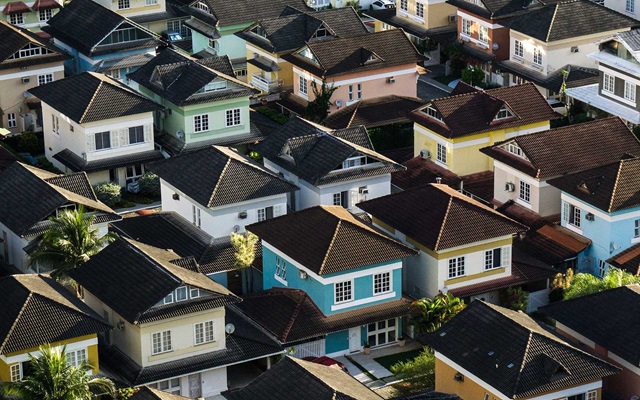 Short Term Rental Ordinance Hits NPUs
October 9, 2020
An ordinance to ban short-term rentals (STRs) in essentially all residential neighborhoods in the...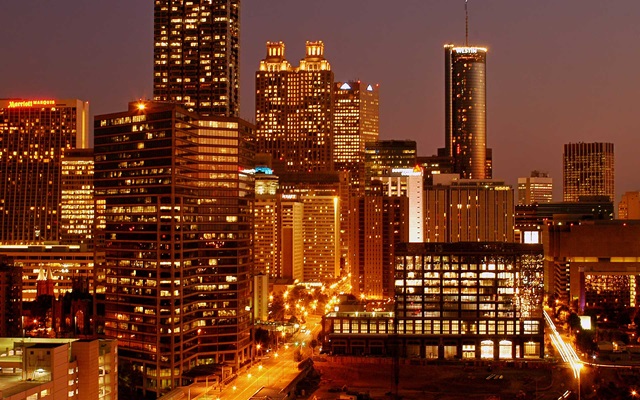 New Security Deposit Ordinance in Atlanta
October 9, 2020
Atlanta City Councilman Amir Farokhi ushered through legislation that sets new rules for...
Election Time: Early Voting/REALTOR® Champions
October 9, 2020
Early voting for the 2020 General Elections across Georgia will begin Monday, October 12th through...
Major Investor Luncheon honoring U.S. Senator Johnny...
October 8, 2020
Former U.S. Senator Johnny Isakson held the reins as the only REALTOR® elected to Congress and...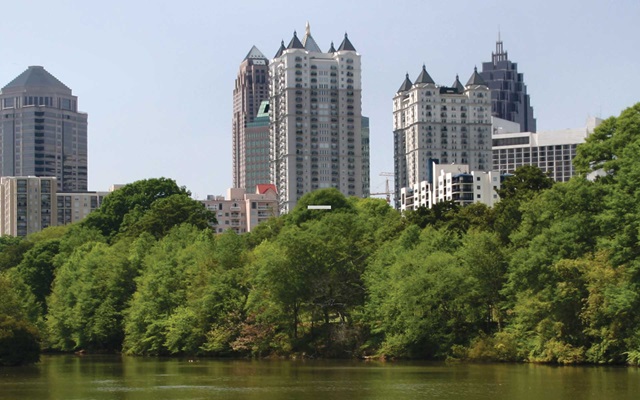 Poll Workers Needed!
August 28, 2020
Georgia's Secretary of State's Office is working to sign up 20,000 poll workers for this year's...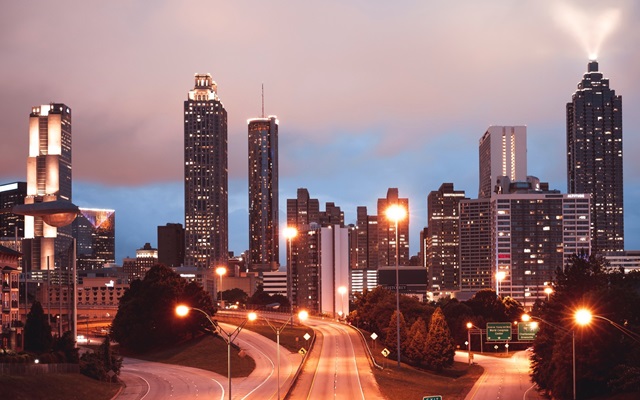 Atlanta Offers Pandemic Rental Assistance
August 28, 2020
Mayor Keisha Lance Bottoms announced this week that the City of Atlanta has allocated $22 million...