Governor Kemp's Statewide "Shelter in Place" Order
April 3, 2020
After weeks of local jurisdictions issuing "Shelter in Place" or "Stay at Home" Orders, Governor Brian Kemp implemented a statewide "Shelter in Place" order that will cut down on confusion and hopefully keep us safe. ARA staff has put together a guide to help our members navigate these very trying times.
The impact of the Coronavirus has been like nothing the country has seen in a long time. While local governments rush to protect citizens, they often issue confusing, and sometimes contradictory, orders. Our biggest hurdle has been having real estate included as an "essential service".
There are two good things about the Governor's order, real estate is considered an "essential business" and it brings consistency across the entire state. REALTORS® are still able to work, it just won't quite be business as usual. Below are a couple of helpful tools for our members:
If you have any questions, contact Aaron Johnson at Aaron@atlantarealtors.com or at (404) 732-0631.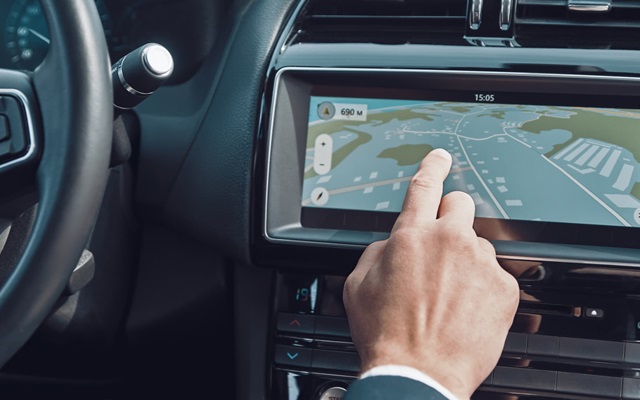 Public Input Requested On Regional Transportation Plan
January 26, 2022
The Atlanta Regional Commission (ARC) is accepting public comment for a proposed update of the...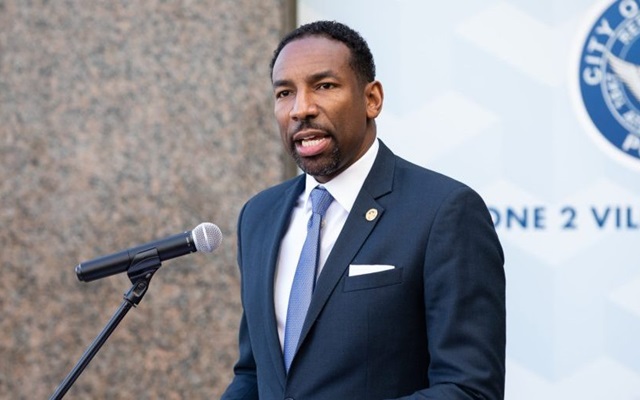 Atlanta Officials Unveil New Buckhead Police Precinct
January 14, 2022
Atlanta city leaders were on hand for the unveiling of a new police precinct Thursday morning near...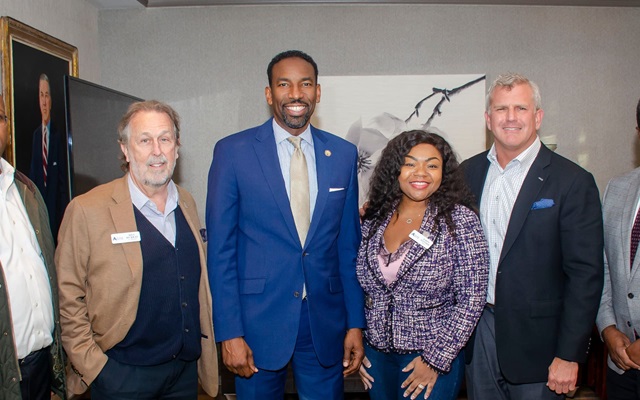 Mayor Dickens Meets with REALTORS® and Residents to Discuss...
January 14, 2022
Atlanta mayor-elect Andre Dickens met with Buckhead residents and real estate leaders Monday and...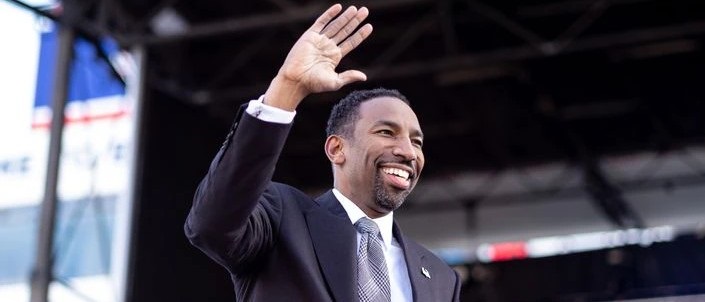 Andre Dickens Sworn in as Atlanta's 61st Mayor
January 3, 2022
On Monday, January 3, 2022, Andre Dickens took the oath of office to become Atlanta's 61st Mayor....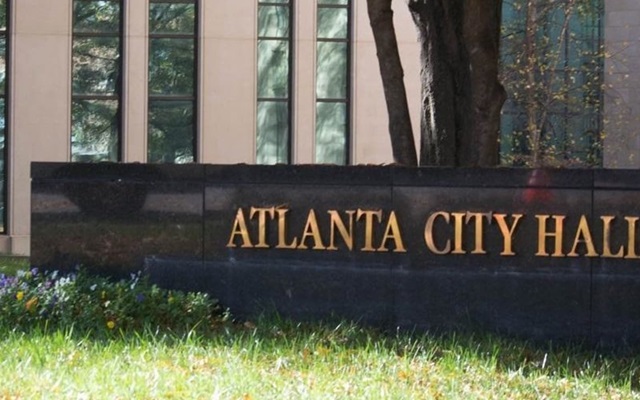 2021 GENERAL ELECTION: ARPAC Supported City Council...
October 8, 2021
Meet the ARPAC supported candidates who are running for city council positions in November 2021.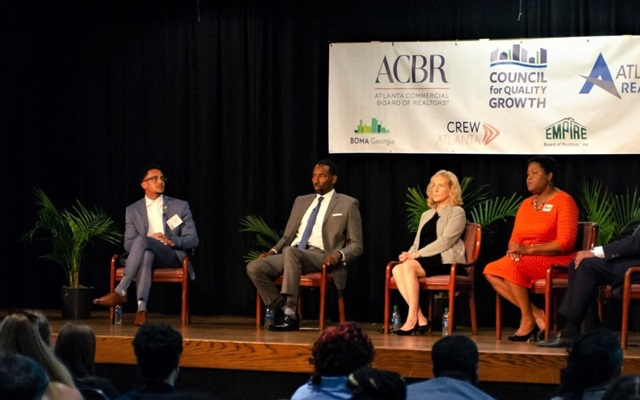 Atlanta REALTORS® & Council for Quality Growth Hosts 2021...
October 1, 2021
On September 14, 2021, the ARA, ACBR, and Council for Quality Growth hosted the 2021 Atlanta...