Governor Kemp Extends Order; Shuts Down Short Term Rentals
March 15, 2020
In an effort to help fight the spread of the Coronavirus, Gov. Brian Kemp has extended the State's Shelter in Place Order and banned short-term rentals through April 30th.
Included in a heap of new executive orders issued Wednesday (April 8th), the governor banned short-term vacation rentals through April 30 to avoid Georgia becoming a "destination spot" during the outbreak.
The order does not apply to the following:
hotels, including extended-stay hotels, motels, campgrounds, or purely commercial transactions;
vacation rentals which had already been paid for before 12 a.m. April 9;
leases for property to be used as someone's primary place of residence;
Kemp noted that all state, county and local law enforcement are authorized to enforce the order, but they are not allowed to evict occupants of a vacation rental.
If you have any questions, contact Aaron Johnson at Aaron@atlantarealtors.com or at (404) 732-0631.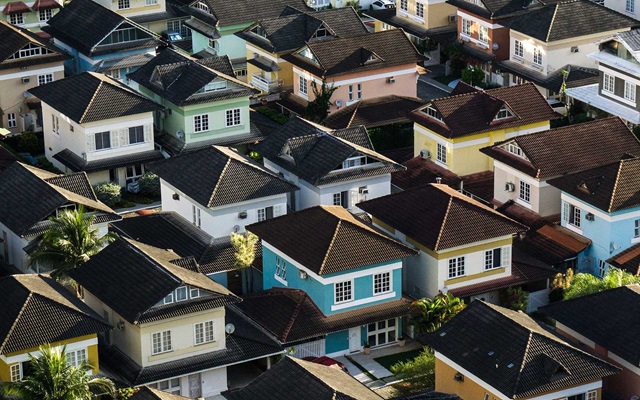 Short Term Rental Ordinance Hits NPUs
October 9, 2020
An ordinance to ban short-term rentals (STRs) in essentially all residential neighborhoods in the...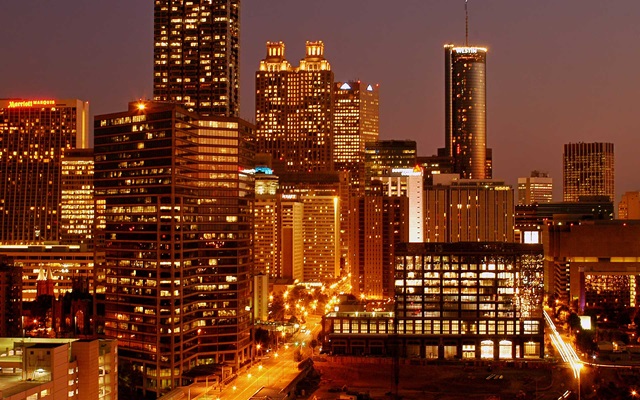 New Security Deposit Ordinance in Atlanta
October 9, 2020
Atlanta City Councilman Amir Farokhi ushered through legislation that sets new rules for...
Election Time: Early Voting/REALTOR® Champions
October 9, 2020
Early voting for the 2020 General Elections across Georgia will begin Monday, October 12th through...
Major Investor Luncheon honoring U.S. Senator Johnny...
October 8, 2020
Former U.S. Senator Johnny Isakson held the reins as the only REALTOR® elected to Congress and...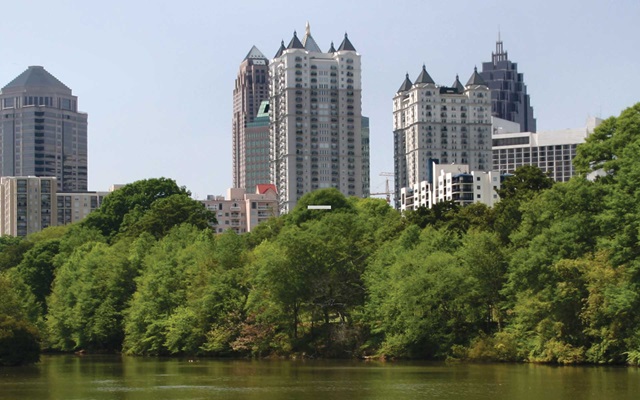 Poll Workers Needed!
August 28, 2020
Georgia's Secretary of State's Office is working to sign up 20,000 poll workers for this year's...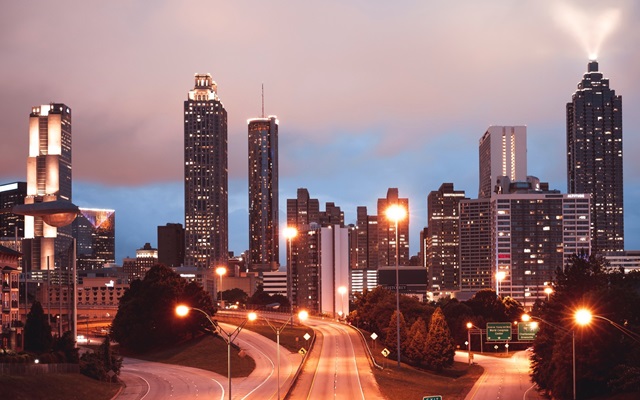 Atlanta Offers Pandemic Rental Assistance
August 28, 2020
Mayor Keisha Lance Bottoms announced this week that the City of Atlanta has allocated $22 million...