Georgia Senate Approves Legislation Which Preserves Consumer's Fuel Choice
March 30, 2021
On Monday, March 22, 2021, the Georgia Senate approved HB 150, which preserves fuel choice for Georgia consumers.
According to the Georgia Association of REALTORS, local governments in states like California, Washington and Massachusetts are banning natural gas and propane in new construction in a misguided attempt to reach future "carbon free" goals.
A few cities in GA also have "carbon free" targets and may be at risk of adopting similar bans on natural gas, propane and other fuels.
While these goals are well intentioned, local ordinances banning these fuels ignore:
Natural gas and propane are clean-burning fuels that have been a critical part of lowering carbon emissions in the U.S.
Natural gas and propane are cost-efficient fuels which provide families heat and energy at a competitive price.
Restaurants, hotels and other small businesses depend on low-cost natural gas, propane and other fuels to run their businesses.
Georgia's agricultural community, like poultry farms, and our manufacturers rely on these fuels for their operations.
Efforts to create renewable natural gas supplies from waste, which offer significant environmental benefits, require a robust natural gas distribution system to be successful.
Preserving fuel choice for Georgians will:
Help keep energy costs low for families, restaurants and other small businesses.
Ensure Georgia has a diverse energy supply which increases reliability.
Make Georgia even more competitive in job creation and economic development.
Put Georgia on a level footing with states like Tennessee and Oklahoma that have already passed similar laws.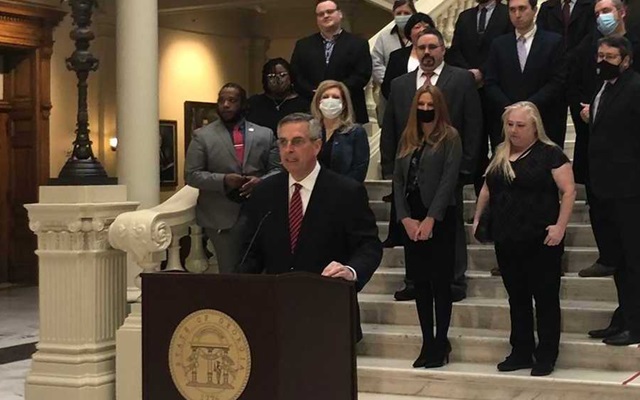 Georgia Buys New Voter Registration System After Long Lines...
January 19, 2022
Georgia has announced that it will be replacing it's statewide voter registration with new...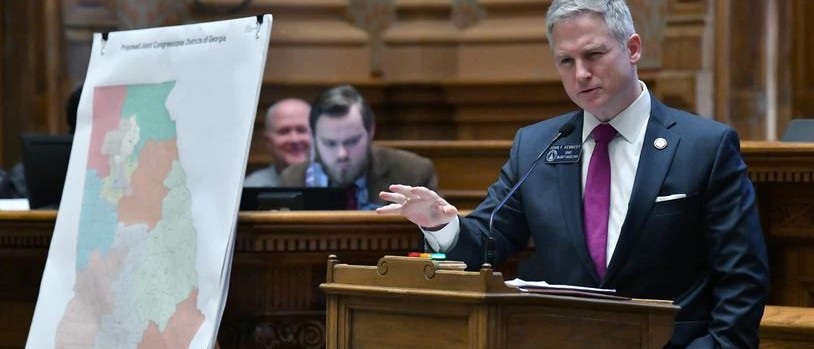 Georgia Redistricting Signed into Law and Lawsuits Quickly...
December 30, 2021
Governor Brian Kemp has signed the new redistricting maps into law and several groups have filed a...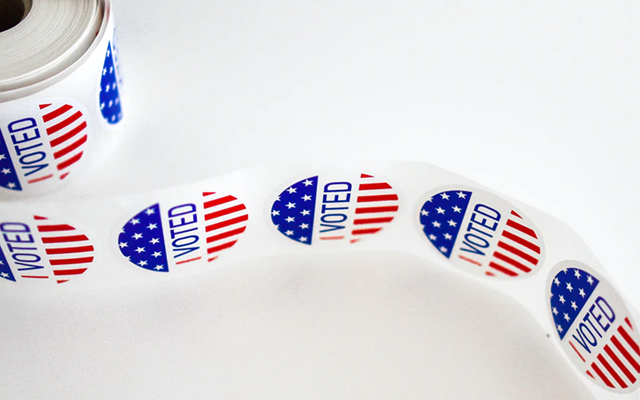 Early Voting Opportunities for Georgia House District 34's...
June 1, 2021
An election to fill the Georgia House District 34 seat will be held Tuesday, June 15!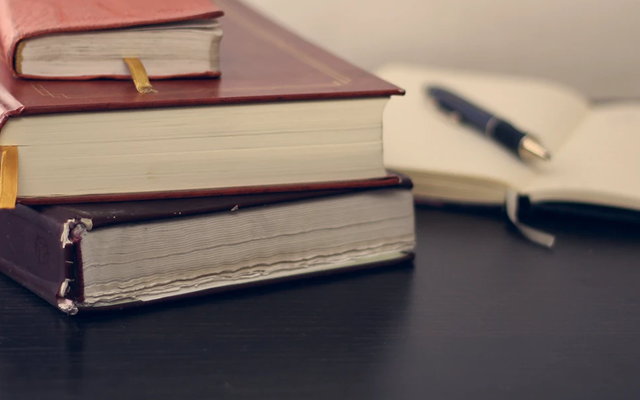 How to look up a Law, License Law, Rule or Regulation
August 17, 2020
From the Georgia Real Estate Commission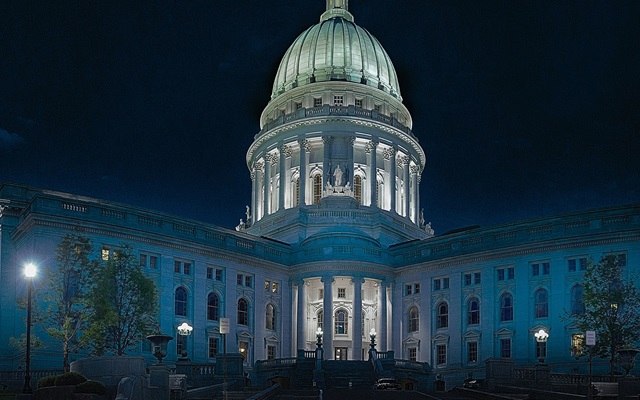 Hate Crimes Legislation Signed by Governor
June 28, 2020
On the final day of the legislative session, flanked by a large, bipartisan group of State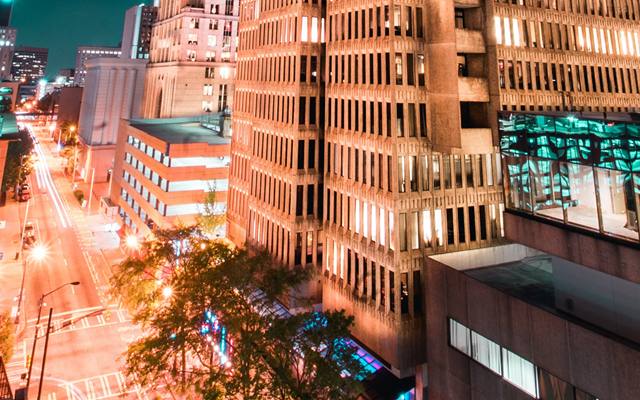 Covid-19 Update: Governor Relaxes Coronavirus Restrictions
June 12, 2020
On Thursday, June 11th, Governor Brian Kemp issued his latest executive order that relaxes most...