GAR Forms: How to find your NRDS #
August 17, 2020
As a reminder, the requirements to use the GAR Forms have changed and only REALTORS® members will be allowed to continue using the forms at no cost. In order to access the GAR Forms as a member for FREE, you must enter your National REALTOR® Database System ID (NRDS #) to confirm your REALTOR® membership.
If you do not already know your NRDS #, you may access your NRDS number at https://reg.realtor.org/roreg.nsf/retrieveID?OpenForm.
If you need to verify an agent's REALTOR® Association affiliation, please visit www.realtor.org and click on the "Directories" link on the top right hand side and then click on the "Find a member" link on the right hand side. It will then take you to this page where you may search for the individual by name.
For more information on the member vs. non-member use of the GAR Forms, you may access the Forms FAQs by clicking here.
Thank you for your continued membership!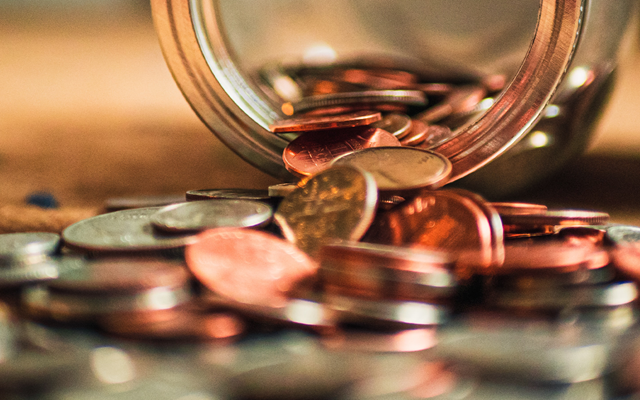 Foreclosure Starts, Bank Repossessions Tick Closer To...
July 19, 2022
Foreclosure activity continued to climb in the first half of 2022, inching closer to pre-pandemic...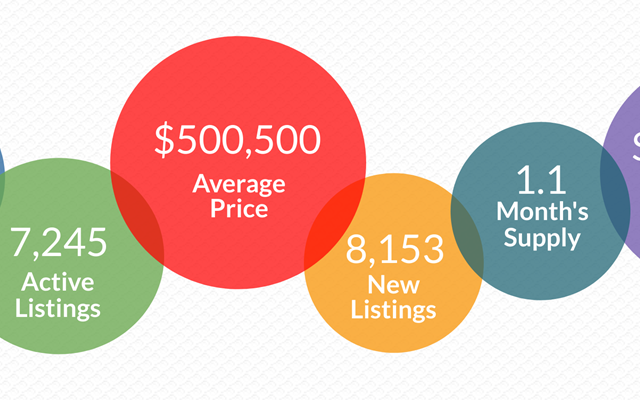 Atlanta REALTORS®: Median Atlanta Home Price Breaks...
July 18, 2022
The median sales price for homes in Atlanta topped $400,000 for the first time in April, Atlanta...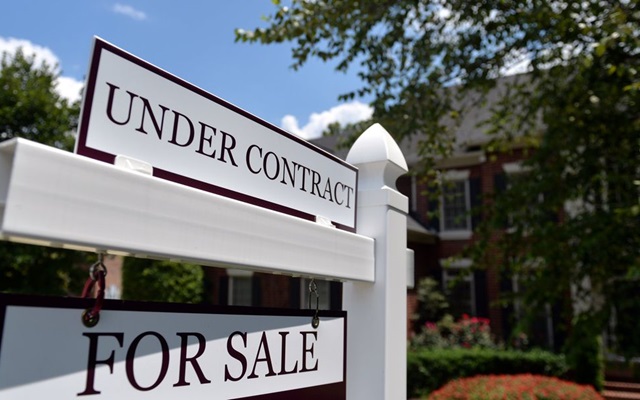 7 Hottest Real Estate Markets In Georgia
July 18, 2022
Georgia is a flourishing state located in the southeastern part of the United States. Apart from...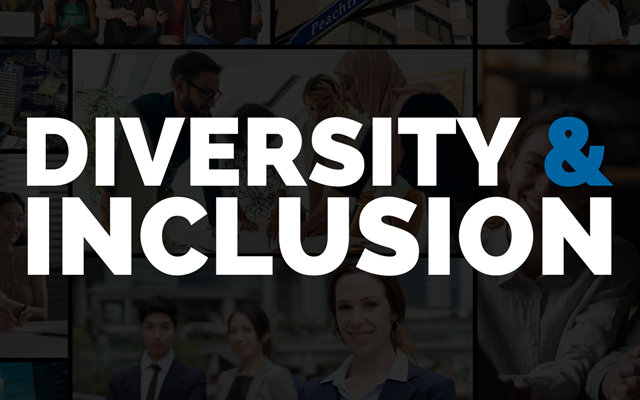 Atlanta REALTORS Association Makes Progress in Promoting...
July 4, 2022
To encourage Diversity, Equity and Inclusion (DEI) in real estate in Metro Atlanta, Atlanta...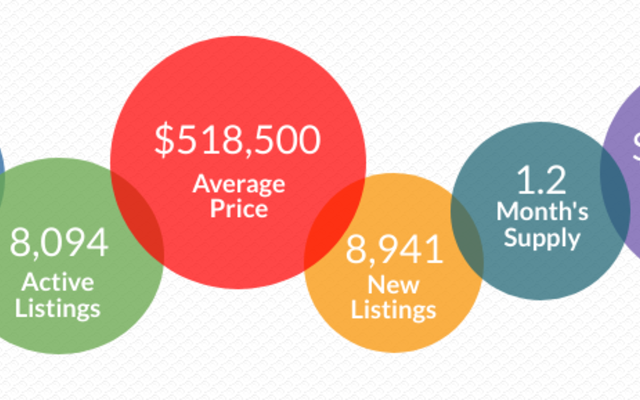 Atlanta REALTORS®: Rise In Median Atlanta Home Price...
June 29, 2022
The median sales price for homes in Atlanta continued to increase in May, a month after it topped...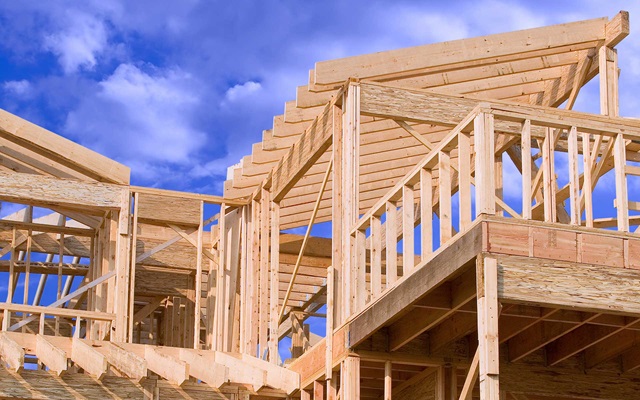 The Housing Market Is Slowing Down, But Buying a Home Isn't...
June 27, 2022
Frustrated homebuyers may have hoped during the scalding hot housing market of the past two years...