Expected Coronavirus Small Business Loan Program
May 15, 2020
The Main Street Lending Program is a new initiative intended to provide loans to small and medium-sized businesses that were in sound financial condition before the onset of the COVID-19 pandemic.

Under the program, the Federal Reserve will support up to $600 billion of loans to eligible small and medium-size businesses. The loans will be made by federally insured banks and savings associations and credit unions and foreign banks operating in the U.S. The loans will be available until September 30, 2020, and are not forgivable. The Main Street Lending Program facilities are not yet operational, but continues to be a top priority for the Federal Reserve to implement.
To learn more about the program, click here.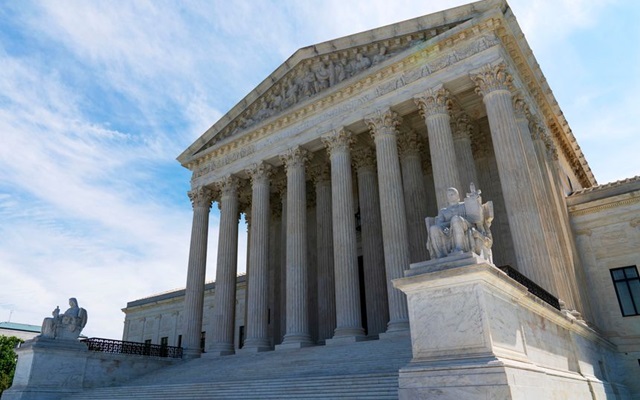 SCOTUS rules for housing providers, CDC's latest extension...
August 27, 2021
The U.S. Supreme Court ended the Centers for Disease Control and Prevention (CDC's) eviction...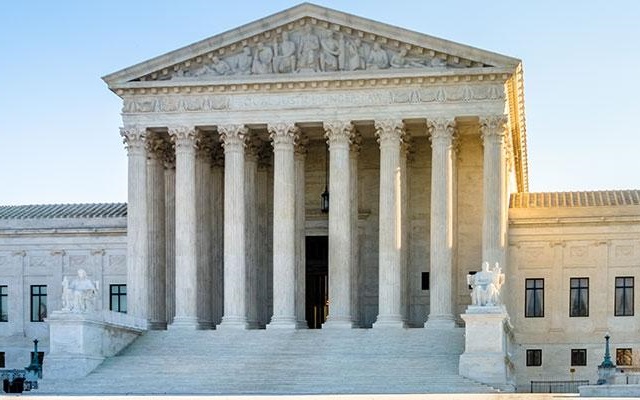 NAR Issues Statement on Supreme Court's CDC Eviction Ban...
June 30, 2021
Supreme Court Rules for Housing Providers in Eviction Moratorium Fight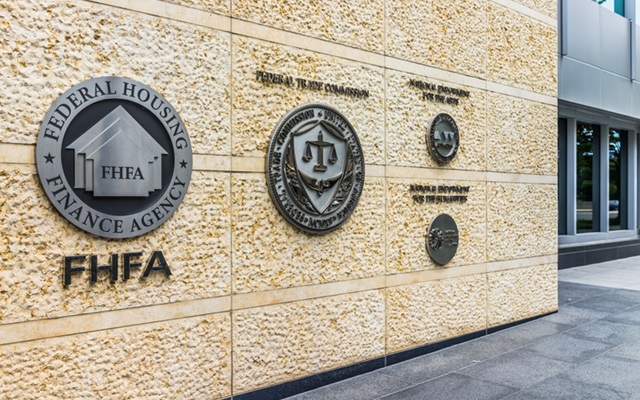 GSEs' Regulator Limits 2nd Home, Investor Loans, and Loans...
March 31, 2021
A brief explanation of the changes at the GSEs that affect second homes and NAR's efforts to...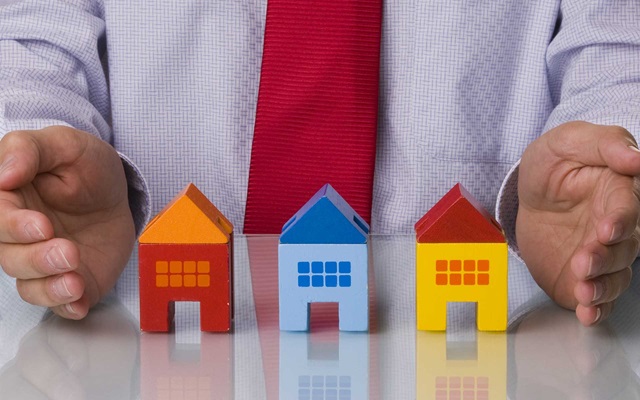 REALTORS® Weigh In on Independent Contractor Proposed Rule
November 6, 2020
In late September, the Department of Labor issued a notice of proposed rulemaking revising it's...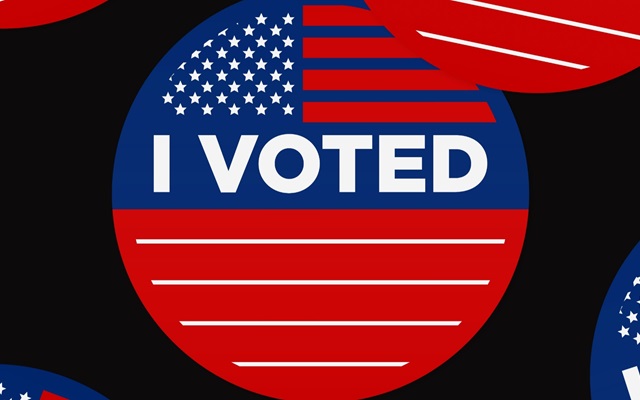 2020 Elections Review: Celebration or Post-mortem
November 6, 2020
The 2020 General Elections have come and, well, are still going. After a very hard fought election...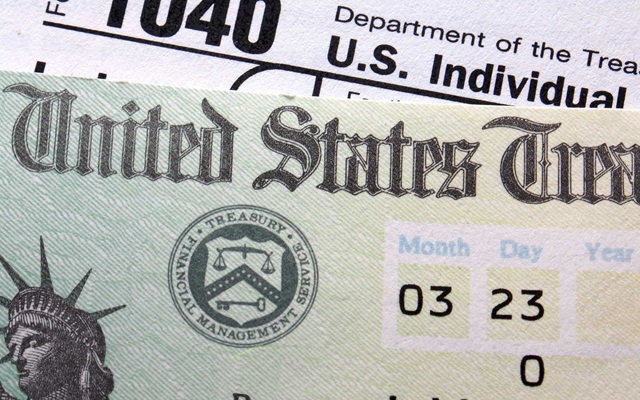 SBA To Begin Processing PPP Forgiveness Applications
October 9, 2020
The U.S. Treasury Department has announced that the Small Business Association (SBA) will begin...