Eviction Moratorium Update for REALTORS®
September 23, 2020
Megan Booth, Director of Federal Housing and Policy, discusses the eviction moratorium, providing tips for landlords and actions that NAR is taking to advocate for small building owners and property managers.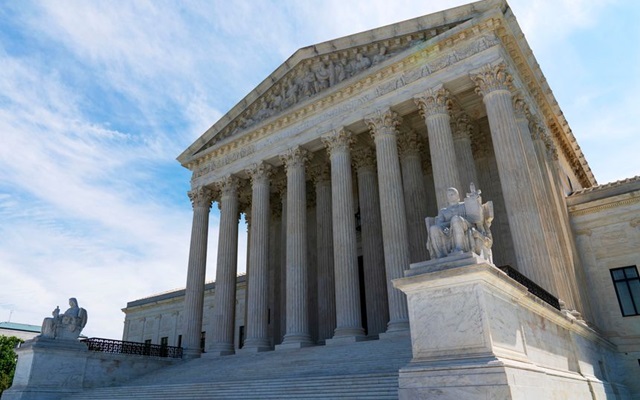 SCOTUS rules for housing providers, CDC's latest extension...
August 27, 2021
The U.S. Supreme Court ended the Centers for Disease Control and Prevention (CDC's) eviction...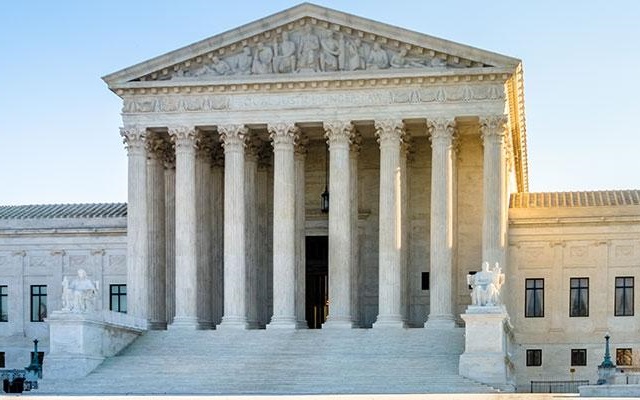 NAR Issues Statement on Supreme Court's CDC Eviction Ban...
June 30, 2021
Supreme Court Rules for Housing Providers in Eviction Moratorium Fight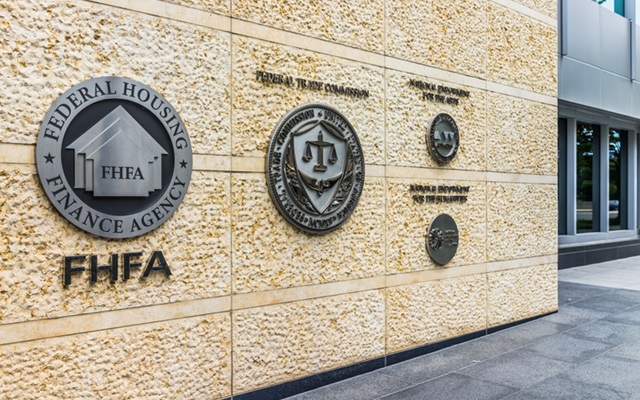 GSEs' Regulator Limits 2nd Home, Investor Loans, and Loans...
March 31, 2021
A brief explanation of the changes at the GSEs that affect second homes and NAR's efforts to...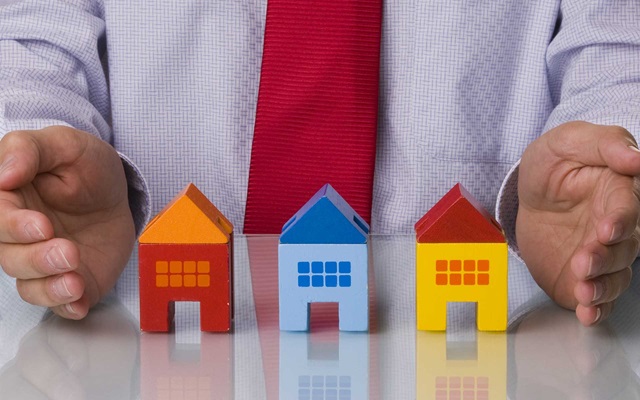 REALTORS® Weigh In on Independent Contractor Proposed Rule
November 6, 2020
In late September, the Department of Labor issued a notice of proposed rulemaking revising it's...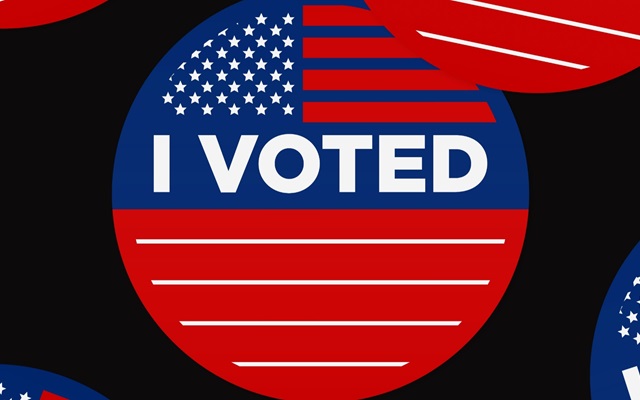 2020 Elections Review: Celebration or Post-mortem
November 6, 2020
The 2020 General Elections have come and, well, are still going. After a very hard fought election...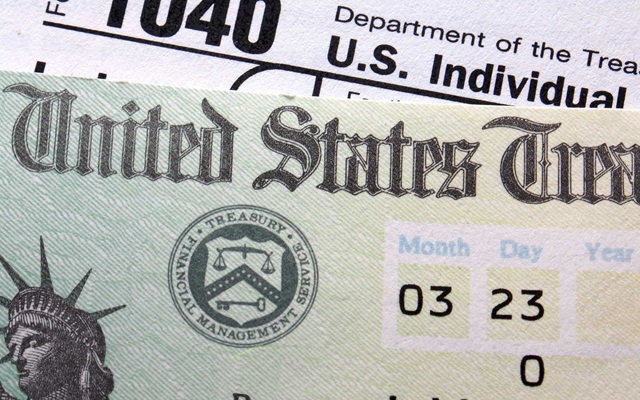 SBA To Begin Processing PPP Forgiveness Applications
October 9, 2020
The U.S. Treasury Department has announced that the Small Business Association (SBA) will begin...