Eviction Bans Expire, BUT...
August 4, 2020
A moratorium on evictions expired on July 25th; however, local governments are preparing to delay the process.
According to the CARES Act, property owners with federally backed mortgages, who currently have renters, can begin the eviction process now that the July 25th deadline has passed. Cities and counties are individually extending the process. Most cities and counties in the metro area are delaying a property owner's ability to process evictions.
Cobb County Court issued a statement saying they will not process any evictions until "sometime in August." Fulton County Court said they would not process evictions until they can safely open to the public, which is expected in September/October.
This delay in processing will create a significant backlog of cases once the process is open again. The real estate industry is currently working with elected officials to help property owners maintain their properties and help renters stay current on rent. Stay tuned for more information.
For more information contact Governmental Affairs Director, Aaron Johnson, at 404-732-0631.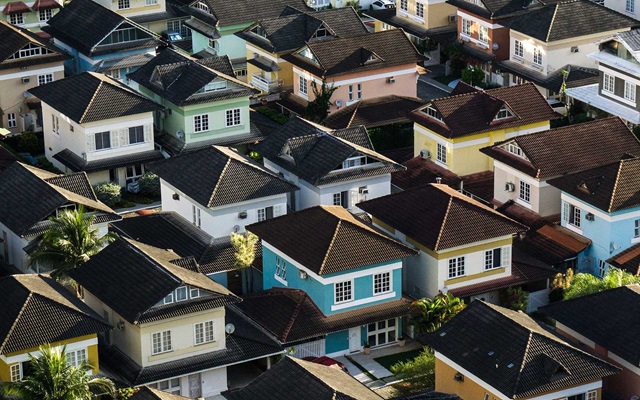 Short Term Rental Ordinance Hits NPUs
October 9, 2020
An ordinance to ban short-term rentals (STRs) in essentially all residential neighborhoods in the...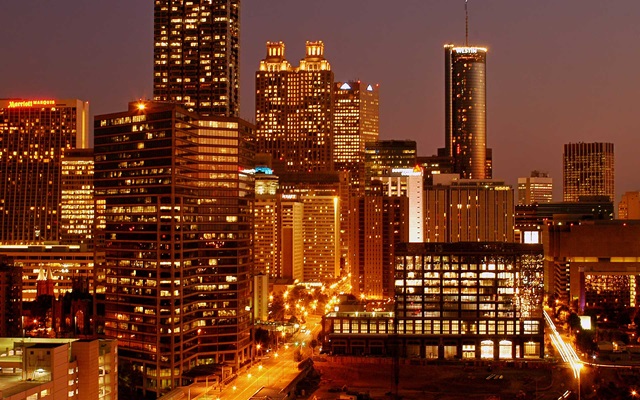 New Security Deposit Ordinance in Atlanta
October 9, 2020
Atlanta City Councilman Amir Farokhi ushered through legislation that sets new rules for...
Election Time: Early Voting/REALTOR® Champions
October 9, 2020
Early voting for the 2020 General Elections across Georgia will begin Monday, October 12th through...
Major Investor Luncheon honoring U.S. Senator Johnny...
October 8, 2020
Former U.S. Senator Johnny Isakson held the reins as the only REALTOR® elected to Congress and...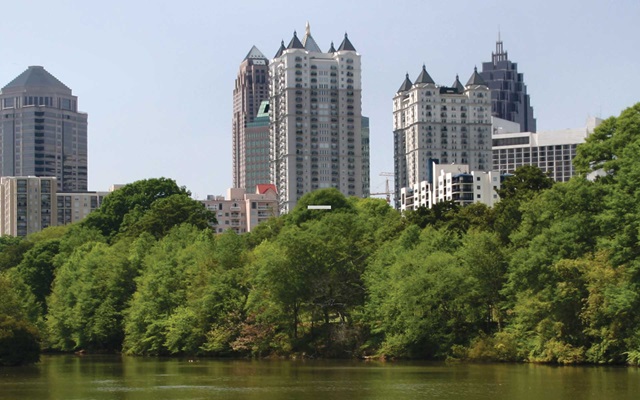 Poll Workers Needed!
August 28, 2020
Georgia's Secretary of State's Office is working to sign up 20,000 poll workers for this year's...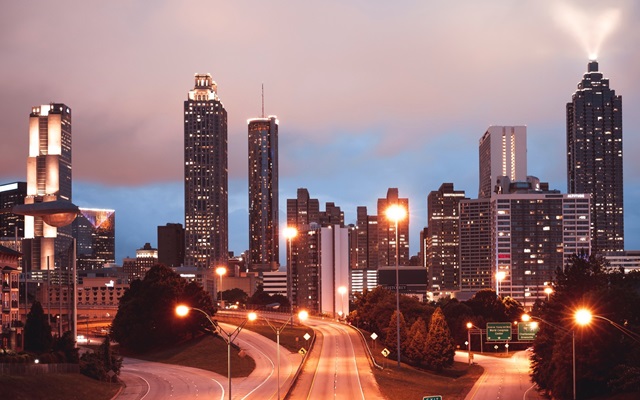 Atlanta Offers Pandemic Rental Assistance
August 28, 2020
Mayor Keisha Lance Bottoms announced this week that the City of Atlanta has allocated $22 million...