Election Day June 9th and Early Voting
May 27, 2020
Early Voting for the 2020 General Primary elections across Georgia continues this week, ending Friday, June 5th. Election day is Tuesday, June 9th, and REALTORS® still have time to cast their ballots.
Counties across the state have added extra precautions in light of the continued presence of the Covid-19 Pandemic, but officials are confident that they can manage a safe and accessible election. Voters still have the option of voting in person early or on election day, however, the State has instituted an expansive absentee ballot process to help reduce person-to-person contact at the polls.
Remember, both the Presidential Preference Primary (PPP) and the General Primary elections were postponed. If you did not vote in the PPP, both elections will be on your ballot. If you voted before the PPP was halted, your ballot will only contain general primary candidates.
To learn where you can early vote, visit the Secretary of State's office here and select your county for a list locations.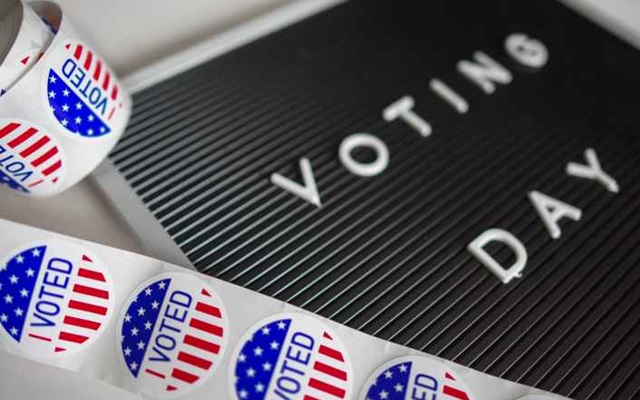 Local Governments Finalize Schedule for 2023 Municipal...
March 16, 2023
ARA and ACBR believe in the democratic process and actively supports political candidates,...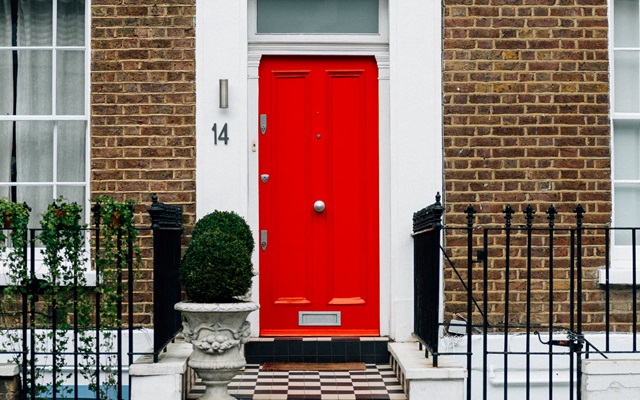 Roswell Planning Commission to Consider Proposal to...
March 16, 2023
On February 21, the Roswell Planning Commission discussed a proposed text amendment to the City's...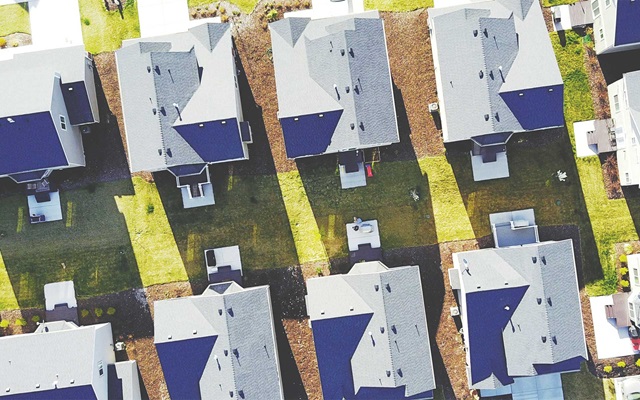 Atlanta to Review Additional Regulation of Short Term...
March 16, 2023
Councilman Antonio Lewis has filed legislation which seeks to further regulate how and where Short...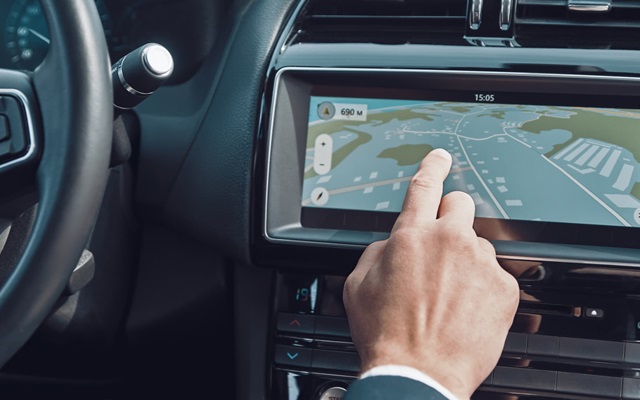 Public Input Requested On Regional Transportation Plan
January 26, 2022
The Atlanta Regional Commission (ARC) is accepting public comment for a proposed update of the...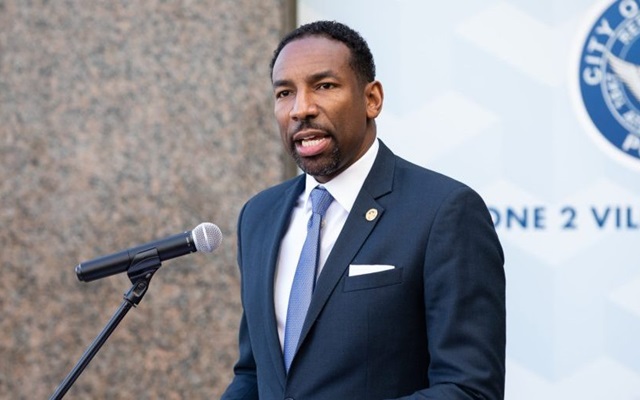 Atlanta Officials Unveil New Buckhead Police Precinct
January 14, 2022
Atlanta city leaders were on hand for the unveiling of a new police precinct Thursday morning near...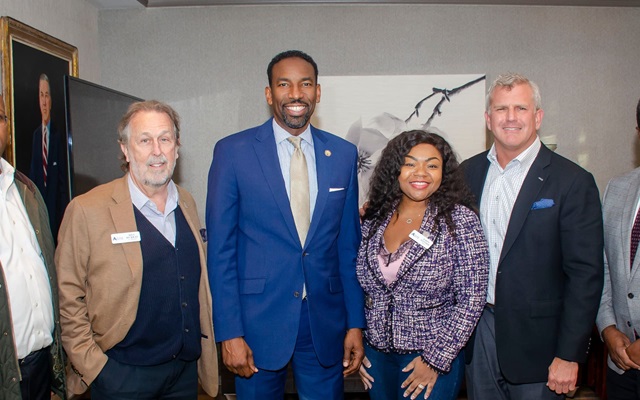 Mayor Dickens Meets with REALTORS® and Residents to Discuss...
January 14, 2022
Atlanta mayor-elect Andre Dickens met with Buckhead residents and real estate leaders Monday and...