Early Voting Opportunities for Georgia House District 34's Special Election
June 1, 2021
An election to fill the Georgia House District 34 seat will be held on Tuesday, June 15. This election is open only to those voters represented by House District 34. A map of the district is located here.
Absentee Voting
Absentee ballot applications are available at cobbcounty.org/elections/voting/absentee-voting. To help ensure ballot delivery, submit applications by 6 p.m., Wednesday, June 9. Absentee ballots can be returned by mail, or hand delivered to the drop box inside the Main Elections Office (736 Whitlock Ave. NW, Marietta), or to the poll manager at any advance voting location, during advance voting hours.
All ballots must be received by the Elections Office no later than 7 p.m., Tuesday, June 15.
To see a full list of who can return the ballot and other absentee ballot tips, click here.
Advanced Voting
Advance voting will be held through June 11 at Cobb County Elections and Registration (736 Whitlock Ave. NW, Marietta) and North Cobb Regional Library (3535 Old 41 Highway NW, Kennesaw). There will be no voting on Monday, June 14. More information, including voting hours is available here.
On June 15, the 17 precincts in the district will be open from 7 a.m. to 7 p.m. Voters should log into MVP to verify their House District and their polling location. For more information, call 770-528-2581 or visit cobbelections.org.
A full list of candidates running in the June 15, 2021 Special Election can be found here.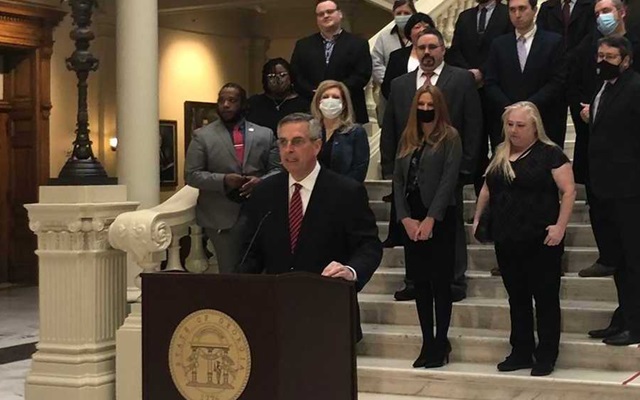 Georgia Buys New Voter Registration System After Long Lines...
January 19, 2022
Georgia has announced that it will be replacing it's statewide voter registration with new...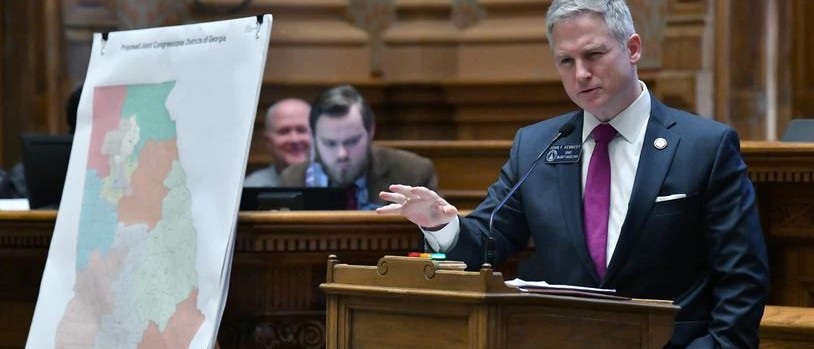 Georgia Redistricting Signed into Law and Lawsuits Quickly...
December 30, 2021
Governor Brian Kemp has signed the new redistricting maps into law and several groups have filed a...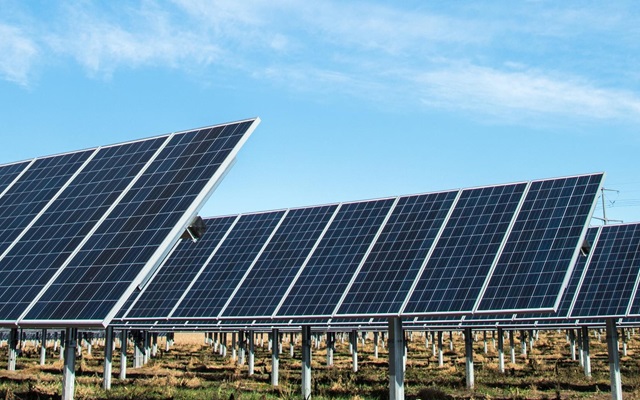 Georgia Senate Approves Legislation Which Preserves...
March 30, 2021
On Monday, March 22, 2021, the Georgia Senate approved HB 150, which preserves fuel choice for...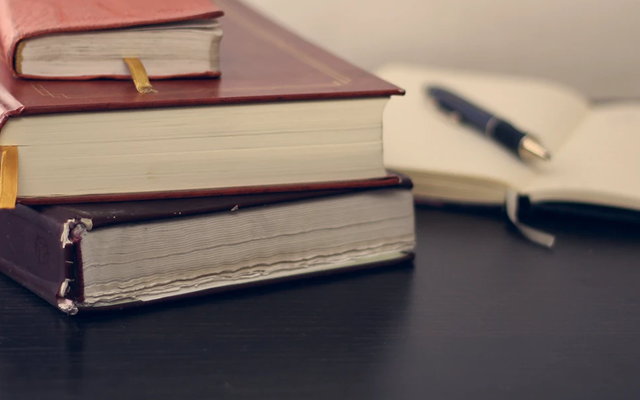 How to look up a Law, License Law, Rule or Regulation
August 17, 2020
From the Georgia Real Estate Commission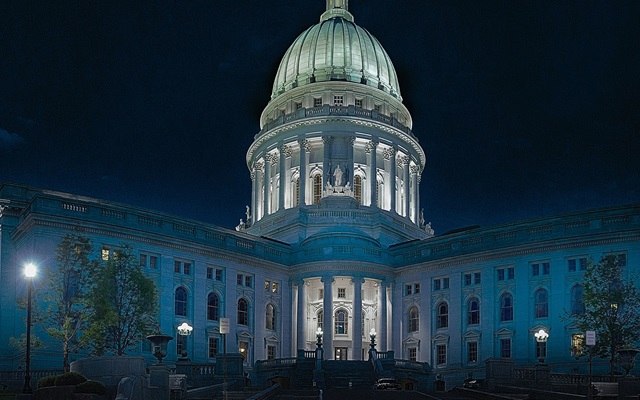 Hate Crimes Legislation Signed by Governor
June 28, 2020
On the final day of the legislative session, flanked by a large, bipartisan group of State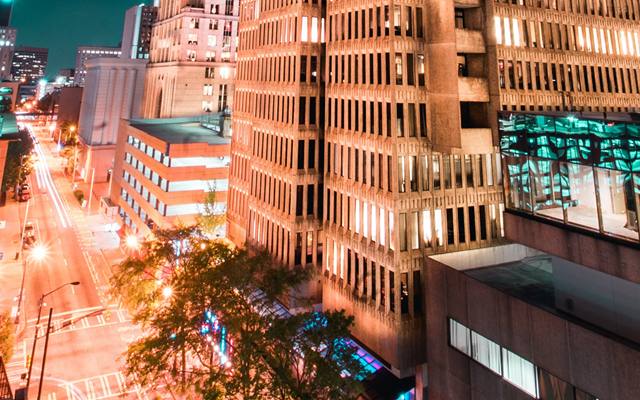 Covid-19 Update: Governor Relaxes Coronavirus Restrictions
June 12, 2020
On Thursday, June 11th, Governor Brian Kemp issued his latest executive order that relaxes most...