Coronavirus Notice: Events & Committee Meetings
March 19, 2020
In response to the growing public health concern regarding the COVID-19 virus, the Association is taking the precautionary step to postpone all planned events and utilize Zoom conferencing for all scheduled committee meetings for the next 30 days. We will continue to review this policy weekly as new information becomes available.
This decision is based on the announcement from health officials that multiple cases of the virus have been confirmed in Georgia and out of an abundance of caution for the safety and well-being of our REALTOR® community. This decision follows similar decisions from NAR, GAR and other organizations around the country. Updates will be posted on our website.
The ARA Top Producers Gala has been CANCELLED
The Atlanta REALTORS® Association's Board of Directors came to the difficult decision, which was not made lightly, to cancel the Top Producers Gala scheduled for Saturday, March 21st at the Atlanta Marriott Marquis.
We are currently working out the logistics and details; it is our goal to organize an appropriate celebration in the future. The Top Producers application fee is for membership into the Club and is used to offset costs for the committee process, certificates, marketing, and the ad in the Atlanta Business Chronicle. Attending the Top Producers Gala is free for all members. Refunds will be given to those who only purchased a ticket for the dinner. All refunds will be processed by the end of next week. We encourage any members who reserved room at the Atlanta Marriott Marquis to contact them as soon as possible to cancel your reservation.
Look for emails and videos which will promote the success of our members in 2019. For those receiving their Phoenix and Top Producer awards, we will be in touch with you to arrange pick up or delivery of your awards and programs.
The Board of Directors sincerely apologizes for any inconvenience this may have caused. Congratulations on your outstanding accomplishments in 2019 and we hope 2020 will be even more prosperous.
If you are currently registered for any other ARA event during this period, you will receive additional information as it is available.
We all hope that this risk will pass in the near future. This decision is intended to ensure we do not inadvertently expose our volunteers and employees nor contribute to the spread of the virus. We know that restricting in-person meeting attendance is not going to insulate us from COVID-19 but by having this policy in place, we are doing our best to avoid contributing to its spread and mitigating the risk to our members and staff.
We appreciate your understanding and support and we will continue to provide updates as things evolve. For additional information, please review the Center for Disease Control and Prevention website and NAR's Guidance for REALTORS®.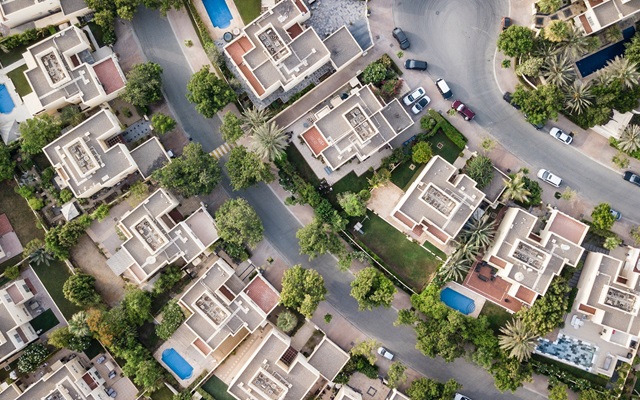 RESPA Section 8 – Prohibitions and Pitfalls
August 24, 2020
Mark your calendar for another Broker Mastermind Meeting RESPA Realities.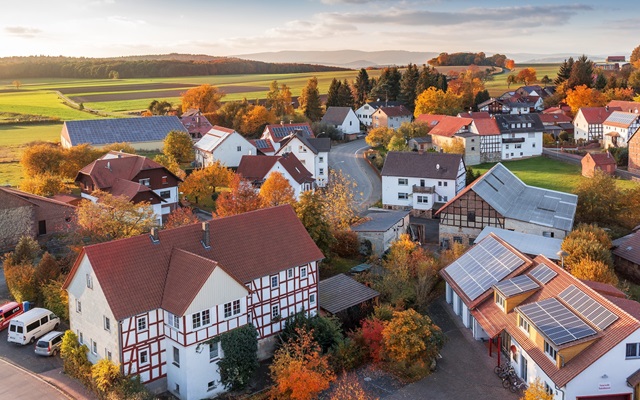 REALTORS® Property Resource
June 2, 2020
Resources for REALTORS®
Facebook Live Town Hall Meeting
March 27, 2020
Real estate industry experts will provide useful tools and information for conducting business in...
Atlanta Real Estate Summit Highlights
March 20, 2020
ARA members gathered at the Sandy Springs Performing Arts Center on January 30th for the 9th...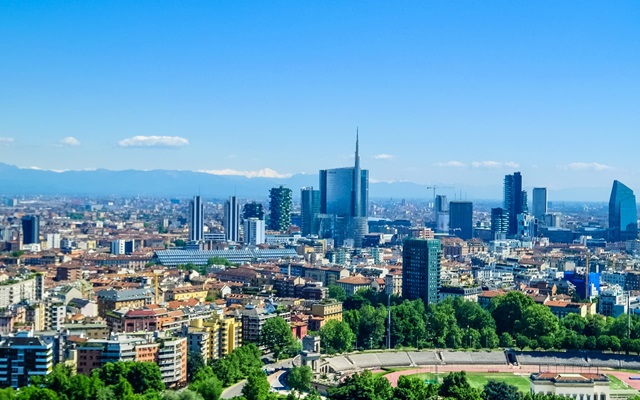 VIDEO: Atlanta REALTORS® January Video Update
March 20, 2020
with 2020 President Jennifer Pino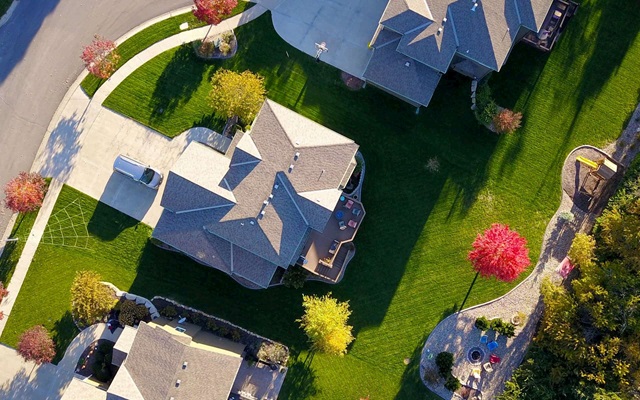 Lions, Tigers, Ethics... Oh My!
March 20, 2020
FREE CE: Wednesday, July 1, 2020 | 10:00 am - 1:00 pm