Coronavirus: Mortgage and Personal Finance FAQs
November 6, 2020
With uncertainty continuing to linger with the Coronavirus, legislators take action to help the housing industry.
Congress has passed three relief packages to respond to COVID-19. Bank regulators have also adopted many new policies in light of needs resulting from the COVID-19 crisis. See below for those provisions and actions that are designed to address homebuying, homeowner/landlord, and personal finance issues.
If you have any questions, contact Governmental Affairs Director Aaron Johnson at (404) 732-0631.
Mayor Dickens Meets with REALTORS® and Residents to Discuss...
January 14, 2022
Atlanta mayor-elect Andre Dickens met with Buckhead residents and real estate leaders Monday and...
Andre Dickens Sworn in as Atlanta's 61st Mayor
January 3, 2022
On Monday, January 3, 2022, Andre Dickens took the oath of office to become Atlanta's 61st Mayor....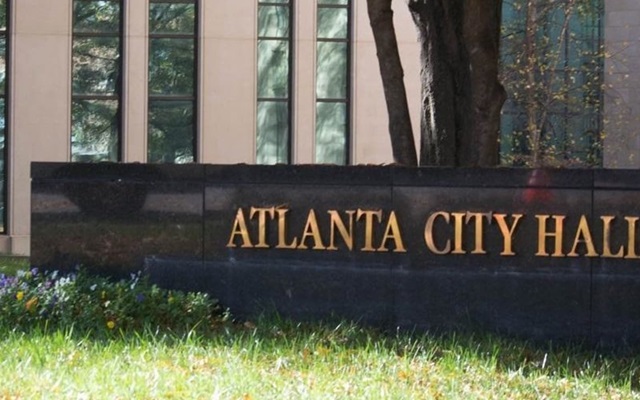 2021 GENERAL ELECTION: ARPAC Supported City Council...
October 8, 2021
Meet the ARPAC supported candidates who are running for city council positions in November 2021.
Atlanta REALTORS® & Council for Quality Growth Hosts 2021...
October 1, 2021
On September 14, 2021, the ARA, ACBR, and Council for Quality Growth hosted the 2021 Atlanta...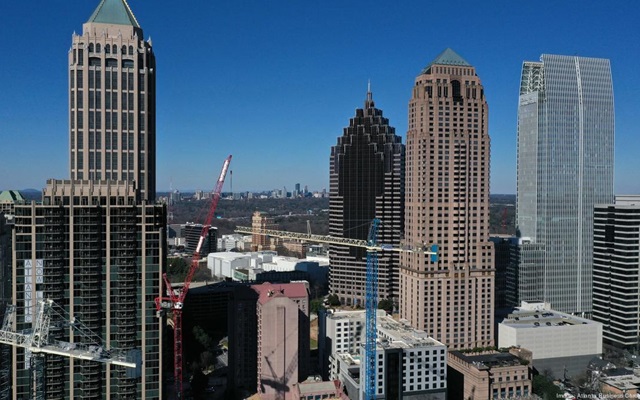 City of Atlanta Approves Third Party Construction...
April 26, 2021
The Georgia General Assembly recently amended state law, relating to standards and requirements...
Town hall explains Cobb's new COVID-19 rent/utility...
March 30, 2021
To help explain Cobb's latest $22.8 million COVID-19 rent/utility assistance effort and the end of...