Coronavirus: Mortgage and Personal Finance FAQs
November 6, 2020
With uncertainty continuing to linger with the Coronavirus, legislators take action to help the housing industry.
Congress has passed three relief packages to respond to COVID-19. Bank regulators have also adopted many new policies in light of needs resulting from the COVID-19 crisis. See below for those provisions and actions that are designed to address homebuying, homeowner/landlord, and personal finance issues.
If you have any questions, contact Governmental Affairs Director Aaron Johnson at (404) 732-0631.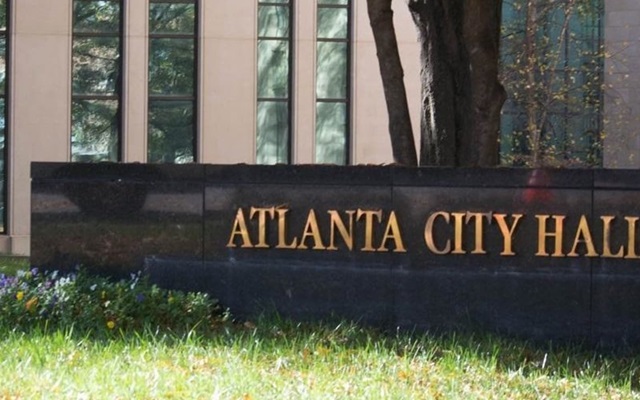 2021 GENERAL ELECTION: Atlanta City Council Representatives
August 10, 2021
Meet the candidates who are running for Atlanta City Council positions in November (2021)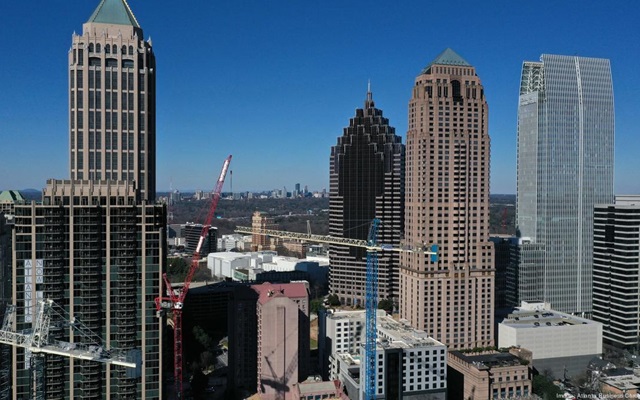 City of Atlanta Approves Third Party Construction...
April 26, 2021
The Georgia General Assembly recently amended state law, relating to standards and requirements...
Town hall explains Cobb's new COVID-19 rent/utility...
March 30, 2021
To help explain Cobb's latest $22.8 million COVID-19 rent/utility assistance effort and the end of...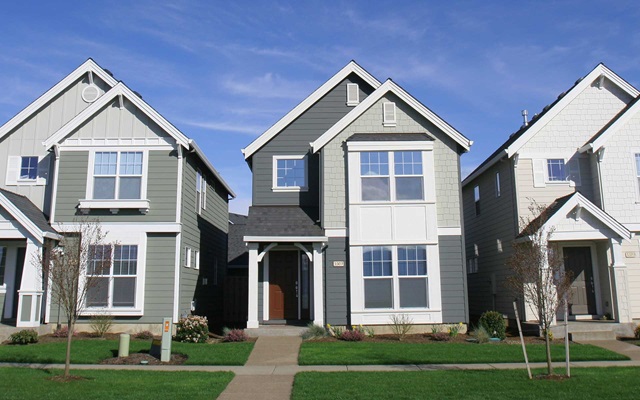 Gwinnett County Announces Extension of Emergency Rental...
March 30, 2021
The Gwinnett Board of Commissioners announced Tuesday that the County will use more than $28.1...
Atlanta City Council Adopts BeltLine Legislation
March 30, 2021
The Atlanta City Council approved the Atlanta Beltline Special Services District, which determines...
Atlanta City Council Implements Short Term Rental Ordinance
March 30, 2021
Last Monday, the Atlanta City Council approved a Short Term Rental ordinance, requiring rental...